Whether you want to sell your house quickly or get a higher price, making your home irresistible to buyers can be difficult. Here is a step-by-step guide what is called home staging in real estate jargon.
Step 1: clean
Without a doubt, cleaning is the easiest way to stage your home.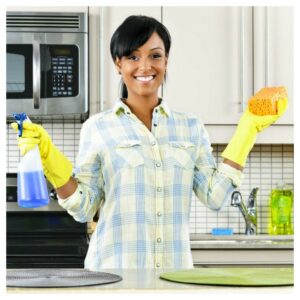 Step 2: de-clutter
Maximise the space by de-cluttering. Keep the items you still need in storage and sell the ones you don't on bidorbuy.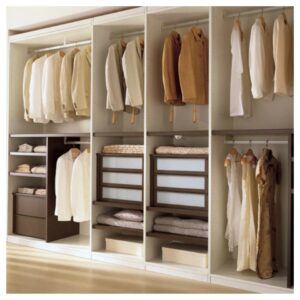 Step 3: repair
Take a look through our home improvement category for all the tools you need.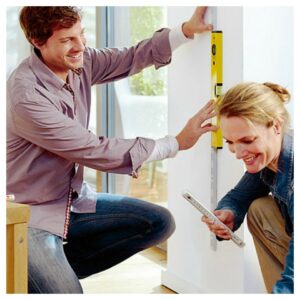 Step 4: de-personalise
Make your home completely devoid of personality, because you don't want it conflicting with the buyers'. The aim is to make them picture themselves in the house – not you!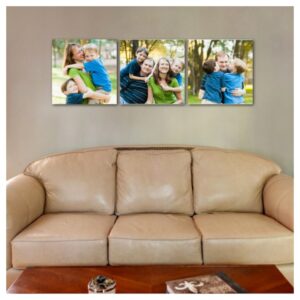 Step 5: update
Spend a good portion of your budget on bathrooms and kitchens as these are the places where potential buyers are won over – or lost! Small touches to the bedroom or dining room will also make a big difference.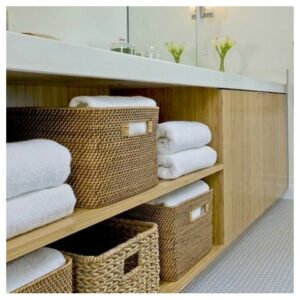 Step 6: lighten and brighten
Abundance of light is a major source of living room appeal for buyers.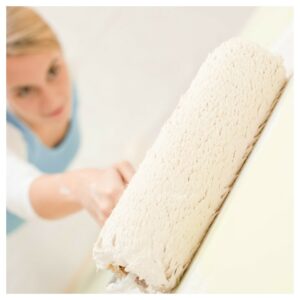 It may seem like a lot of work, but preparing your home well for potential buyers will mean a quicker sale and a higher price.