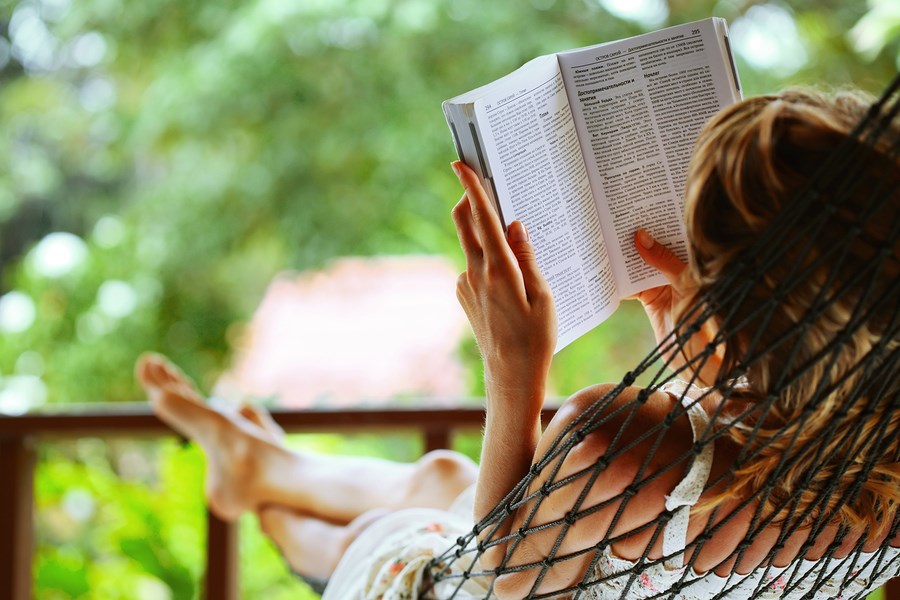 Ah, phone accessories. A while ago, selfie sticks were all the rage. Today, it's the PopSocket's turn.
The creators of this gadget claim that the first thing people ask is: What is it?, immediately followed by: Where can I get one? (Totally self-promotional hint: get your PopSocket on bidorbuy, naturally!)
Enthusiastic reviewers have called it more handy than you might think and described it as functional and stylish, assuring us that we'll love it when we use it.
Now that you've set your heart on acquiring a PopSocket, let's take a closer look at it.
What it is
A PopSocket is a small thingy that you stick onto the back of your phone. It stands 2.28 cm tall when expanded, 6.3 mm when collapsed, and the diameter of the top button is 38 mm. On the bottom is a smaller circular sticky pad that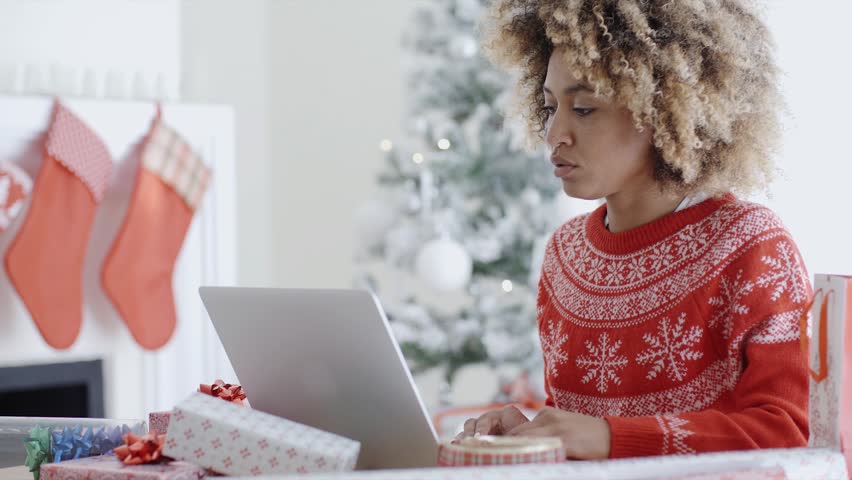 sticks to most, but not all surfaces (it will not stick to silicone, leather, waterproof and highly textured cases).
If you change your mind after sticking a PopSocket, you can un-stick and reposition it. The manufacturer says that this can be done about 100 times, so keep count! Also take care not to leave your PopSocket unattached to anything for too long, because the adhesive will permanently dry out.
Once you got your PopSocket where you want it, you can expand and collapse it as the occasion demands; all in all, this can be done about 12,000 times.
What it is good for
As to which occasions call for PopSocketing your phone (yay! new verb to add to your vocabulary), here are some of them:
Use it as a grip when you need to text or to play a game with one hand… without dropping your phone.
Use it as a grip when you need to take photos (including selfies) with your phone (very helpful for those of us who always manage to get our fingers into the shot).
Use it in conjunction with the companion PopClip to mount your phone on your car's dashboard.
Use it as a phone stand when watching a video; if your device is biggish, two PopSockets are better than one for this.
Use two PopSockets as a headset management system, to wrap the cord around them.
And there's nothing to prevent you from sticking a few PopSockets onto your mirror and hang your jewellery from them.
How it came to be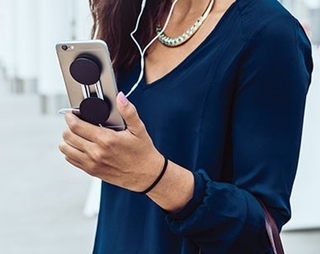 Believe it or not, use number five inspired the PopSocket inventor (David Barnett, at the time a philosophy professor at the University of Boulder, Colorado, USA) to invent PopSockets: tired of untangling his earphones all the time, he glued two buttons to the back of his phone… and the modern marvel was born.
That was way back in 2012. The first proper PopSocket saw the light of day in 2014, and in January 2016 the one-millionth PopSocket was sold.
What are you waiting for
It is true that you can live without a PopSocket, but once you've tried it… you won't want to! After all, it is practical, stylish, and affordable. So head to bidorbuy and choose a PopSocket in the colour and pattern that takes your fancy!