Seller: Soweto Fine Art Gallery
Name: Martin G Britz
Home of the Soweto School of Art, Soweto Fine Art Gallery boasts the largest collection of "Soweto School of Art" artworks. Soweto Fine Art Gallery has been around since 1996 and has been selling on bidorbuy since 2015. Martin Britz is the man behind it all. His passion and dedication is evident; among other things, he is in the process of launching a book on art later this year.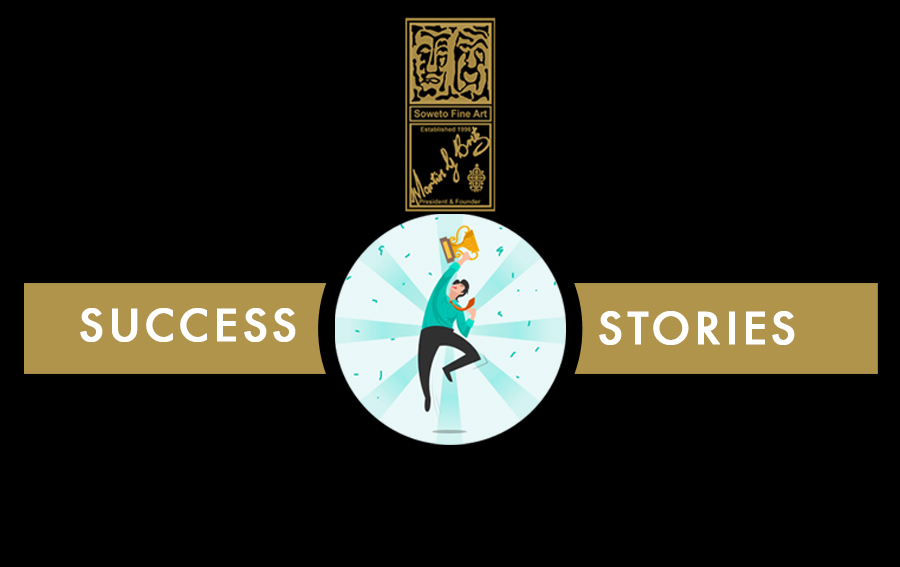 1. What do you sell on bidorbuy?
We sell original fine art paintings created by a group of artists known as the "Soweto School of Art." This is the first defined black "school of art" or "art movement" in the history of art. We are the only art gallery who give the surviving family members a commission on the sale of artworks by the deceased artists. We have grown to represent the foremost 75 black fine artists active on the African continent.
2. How does selling on bidorbuy fit into your overall business scheme?
We chose bidorbuy to serve our extensive collectors' database which includes private as well as corporate buyers of our artworks. The Snap Friday R1 no-reserve auctions have been an excellent platform from where all buyers have the opportunity to bid on the selection of artwork in an open and fair environment.
3. When did you start selling on bidorbuy and why?
We started selling on bidorbuy in December 2015 as part of our business strategy to introduce the South African market specifically to the artworks of the Soweto School of Art artists. I chose bidorbuy as I consider it to be the leading online auction space in Africa. Furthermore, bidorbuy does extensive marketing of their platform to drive traffic to the site, something that benefits us as sellers.
4. What has your bidorbuy experience taught you?
I have been in the auctioneering business for 25 years during which time I regularly conducted live auctions in SA as well as abroad. In 2014 I decided to move our business into "cyberspace" using several online platforms to offer our works to buyers both nationally as well as internationally. My bidorbuy experience has allowed me to get a better understanding of the online selling model and the digital marketing of our products. bidorbuy has allowed me to interact with our online clients in a meaningful manner as we embarked on building our online image. From day one we set out to create a specific look and feel to our products advertised online in order to build public awareness and to allow our collectors to easily identify our products. We have learned how important it is to communicate with your buyers, to frequently update them of the status of their orders and, above all, to make sure they have a pleasant buying experience.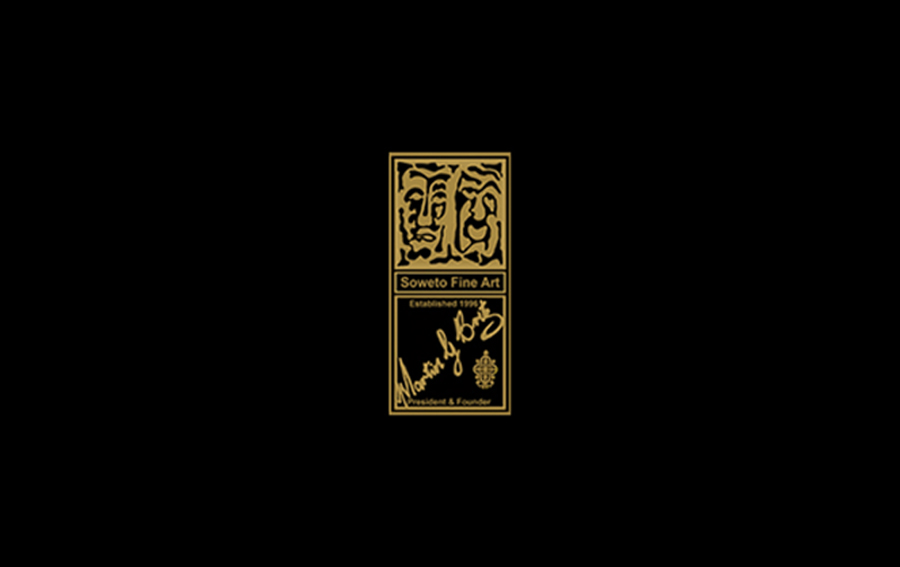 5. What is the biggest lesson you have learnt selling online?
Customer service, customer service, and again – customer service. After each sale on Snap Friday auctions, I personally phone the buyer and thank them for their support; in the case of a new buyer, I welcome them on board. Buying online removes the personal touch one has from speaking to someone face to face. I find that our clients really appreciate this. Shipping and packaging the purchased items are of great importance as this is what the client sees first when receiving their purchase. We have taken great care in perfecting these aspects. Our 100% customer satisfaction rating since 2015 proves this point.
6. How do you promote your products on the bidorbuy platform?
We make use of the advertising slots sold by bidorbuy to promote sales, but in addition to this we have our own intensive e-marketing strategy. Among other things, we announce the auctions through all our social media sites including Facebook, Twitter and Instagram. Lastly, on Fridays, while our auctions on bidorbuy are live, I send out emails notifying our return customers of the best pieces to bid on. One hour before the auctions close, I advise them to place their final bids. We have had excellent results on bidorbuy as far as our Snap Friday no-reserve auctions go and our client base has grown to well over one thousand buyers. You can see how we have achieved the sales we have on bidorbuy.
7. What sets your company or products apart from the rest?
I am sure that is evident from my replies to previous questions. Allow me to recap: We have the biggest market share as far as black fine art goes, representing the majority of black fine artists across Africa. We are the oldest and only specialist black fine art gallery in South Africa, established in 1996. Furthermore, we are the only commercial gallery which gives commission to the families of all deceased artists whose work we sell. We are also the only art gallery where artists – or their families in the case of deceased artists – are beneficiaries of a trust which benefit all.
We wish Soweto Fine Art Gallery many more years of success on bidorbuy!