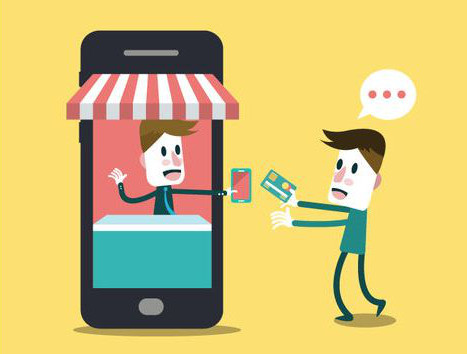 You probably won't be surprised by this statement: online shopping is growing in popularity over time. As technology advances and the pace of life quickens, consumers will rely more on easy and convenient shopping solutions – hence the popularity of online shopping. One of the reasons for this rise in popularity is partly due to the extensive use and convenience mobile devices offer in an online shopping context. This blog post aims to explore the purpose of going mobile as well as delve into the reasons why having a mobile presence is so important for business growth.
So why is having a mobile presence so important for business growth?
Increase in smartphone users
Businesses should care about mobile because there are more shoppers using smartphones or tablets and there are more consumers using these devices to connect to the internet. This is why businesses need to have a mobile presence, either by creating a  mobile friendly site or an app, which they can use to reach out to potential shoppers. Not only is it beneficial for businesses to stay ahead, it is also vital to keep up with competitors.
Get information anytime, anywhere
Going mobile is important for both traditional and online businesses because of its ability to attract a large number of new customers while offering the convenience of purchasing items directly from a mobile phone. Here is a great example: you are looking for a new TV and decide to search for a number of different stores to compare prices. The mobile experience is hugely beneficial as it allows a shopper the convenience of searching for an item from any location whether it's at the store, inside the comfort of their home or maybe even while on the go. The most relevant searches will appear first, providing the user with all details about the store and their products. But that's not all; consumers can now use their mobile devices to not only search for those items but also buy them…making it extremely easy to chose and make payment.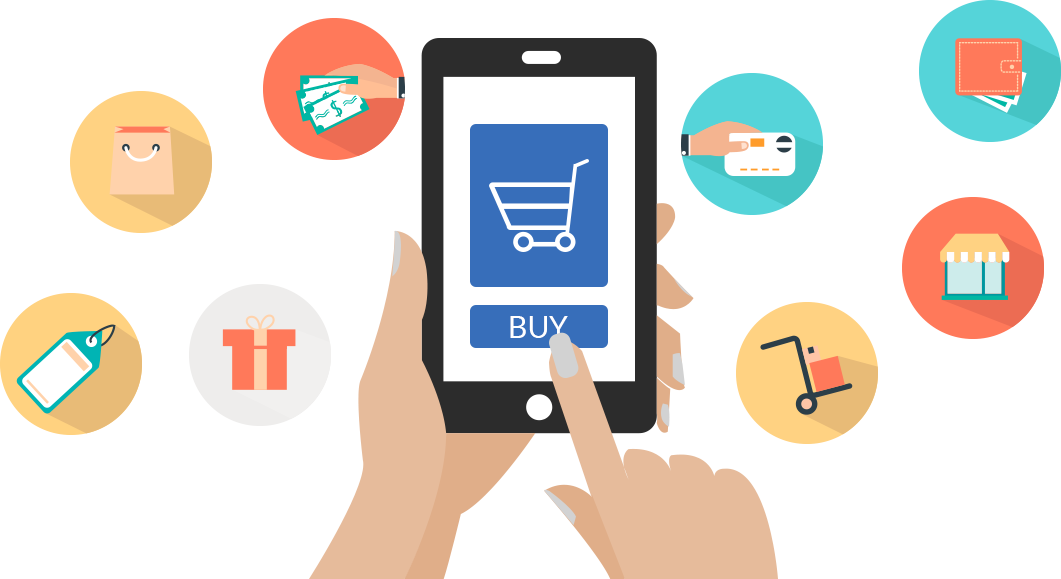 Aids traditional stores as well
Mobile also assists traditional stores as it allows your brand to have a presence on mobile. But it must be a good presence. If you haven't absorbed anything until now, there is one thing you take note of. Websites that are not user-friendly, whether on mobile or desktop, will drive shoppers away!
Goes hand in hand with social commerce
Consider the number of people who are active on social media. Now also consider the fact that social commerce brings online shopping into the social media space. The number of users who engage on social media via smartphones and tablets is extremely high and will continue to increase. Hence another reason why a mobile presence for businesses is vital.
Incredibly important as it is, mobile presence is not always easy to develop and implement, especially for small businesses. There are low-cost and (relatively) accessible open source mobile website or mobile app solutions. Alternatively, a small business can opt to join an advanced online marketplace like bidorbuy.co.za and reap the benefits of sophisticated ecommerce tools, including mobile presence.