Still sticking to that New Year's Resolution?
Whatever you gave up in January, we're here to tell you it's okay to quietly let that go now. There's a lot of wisdom in the old saying 'a little of what you fancy does you good' – indulging in some of life's little luxuries is always a great way to lift your mood and brighten your day!
If you survived Valentine's Day as a singleton – or your other half failed to get the hints you dropped – then give yourself permission to live a little and bring some luxury back into your life.
Wine not?
We're lucky enough to live in a country that produces some of the world's best wines – and because they're proudly South African, these luxuries are also more affordable. Our Liquor Category contains over 3 000 different wines, so there's plenty to choose from.
You'll find all your favourite wineries represented on stores like Norman Goodfellows – plus some rare treats including French champagne (let's be honest, nobody drinks enough champagne) and special limited-edition vintages of some of SA's finest wines.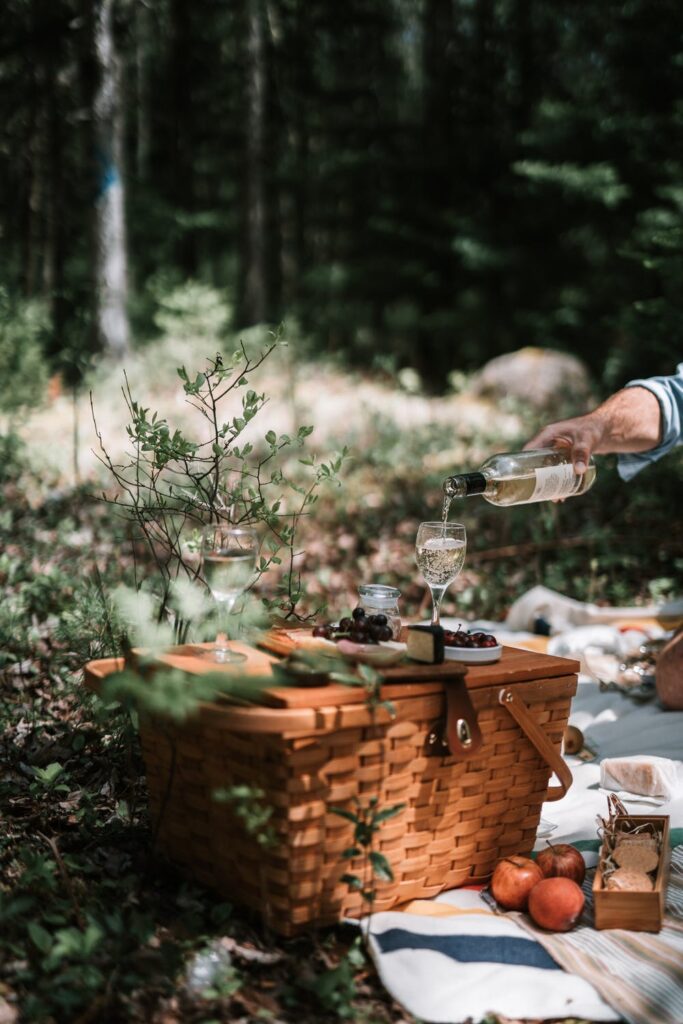 Heaven scent
Treating yourself to a new bottle of perfume is a great way to indulge – you may not be leaving the house as often these days, but that doesn't mean you can't smell divine.
A dab of your favourite scent – or spritzing it in the air – is a wonderful way to wash away those lockdown blues. Our sense of smell is directly linked to our memory, so let your mind drift back in time to a treasured holiday or romantic moment.
You'll find all you designer brands – many at unbeatable prices – in our Health & Beauty Category.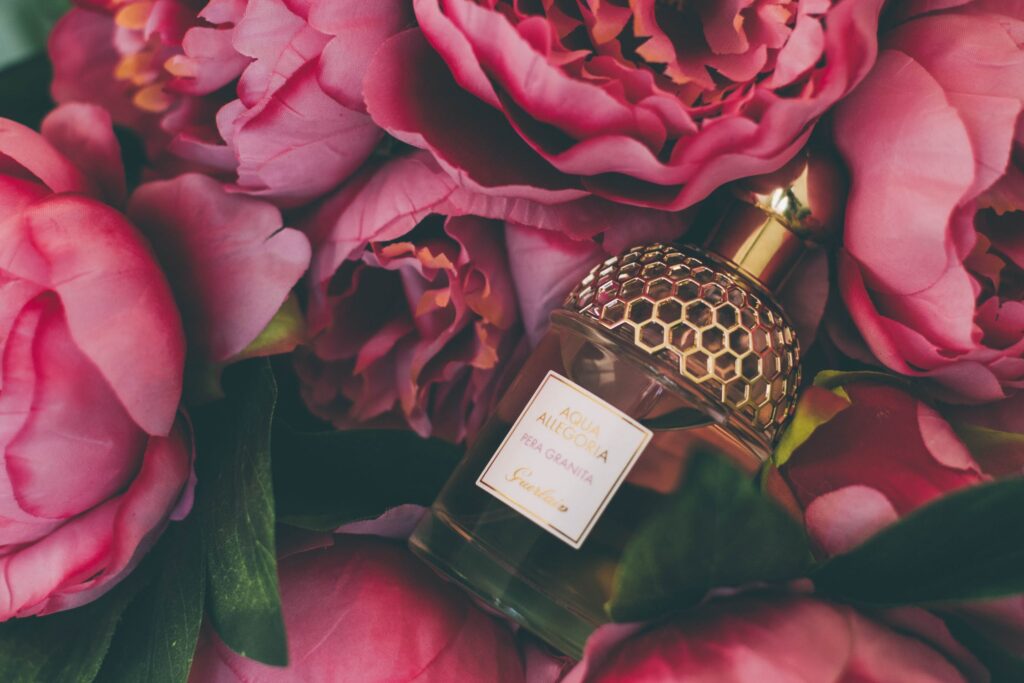 Soak away the stress
One of the simplest – yet most enjoyable – luxuries is a long, hot bath. All you need is a good book, bubbles (both kinds – we are talking luxury here!), and maybe some music on your new wireless headphones so you can really tune out the rest of the world.
There's no reason this shouldn't be part of your daily routine – if you don't feel like going to a spa, then bring the spa experience to you and pamper yourself with beauty products for your hair, skin and nails.
Even if it's only your colleagues on Zoom who see you, there's nothing wrong with looking (and feeling) like a million dollars! And best of all, you won't need to spend nearly that much to treat yourself.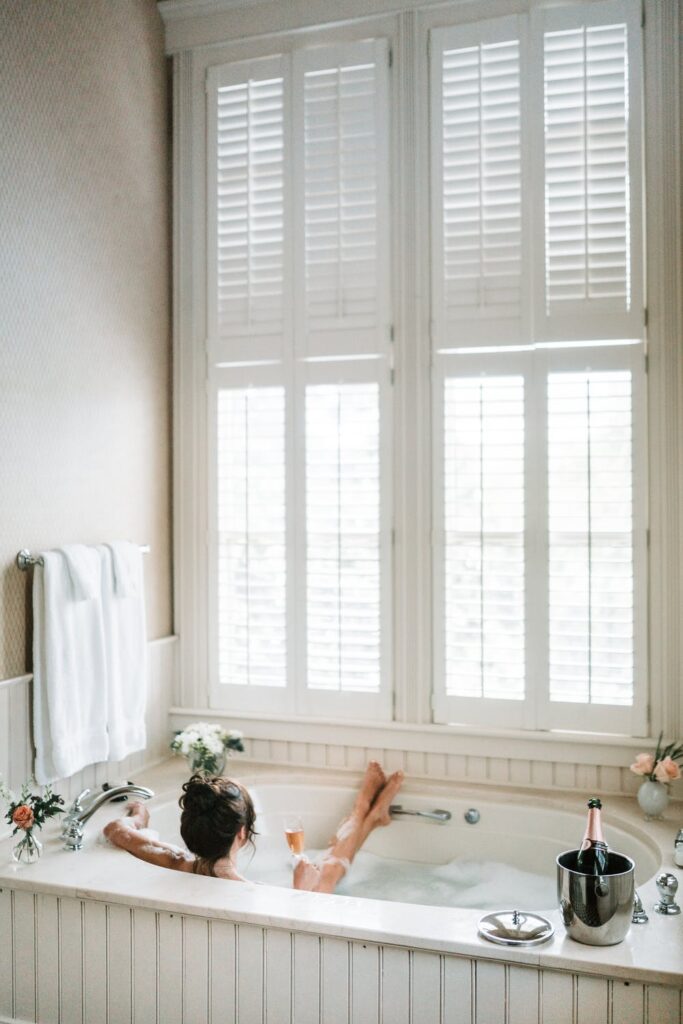 Everyday spoils
An apple a day may keep the doctor away, but it can never replace the one essential food group you should never go a day without: chocolate. This wonderful substance has almost miraculous powers – when combined with a weepy movie and a box of tissues, it can even mend a broken heart (or so they say).
But chocolate isn't just for life's more dramatic moments – it's something you can savour and enjoy on the good days, too. If you share your living space with anyone, then you'll just have to hide your stash – some things are just too good to share. Sorry not sorry.
And we're not talking a bar of chocolate from the petrol station. When you want to indulge, you need to check out our selection of luxury chocolates.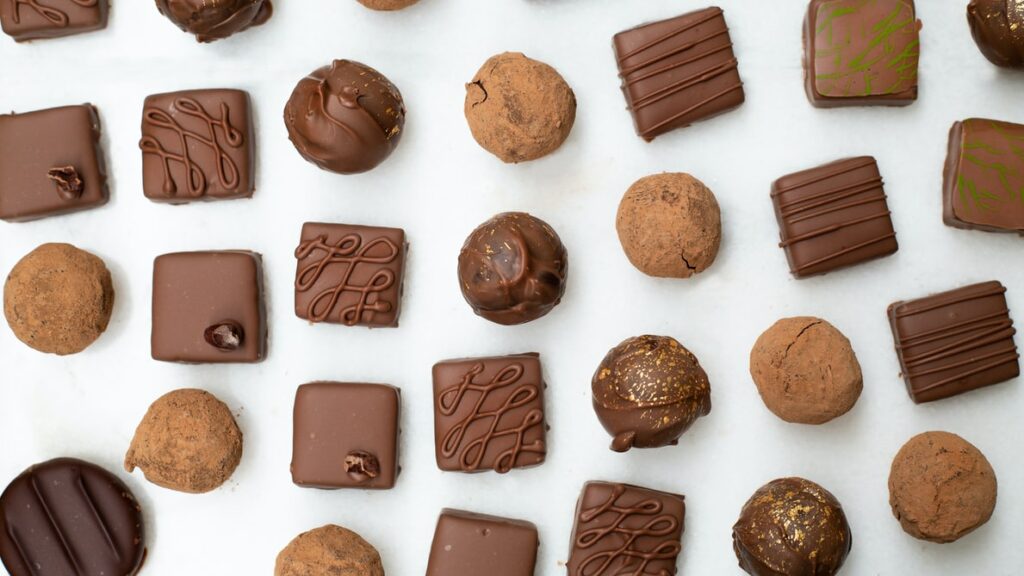 Between beauty products, wine, chocolate and perfume, we've got more than enough luxury items to help you break your New Year's Resolution in style!