The unmistakable smell of firelighters and charcoal is a sure sign that something special is happening in yards and gardens all over South Africa. Braais are an established local pastime and this Friday, September 24th, we'll have the perfect excuse to get together with friends and family – it's time to celebrate National Heritage Day! Affectionately known as Braai Day, it's a public holiday where we get to honour our heritage.
To help you prepare for this special occasion, we've put together some sizzling specials and delicious deals on all your Braai Day essentials.
Spice it up!
The uncontested secret to the perfect braai is the spice. Add some global flavours to your outdoor cooking with our variety of meat rubs. Chicken, seafood, red meat, wors or vegetables will be taken to the next level with a sprinkle of seasoning and some olive oil. Cape Herb & Spice Rub is a favourite South African brand with a selection of delicious seasonings.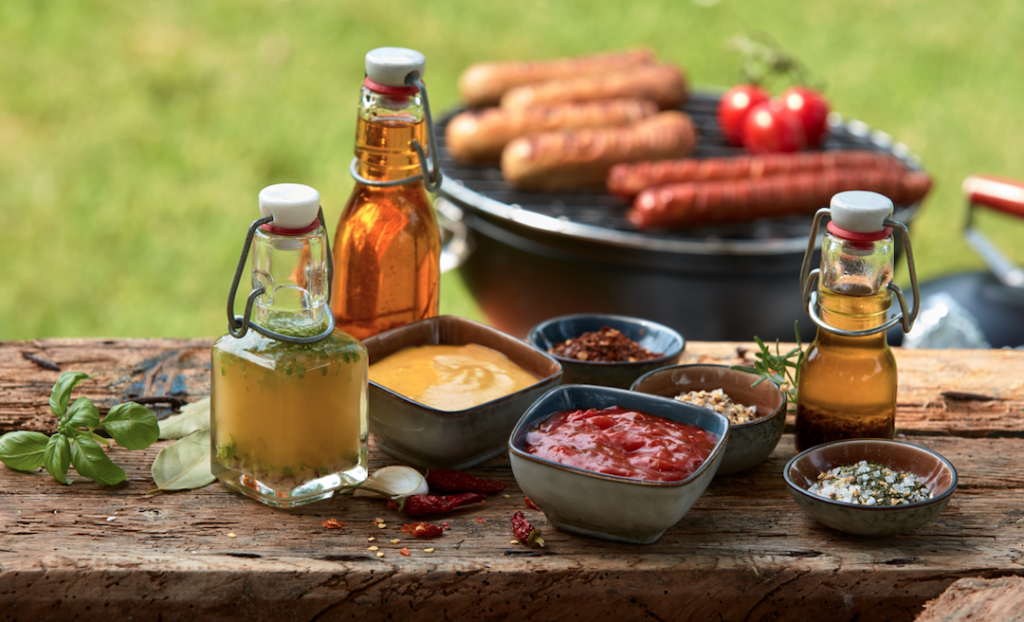 Cool tools
This is for all the tech-savvy braai masters out there. Say goodbye to hovering over the braai and hello to spending more time with your friends and family. The Cadac I-Braai Bluetooth Thermometer and the Weber iGrill are designed for precision temperature tracking. These devices send notifications to your phone through an App to let you know when your meat is ready. Now that's smart!
Let me a-maize you
Mielies, as they are known in South Africa, make the perfect side dish for every meal. After giving them a nice char on the braai, using your mielie braai grid, you can throw them in a salad, make cornbread, mix them into some pap – the list of options is endless.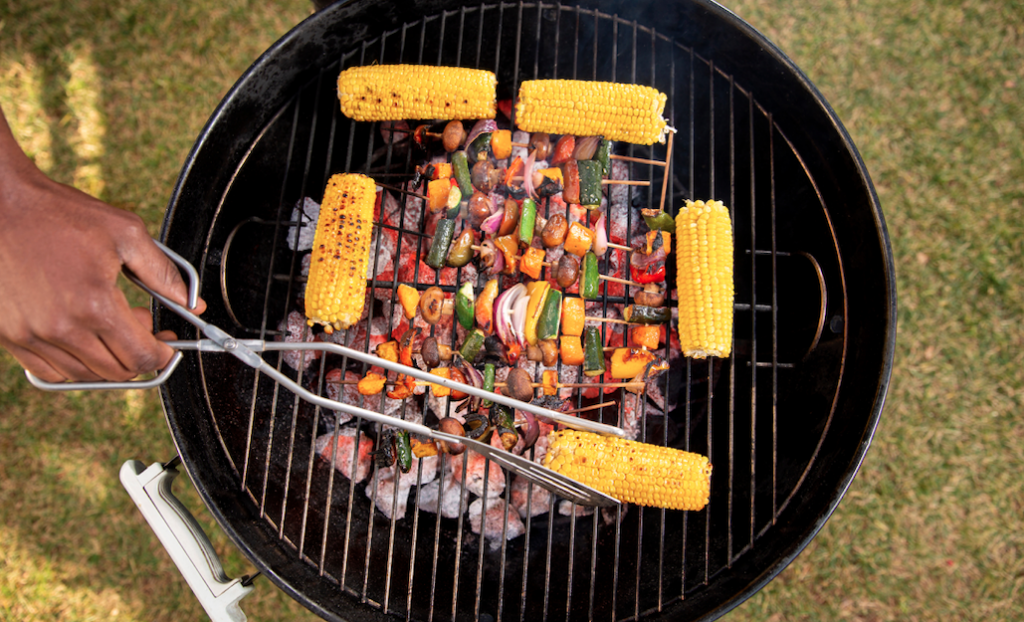 Nou gaan ons potjie
Potjies make for the perfect outdoor meal, and given the relatively simple ingredients, they don't require much attention while they cook. The range of potjiekos you can make is truly endless, and every potje expert has their own secret recipe or ingredient. When choosing your forever potjie pot there are many factors to consider like size, shape, cleaning and caring.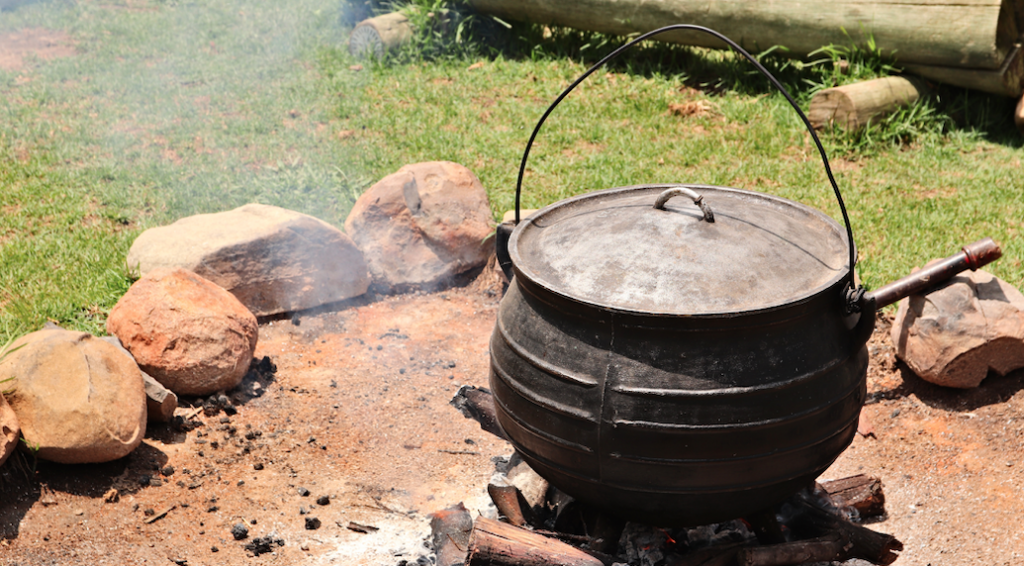 The grill sergeant
Can you even consider yourself a braai master without a fully equipped braai apron? Braai apron sets include a spatula, forks, a braai mitt and salt and pepper shakers, and we know what you're thinking: "what more could I ask for?". Not only will your apron keep your clothes nice and clean, but you'll also have all the tools you need at your fingertips (and the braai mitt will make sure that those fingertips don't get burnt).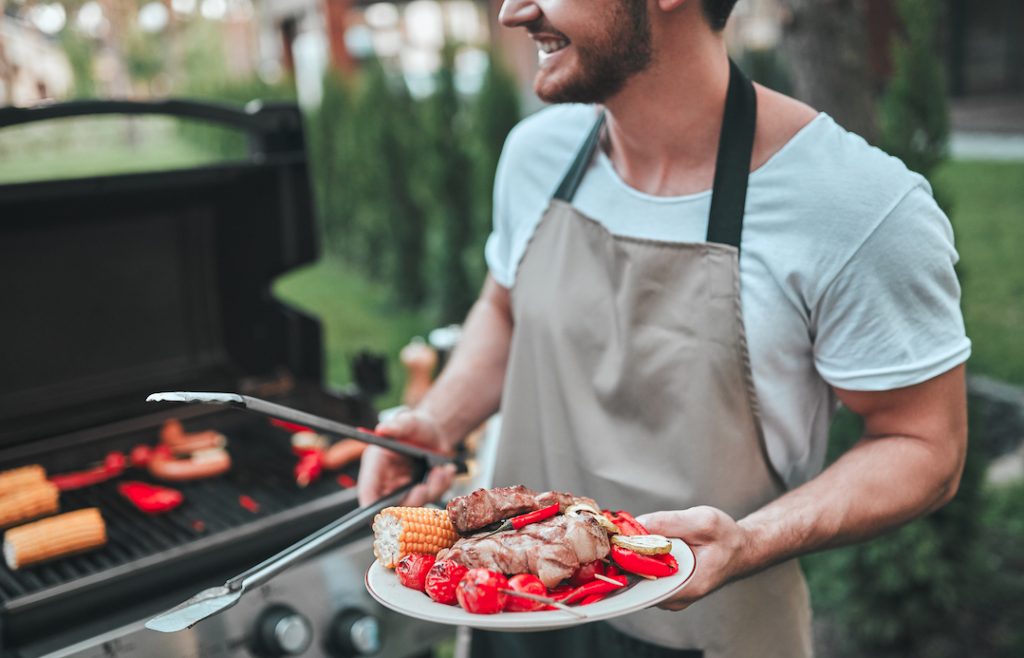 Other cool braai utensils to look out for are the led braai spatula, braai steak branding iron, braai multi-tool. You can also shop our Heritage Day promotion page for more braai must-haves.