Anyone can be a baby shower planner. You just need to make time and be committed, and don't forget to make it fun!
When you are given a solemn responsibility to plan a baby shower for your sister, friend, cousin, or colleague, you know it's a big deal, so live up to the occasion!
A baby shower is a special moment for all mothers-to-be. It is a celebration of new life and motherhood, it is also an exciting and overwhelming moment for everybody involved. So make sure the day is unforgettable and exquisite.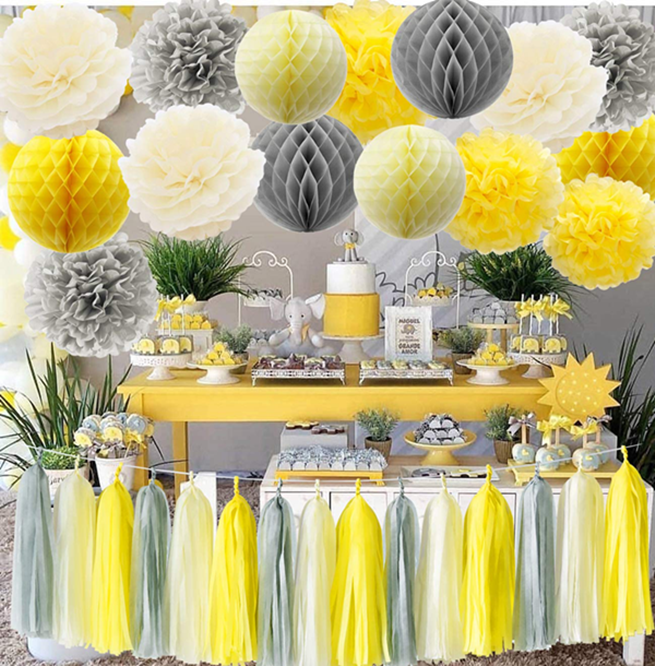 10 steps to plan your baby shower
Decide who will plan the baby shower party
Set the budget
Decide on the date and time
Choose the venue
Make a guest list
Organize a gift registry
Choose the baby shower theme
Decide on the cake, food, beverages
Send the invitations
Ask for help, and don't forget to select the baby shower games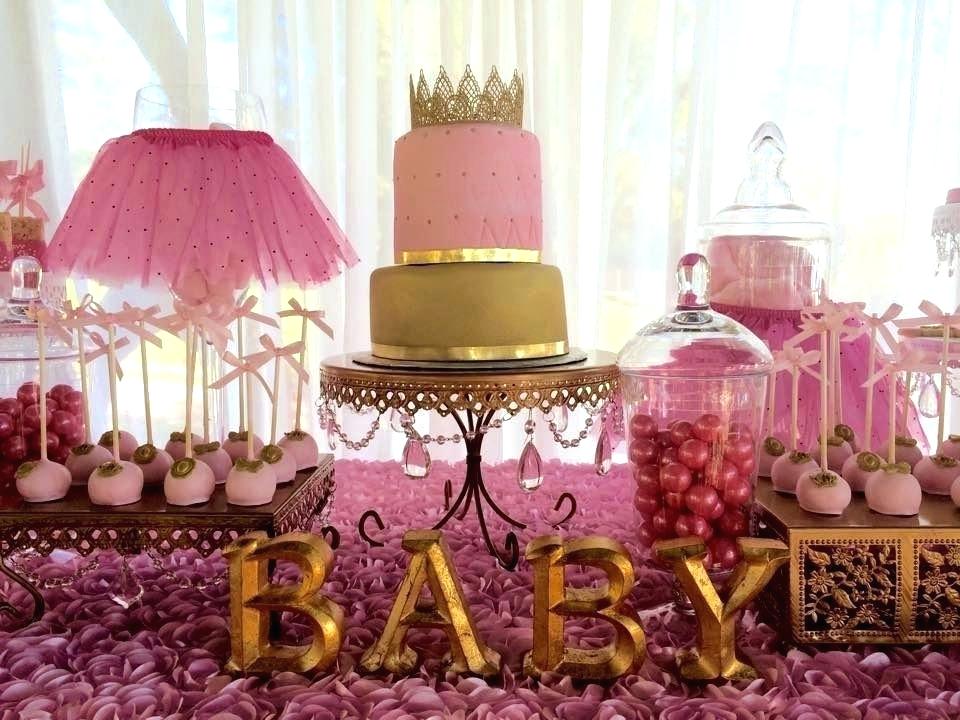 As a baby shower planner, you can ask for contributions to make the baby shower a success. You may also need ideas and help, as planning a baby shower can be very hectic.
You can visit the baby section on bidorbuy to buy the baby shower decorations, invitations and gifts.
Here are some of the bidorbuy sellers that are guaranteed to have all you need: BebedeParis has affordable baby clothes; Dhali store has elegant strollers, and WeLoveBaby has a range of products focused on the baby.
Enjoy your baby shower!