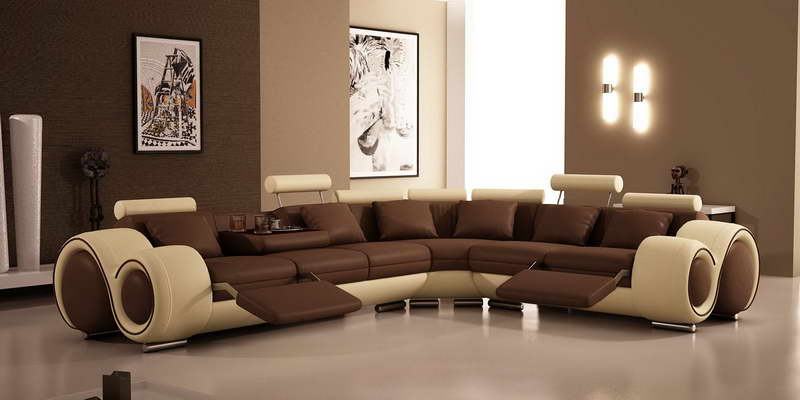 Your home is one of your biggest lifetime investments, so it makes sense to ensure that it retains the best value possible. Whether you're selling your home, or just want to increase its value, there are some simple tips to help you achieve this – without spending a fortune.
Cleanliness is next to godliness, so the saying goes, and it certainly pays off when it comes to your house. One of the most effective and cheapest ways to increase the value of your home is to keep it clean and uncluttered.
A weekend spent cleaning your home and sorting out clutter can add enormously to the value without costing an arm and a leg. Look at your home from an unbiased point of view and you'll soon see what needs to be cleared away.
Your floors should be sparkling clean, whether they are timber, tile or vinyl. If you have carpets around, it may be worth your while to hire a steam cleaner for a weekend to get that 'as new' effect back.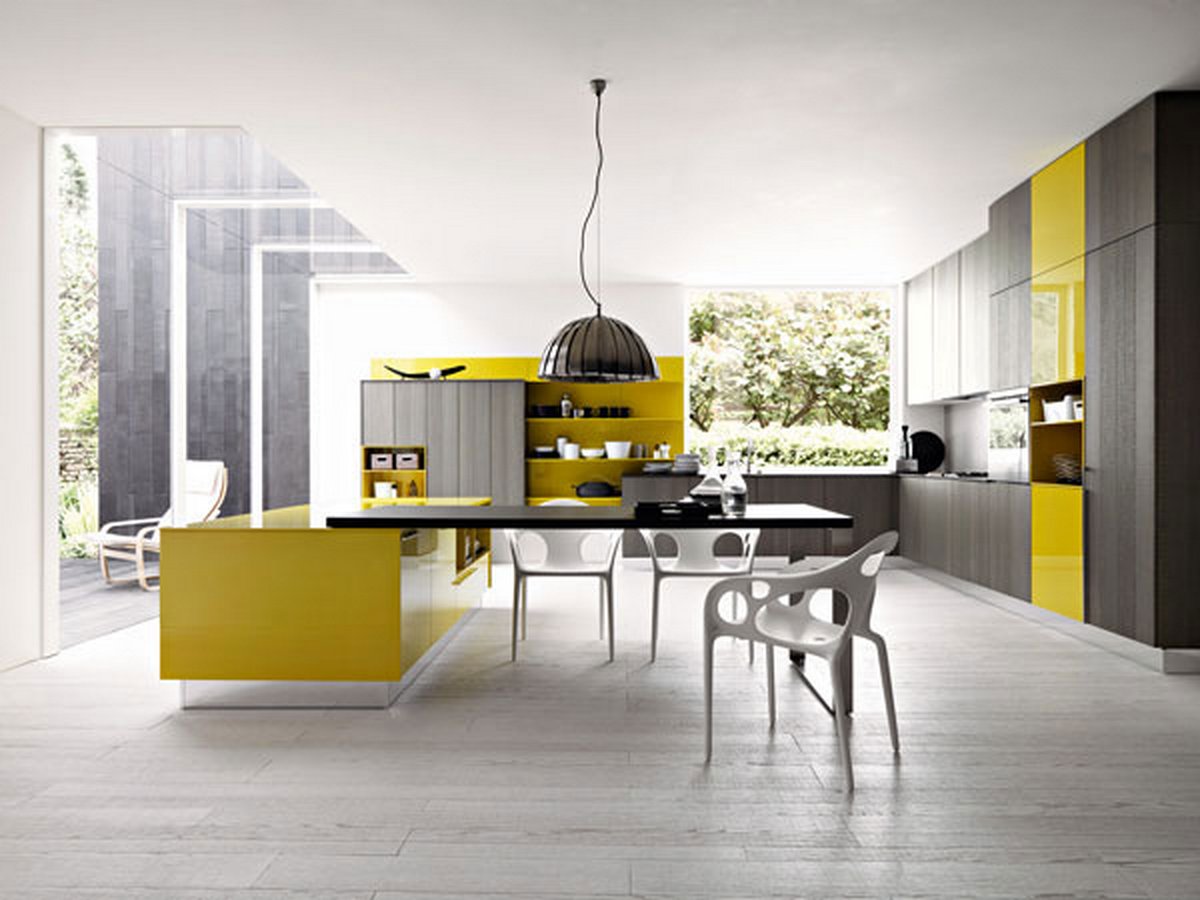 The kitchen is the heart of any home, and here you have another area for improvements without over expenditure. Think about things such as new handles in a simple, modern style for cupboards and drawers or invest in a coat of fresh paint for those cabinet fronts and your kitchen will look like a million dollars again.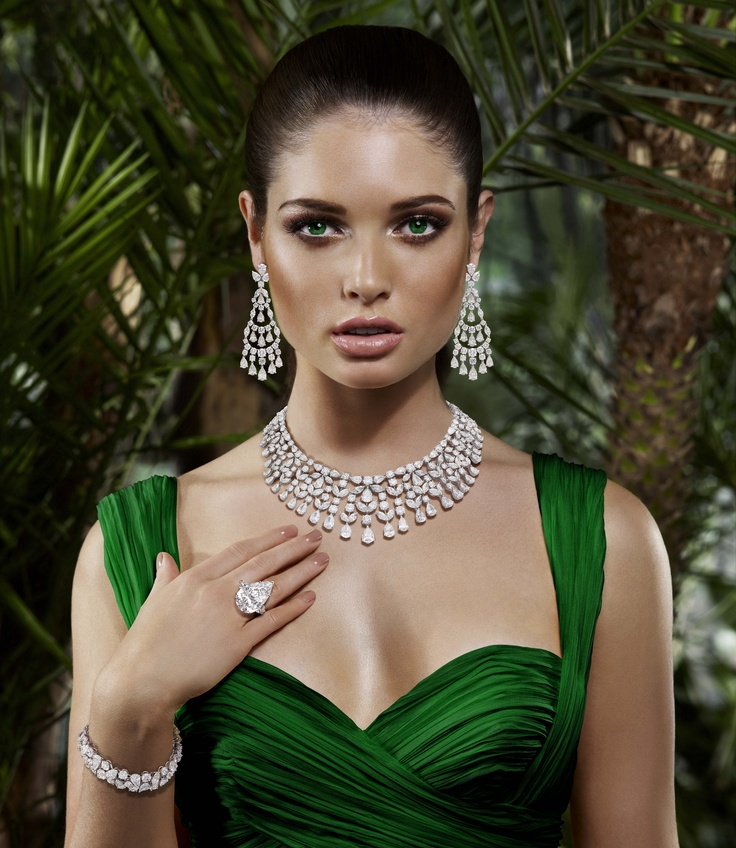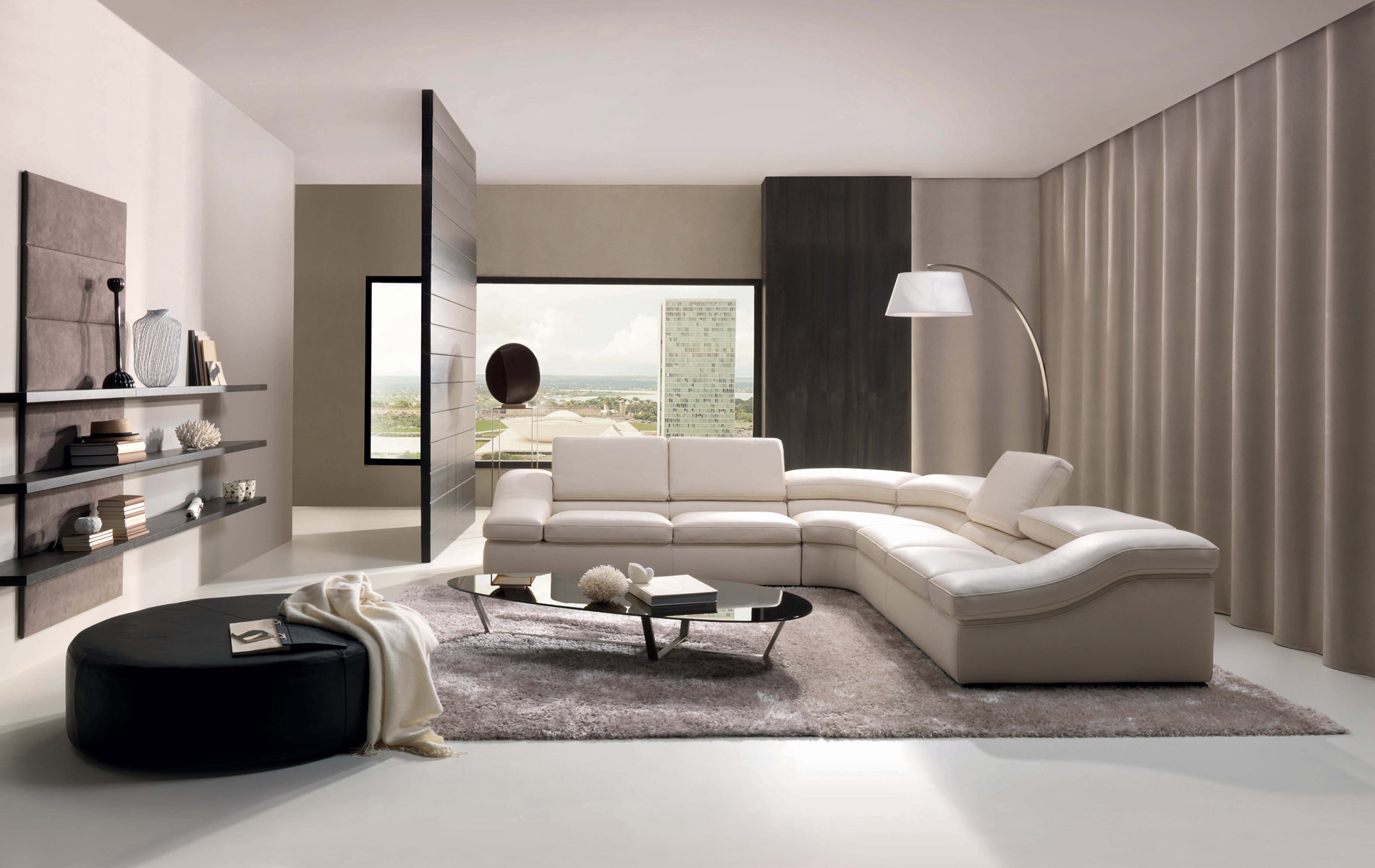 Speaking of paint, take a look at your main living areas – the living room, bathroom and kitchen – and see if a coat of paint here can liven things up. But keep to neutral, light colours and shades to make your rooms appear larger. Once you've applied fresh new paint, don't spoil the effect by cluttering the walls with pictures and paintings again. Remember the golden rule – keep it simple.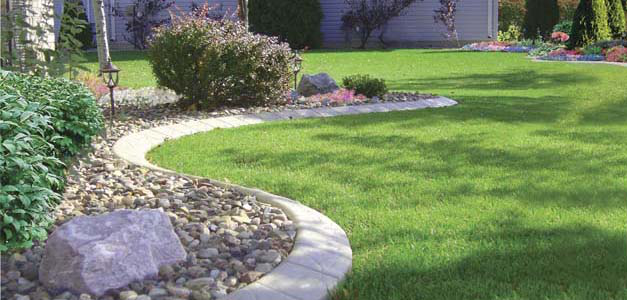 The cleaning up should not be restricted to the interior of your home. The often used phrase 'curb appeal' has real meaning when it comes to increasing the value of your home. Keep your garden and lawns well trimmed and consider planting extra shrubs or flowers to fill empty spots in your garden. Make sure your front door is attractive and clean – maybe another coat of paint here also – and that all fittings such as house numbers and door handles are bright and modern.
If you're selling your home, just before show time, take a walk through and see if anything lets down the overall impression. Perhaps fresh, matching towels in the bathroom or a new bed spread will add to the welcoming appearance.
So there you have them – simple and inexpensive tips to increase the value of your home. What are you waiting for? Go to it!