Perhaps you have a big library at home. However, that does not make you a book collector. The main difference between a person with a private library and a book collector is the intent. Book collectors have a plan and a mission: to search for and to acquire specific types of books, namely collectable books.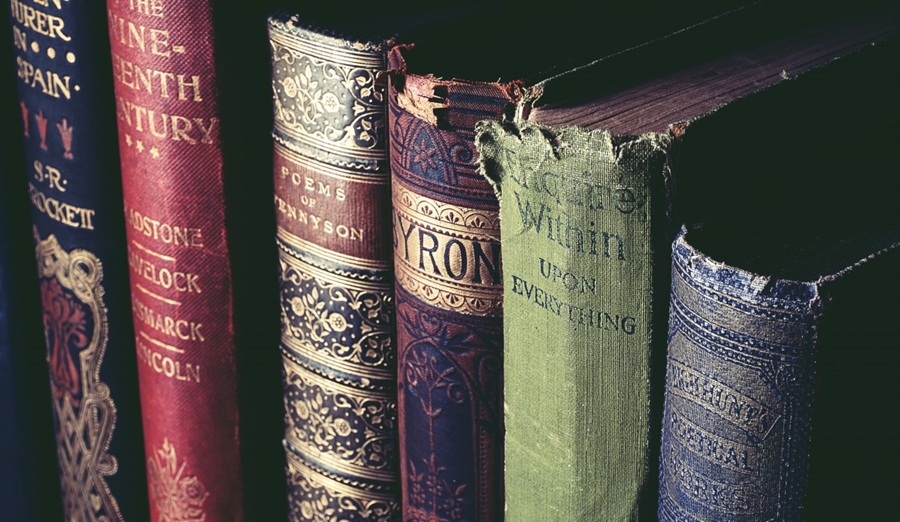 And what makes a book collectable? Basically, to be collectable, a book needs to be old, or rare, or both. Do note that old does not necessarily mean rare, and that rare does not necessarily mean old.
Some say that all books that were printed a hundred or more years ago should be considered old or antiquarian. Others maintain that only books printed before 1800 deserve the appellation, because that is when mass production supplanted the laborious process of book publishing of earlier centuries.
As for rarity, any book that is sought-after but can no longer be obtained from the publisher is a rare book. There are books published in the 19th and even 20th century that are deemed rare, because they are much more difficult to find than some of the 16th and 17th century books. Just think about the first editions of James Bond or Harry Potter books!
When starting a collection, you can decide to specialise in either antiquarian or in modern rare books, or to go for both. In either case, it is a good idea to always buy books that are in the very best condition you can afford. To be a crown jewel of your collection, a book should retain all the parts with which it was published. It should have all pages in place, including the blank pages in the front or back. It should also have a dust jacket, if it originally came with it (most hardcover books published after 1900 were accompanied by a dust jacket).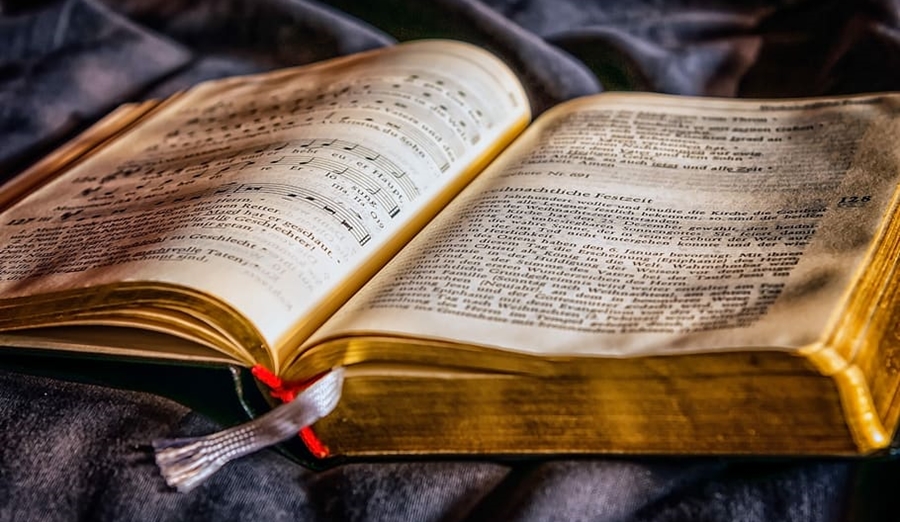 While some collectors opt for a generalist approach, it is more common to concentrate on specific topics (women's rights, economics, Africana, and so on), authors (such as Charles Dickens, Virginia Woolf, Ian Fleming), or even looks (for example, leather-bound volumes). Having a focus is highly recommended, especially for novice book collectors.
If you feel discouraged when you think about the cost of those old or rare (or old and rare) collectable volumes, take heart. Book collecting can be very affordable in terms of financial outlay. However, it is very dear in terms of research and time invested! You do not have to be rich to build an important book collection, but you must constantly expand your knowledge and expertise, and you must love doing it.
While collecting books is an excellent investment in your mind and soul, it is usually a bad idea to collect books solely for financial gain. Market trends can change quickly and no one can predict what the future price will be.
With all that in mind, start your search for antiquarian and collectable books on bidorbuy now!