Packing setbacks can range from the inconvenient (going on a beach holiday without sunblock) to the disastrous (realising you left your wallet at home). Remembering to pack everything for a family holiday used to be challenging, but has now – thanks to the coronavirus outbreak – become a monumental task. If you've booked a holiday or you're planning on travelling, you'll need even more essentials, including face masks and hand sanitiser. To make packing painless, bidorbuy has put together a travel packing guide just for you.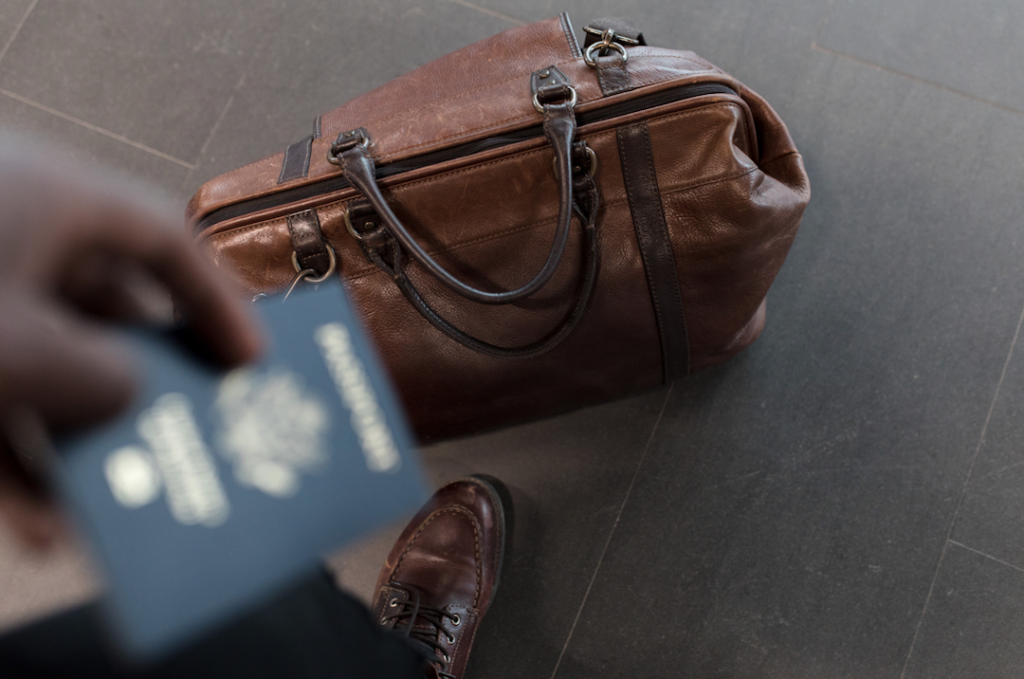 Besides the obvious (nappies, wet wipes and the stroller), if you're travelling with children you'll need toys or games to keep them busy in the car. Anything they can play with that will distract them long enough that they forget to ask "are we there yet?" every five minutes. When going to new places, your young ones may be tempted to do some exploring of their own – especially after being cooped up in the car for hours. Let them check out the immediate area in safety by investing in an anti-loss band. We know these bands are controversial, but then again, you don't want to find yourself in an unfamiliar place trying to look for your wandering child.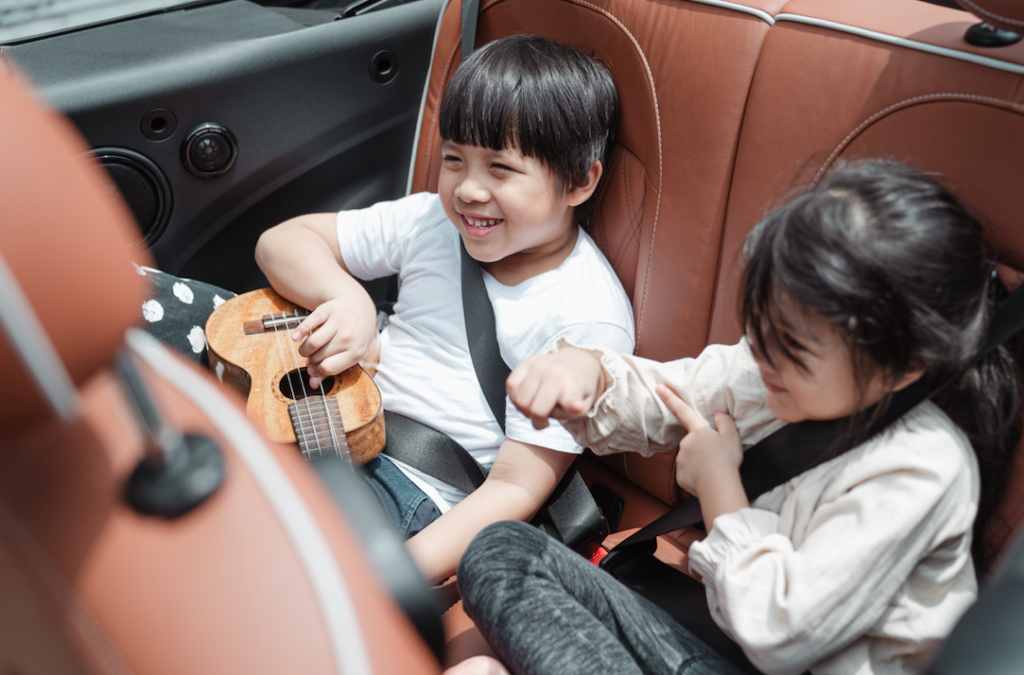 As a South Africa, you're probably more safety- and security-conscious than most. Travel door locks are light, convenient and easy to use, and give an extra sense of security when you're away from home. A variety of these locks are available for different doors. If you're travelling with valuables, anti-theft backpacks are also worth considering. These clever designs come with neat features like slash-resistant material, RFID-blocking, cut-resistant shoulder straps and locking clips.
While many dogs go crazy for a car ride and will race you to the car the minute they hear you jingle those keys, there are other pooches who get positively anxious at the mere sight of a car. If Spot is coming with you on holiday, a dog seatbelt is an absolute must. These work in conjunction with your own seatbelt and can help restrain and calm your dog. They are much like harnesses that reduce deceleration forces in the event that you have to brake suddenly and can prevent injury to you or your dog.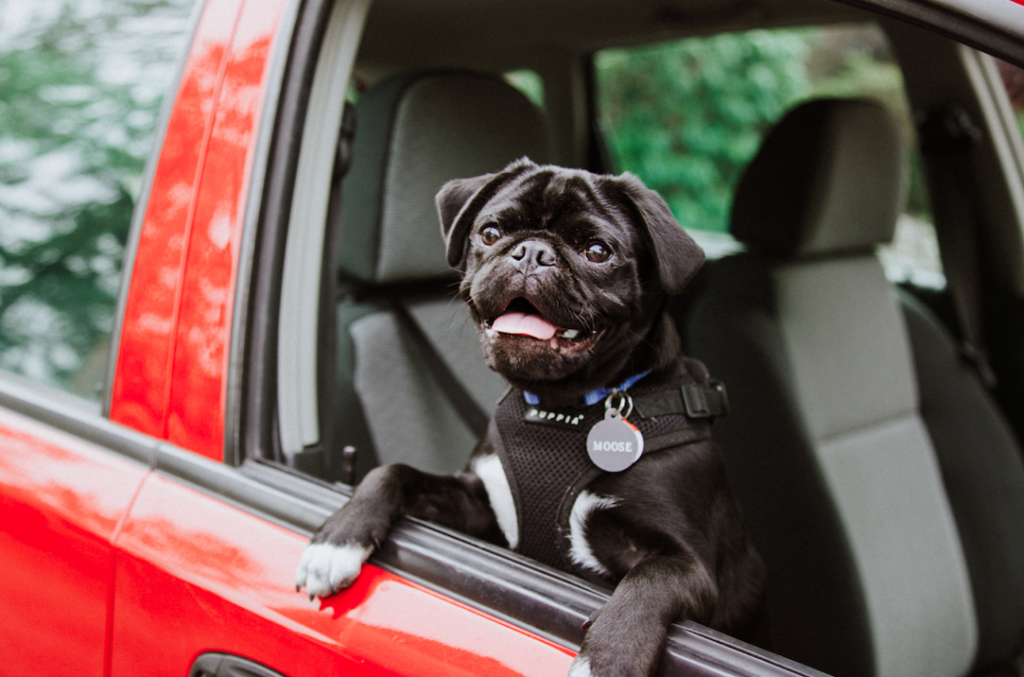 A first aid kit is a very important, yet often overlooked travel item. There's no set list of items you should include, but be sure to cover the essentials like painkillers, antihistamine, motion sickness tablets and plasters. For those travelling with prescribed medication, there's nothing more convenient than a bottle with a built-in pill organiser.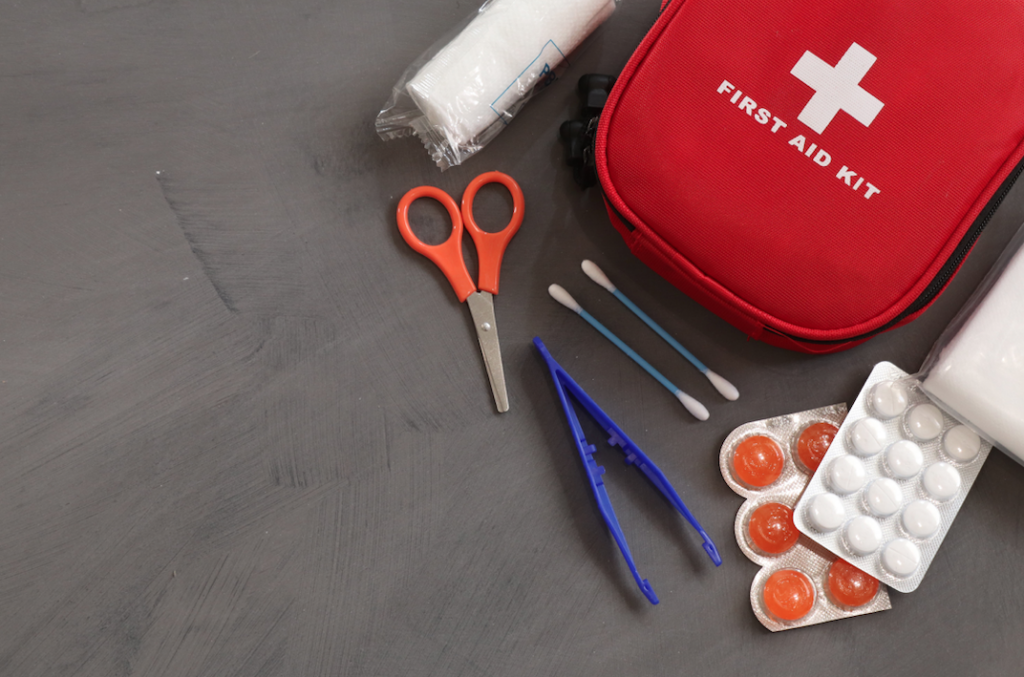 The Kindle Paperwhite is undoubtedly one of the best e-readers on the market. Amazon's best-selling device features a 6-inch screen and an adjustable backlight for reading at night. Its exceptional battery life and the fact that it's waterproof makes it the perfect travel buddy. The only thing that could come more highly recommended, when travelling, is a selfie tripod – also known as a travel tripod. Did you even go on holiday if you didn't take pictures? Adding a travel tripod to your photography arsenal can help you take better photos without ever having to leave someone out.
Avoid disastrous packing mishaps and get everything you need for your next road trip or holiday from bidorbuy.