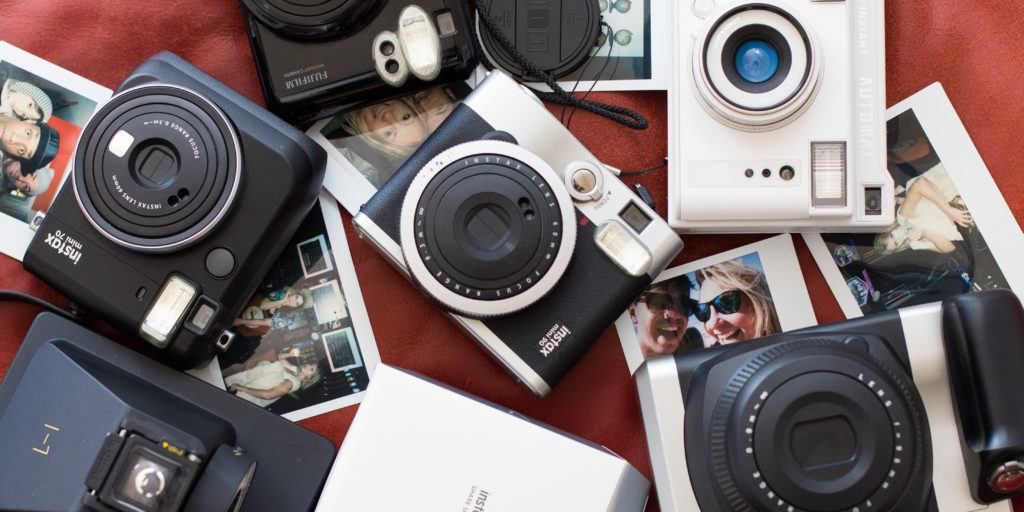 We know at least one person that carries a vintage camera at all times, they fit into the trendy hipster scene and spend hours a day uploading pictures on Instagram, all while wondering the streets of South Africa.
They are not alone in their obsession. Driven by a desire to stand out and grow their follower count, millions of people have jumped on board and snapped up a 35 mm camera over the past few years. I am certain that you will want one of these trendy little pieces too!
Well, It's not as simple as you might think, but we have made it a little easier for you.
If you are craving a brand new film camera the good news is that there are a surprising number of excellent choices still out there, you just need to search for them. Some are quite expensive and others are very well priced. The key is to do some research to find the camera that suits your needs.
If, like the majority of hipsters out there, you prefer original vintage cameras, there is a great range of perfect second-hand SLR film cameras to view on bidorbuy.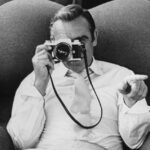 Below we have listed some of the trending film cameras, new and used.
Instax is taking up quite a large portion of the new film camera market with their large range of Instax Square, Instax Mini and Instax Wide film cameras. They are also highly affordable and come in a large variety of styles and colours which make them especially popular with the younger adult and teen.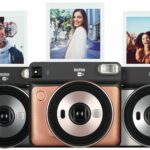 There's no need to waste a precious moment deciding whether to capture it in portrait or landscape, with 1:1 square format just pick up the camera and snap so that you can cherish those memories for a lifetime.
This camera is available in three colours: blush gold, graphite gray and pearl white.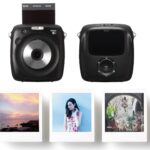 Instant creativity and direct prints from the new hybrid Instax SQUARE SQ10. This camera lets you capture "once in a lifetime" memories in a perfectly stylish square format.
As it is hybrid, you get the control and composition of a digital camera but have the vintage and instant feel of prints.
Available in two colours: black and white.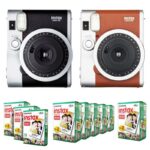 Instax mini 90 – Neo classic look
Created more for the young adult, this Instax mini 90 offers advanced features such as a high performance flash, double exposures and enhanced capability to capture light creatively.
Available in two colours: black and brown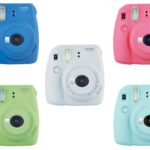 This funky camera is most suitable for teens and is the perfect selfie taker! It comes in five fantastic colours and you can purchase loads of accessories for this camera. It has a selfie mirror so you can check your framing. It also offers close-up shooting and brightness adjustment to create a softer impression. This is the perfect birthday or Christmas gift.
Available in five colours: cobalt blue, ice blue, flamingo pink, lime green and smokey white.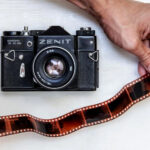 In 1934 Canon produced the Kwanon, a prototype for Japan's first-ever 35 mm camera with a focal-plane-based shutter. In the 70's Canon introduced the F-1 which was a high-end SLR camera with the FD lens range as well as the Canon AE-1 which was the world's first camera with an embedded micro-computer.
Popular designs to look out for:
Canon AE-1, Canon F-1, Canon FTb QL, Canon Canonet, Canon Snappy QT, Canon EOS 50e and Canon T90.
Since 1948 Nikon's film cameras have been loved by photographers around the world. Nikon's F-series SLR cameras were the most widely used small-format cameras among professional photographers.
Popular designs to look out for:
Nikon FE, Nikon FG-20, Nikon FM2, Nikon F50 and Nikon F Photomic.
Minolta is best known for making the first integrated autofocus 35mm SLR camera and were quick to enter the highly competitive 35mm compact camera into the market in the 1980s.
Some of the popular Minolta designs to have a look at:
Minolta Dynax 7000i, Minolta SRT101, SRT303, Minolta XE and Minolta XG9.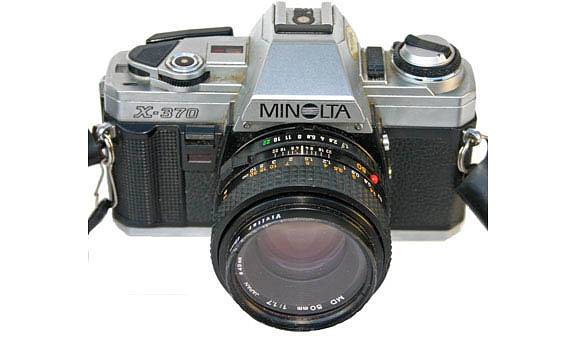 Voigtländer was founded by Johann Christoph Voigtländer in Vienna in 1756 and is thus the oldest name in cameras. They were the first manufacturer to introduce several new kinds of photographic products, these include the first zoom lens (36–82/2.8 Zoomar) in 1960 and the first 35mm compact camera with a built-in electronic flash (Vitrona) in 1965.
Popular designs to look out for:
Voigtlander VSL, Voigtlander Vitomatic, Voigtlander Bessa Helomar and Voigtlander Vito.