A lot of us don't know where to start when grooming natural ethnic hair. The thick, curly, tough hard texture is hard to manage if you don't know what you are doing. Firstly, you need to figure out which curly hair texture you have. Afro-textured hair is often difficult to categorise because of the many different variations among individuals. Those variations include pattern (mainly tight coils), pattern size (watch spring to chalk), density (sparse to dense), strand diameter (fine, medium, coarse), and feel (cottony, woolly, spongy).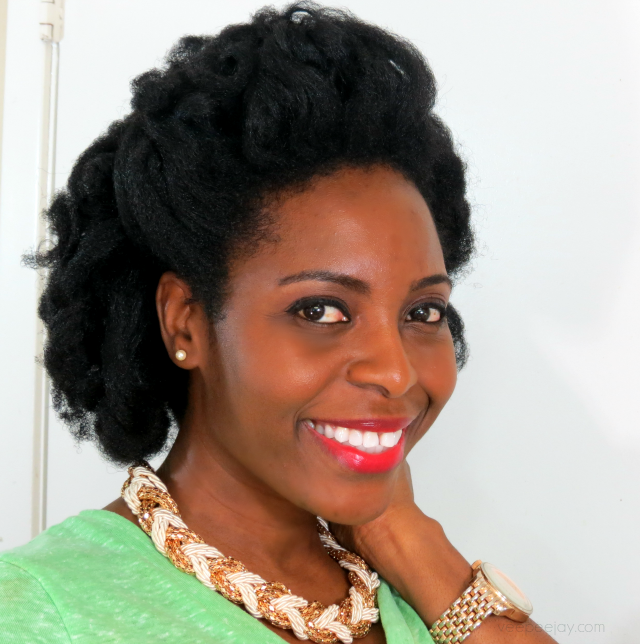 Below is a simple classification system with which you can start to determine where you belong.
• 4a Kinky (Soft) tightly coiled. Has a more defined curly pattern.
• 4b Kinky (Wiry) tightly coiled. Less defined curly pattern. Has more of a Z-shaped pattern.
• 4c Kinky (Wiry) tightly coiled. Almost no defined curl pattern. Has more of a Z-shaped pattern.

The hair textures mentioned above are characterised by dryness. Moisture does not get retained because of the curly nature of the hair. Important hair proteins and oils that are produced in the scalp do not reach the ends of the air, and therefore breakage is an extremely prevalent feature.
The trick to maintaining great, long and manageable Afro textured hair is to always keep it well conditioned and moisturized.
Washing
Do not wash your hair with harsh shampoos that dry it out. The trick is to try and retain as much moisture as possible while cleaning the hair. What are the best shampoos and cleansers for cleaning build-up off of the hair and scalp, without stripping it? Look for a shampoo that is alcohol free, pH balanced and sulphate free.
1. Redken's Clear Moisture Shampoo
2. Dark and Lovely Fat Protein Shampoo
3. Moroccan Oil Moisture Repair Shampoo
4. Aunti Jackie's Curls & Coils Oh So Clean! Moisturizing & Softening Shampoo

With every wash, remember that conditioner is your friend! Try to deep condition 4C hair as often as possible. This will help with moisture issues, plus it will improve your hair's manageability. Try these two conditioners for a start:
• Giovanni Tea Tree Conditioner
• Carols Daughter Black Vanilla Smoothie.
Daily care
Wet styling just doesn't work on our 4C hair! In fact, it may cause tangles, matting, and severe shrinkage. When you air dry your hair first, you will get a more stretched out result for your style. You can use water to moisturize your hair. The trick to using water on 4C hair is to not saturate it; lightly spritz it! You will find that, sometimes, using a product throughout the week is not enough. In some cases, you may need just a touch of water to restore the balance and have less tangles to deal with.

Invest in oils. Argan oil, Moroccan oil, castor oil, amla oil, coconut oil are all good choices. They have high conditioning properties which will keep your hair soft and manageable. A lot of people are making their own concotions nowadays. Find an empty hairspray bottle and make an infusion of water, coconut oil and amla oil, or any of the other oils we mentioned that you find work best on your hair.
When you go to bed, use a protective silk scarf to retain the moisture in your hair.
Styling
Avoid heat styling at all costs. Heat damages hair. Take time to go through online videos (mostly on You-tube) and learn how to style your hair. Choose the ones you like and learn how to do them on your own. That way, you will overcome the frustration many of us feel because we do not know what to do with our hair.
Invest in hair accessories: hair pins, hair bands, head wraps. These add instant pizzazz to any hair do. The more of these you have, the more inventive you will be with styling your hair.

When it comes to the issue of weaving and braids, these are awesome because they take away the stress of styling your hair every day. However, make sure you don't leave them on your head for too long. Always make sure the hair is conditioned and base your scalp once a week by applying petroleum jelly or a similar product all around your hairline. Also, try not to put strain on the hairline when plaiting your hair. Rather leave those strands out.
Whatever happens, just be gentle and kind to your hair and make sure it's always well-conditioned.