As winter finally bids farewell and the days gradually get warmer, the long-awaited  season of spring brings a sense of renewal and rejuvenation. As we welcome the arrival of spring, it's time to get ready for all the moments of joy that the new season brings. Make the most of this beautiful time of year by transitioning your wardrobe, discovering exciting spring activities and hobbies, and investing in your health and wellness.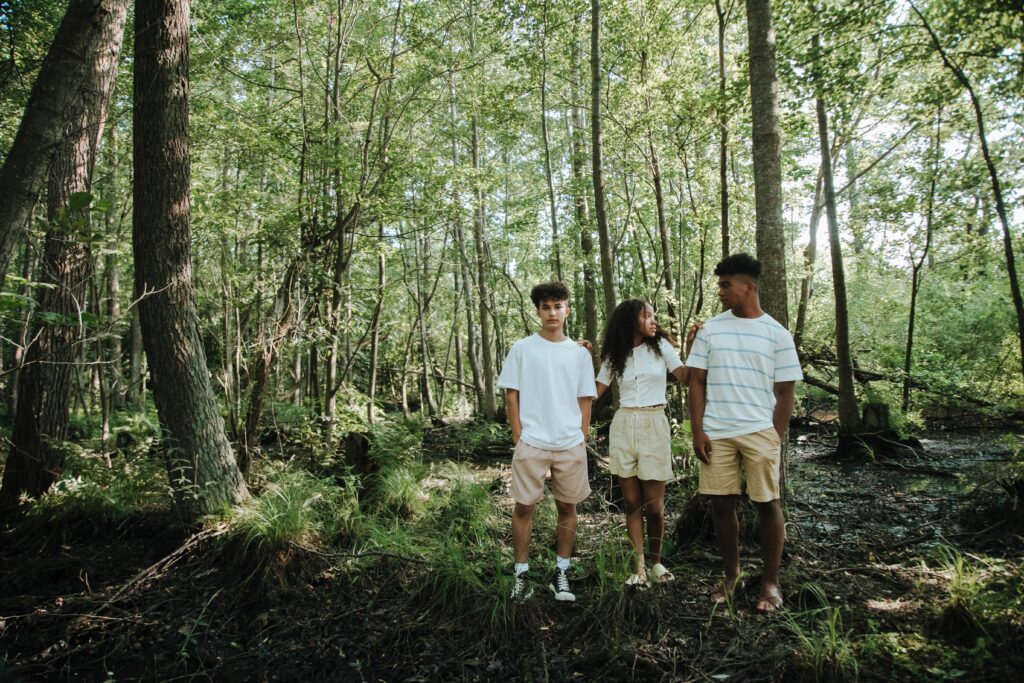 Image courtesy of Ron Lach. Published on: December 8th, 2021. Source: Pexel.com
Wardrobe Transition

The shift in seasons calls for a refresh of your styles and colours. Light and airy fabrics can replace heavy layers, while pastels, florals, and soft neutrals will breathe new life into your clothing choices. As you pack away your winter gear, consider donating or recycling items you no longer need, in order to make space for new additions. Enjoy selecting comfortable yet stylish outfits, complete with lightweight jackets, cardigans, and scarves that are perfect for those occasional spring breezes. This wardrobe transformation is an exciting opportunity to infuse your style with the essence of spring and celebrate the new life happening all around you.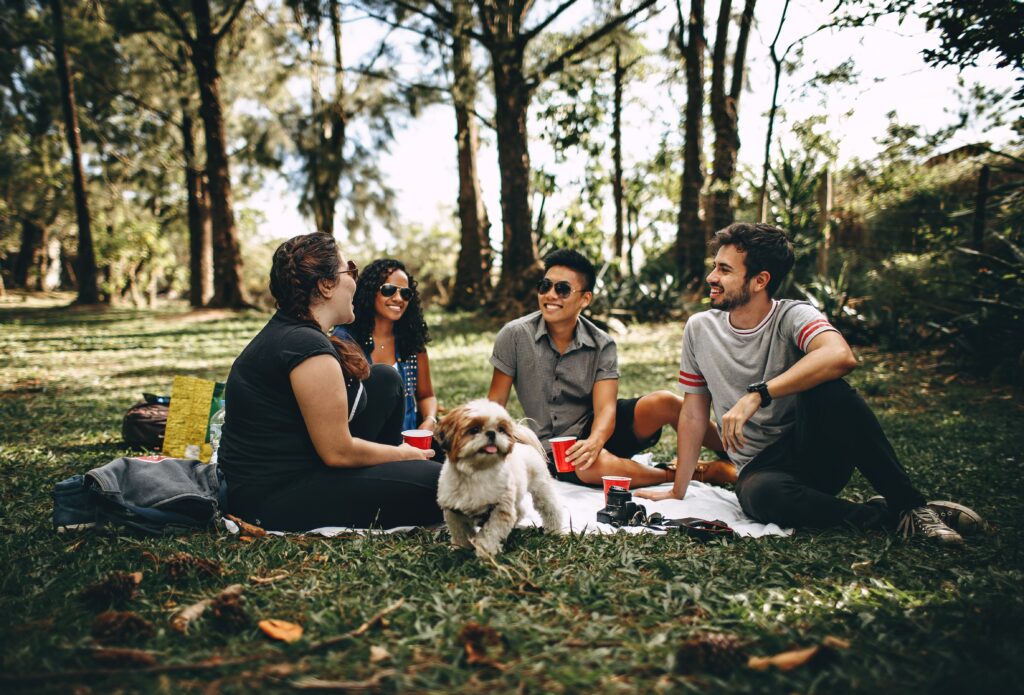 Image courtesy of Helena Lopes. Published on: December 18th, 2017. Source: Pexel.com
Spring Activities and Hobbies
Spring weather invites you to step outside and revel in the wonders of nature. Make the most of being able to enjoy outdoor activities again, whether it's planning a picnic in the park or exercising your green fingers by starting a spring garden and watching as colourful blooms and fresh vegetables sprout under your care. Nature walks and hiking are much more enjoyable in the pleasant weather, offering you the chance to witness the return of migratory birds and immerse yourself in the serenity of the outdoors.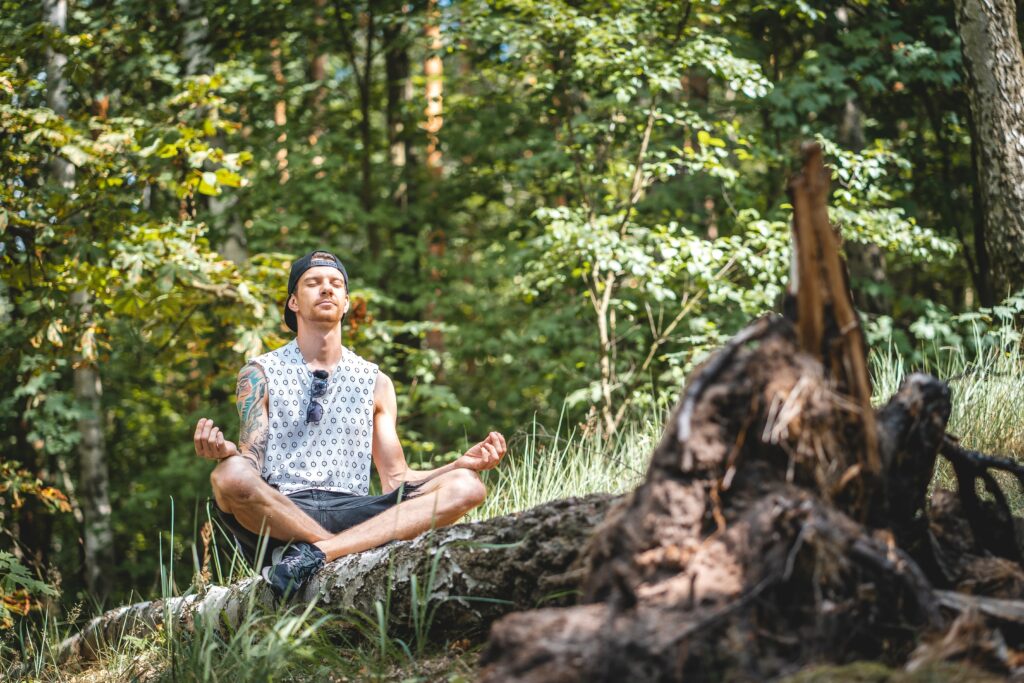 Image courtesy of Maik Kleinert. Published on: January 15th, 2020. Source: Pexel.com
Health and Wellness
Spring's arrival signals a time of renewal not just for nature but also for our wellbeing. Don't miss the chance to prioritise your health and wellness, with a special focus on springtime self-care. Take advantage of the milder weather to engage in outdoor exercises, such as jogging, cycling, or yoga, and enjoy the rejuvenating boost that fresh air and sunshine always provide.physical and mental well-being. Enjoy the benefits of seasonal produce by incorporating colourful fruits and vegetables into your diet, and take advantage of the abundance of nature's springtime bounty. 
As the days grow longer, consider adjusting your sleep schedule to ensure you get enough rest and wake up refreshed each morning. Create a calming bedtime routine to promote restful sleep and rejuvenate your body as part of your springtime self-care programme, alongside nourishing your mind, body, and spirit.
Conclusion
Spring offers a chance to refresh your life and embrace new beginnings. Cherish quality time with your family and make the most of all the chances to make memories that this new season offers.As you welcome the magic of spring, revel in the beauty and abundance it offers, and make the end of winter a celebration of life.