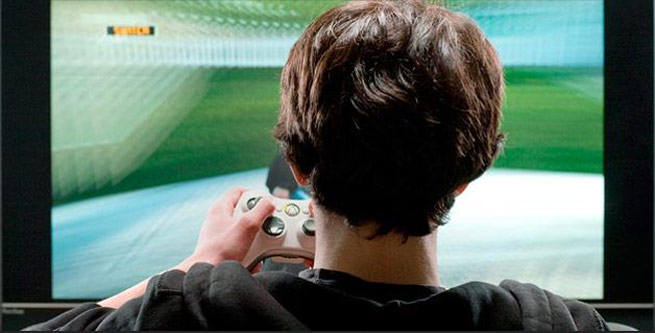 Many people shy away from video games because of their reputation for violence. However, not all video games are like that. There are many that are designed to entertain, challenge as well as stimulate individuals mentally and physically, without a drop of blood being spilt.
We are here to help you discover a whole new world of fantastic non-violent video games. So if you are having trouble choosing Christmas gifts or still trying to find games that will keep your family entertained during the holidays, here is a list of non-violent video games you will most likely love.
Buzz! The Mega Quiz: This mind stimulating game show has got 5000 general brainteasers for you. You will get quizzed on absolutely everything.
The Sims 3: Both young and old will enjoy this life simulation game where players get to create their ideal world.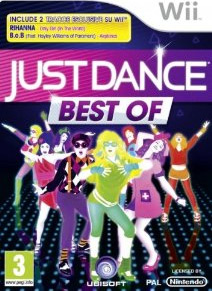 Just Dance: Have loads of fun playing, or rather dancing with your family and friends. Also, get to listen to hit songs and learn new dance moves.
Sports Island! Freedom: Get active with a game that contains 10 sporting events you play using your own body.
Wii Sports: Wii video games are fun and ideal for family time. These games include bowling, chess, tennis, baseball chess.
NBA 2K14: This game provides the best basketball gaming experience.
NHL 14: This one is for hockey lovers who miss being out in the field.
FIFA 14: Create your dream team, with 40 players to choose from in this football life simulation game.
Need for Speed: NFS is designed to please the speed fanatics.
Forza Motorsport 4: FM4 has cars that look and drive as real as possible.
Katamari Damacy: The two player battle mode of this game lets you compete in a race to grow the biggest ball of stuff. Even the competition can be picked up, if your opponent is unfortunate enough to get in your way.
Minecraft: In this game the player creates the world they want to live in.
Look for these and other non-violent games in the bidorbuy Gaming section.