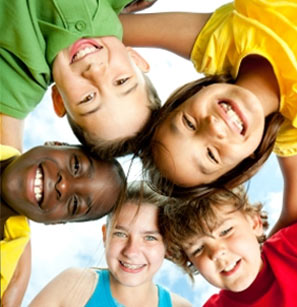 The bidorbuy Celebrities for Charities online auctions event celebrates a huge anniversary: five years of existence. This is the fifth successive year that bidorbuyers have a chance to bid for the privilege of meeting a celebrity and for the satisfaction of helping a worthy cause.
This year, you are bidding for:
All proceeds from the auctions go to participating charities, Matla A Bana and The Lonely Road.

We have called this a "huge anniversary" because five years is a lot in the ever-changing world of internet events. That is why we feel justified in asking you to give an extra-special anniversary gift: your generous bid on one of the auctions. A very generous bid.
You know how it is. Money comes and goes. On the other hand, your generosity will resonate forever in the lives of the people you help with your bids. You have until 22 November 2013, so get bidding!