Ecommerce has become a fact of life for connected consumers, and we can confidently predict that it will continue to grow rapidly in 2020. In our latest bidorbuy blog, we take a look at the ecommerce trends that we expect to see this year.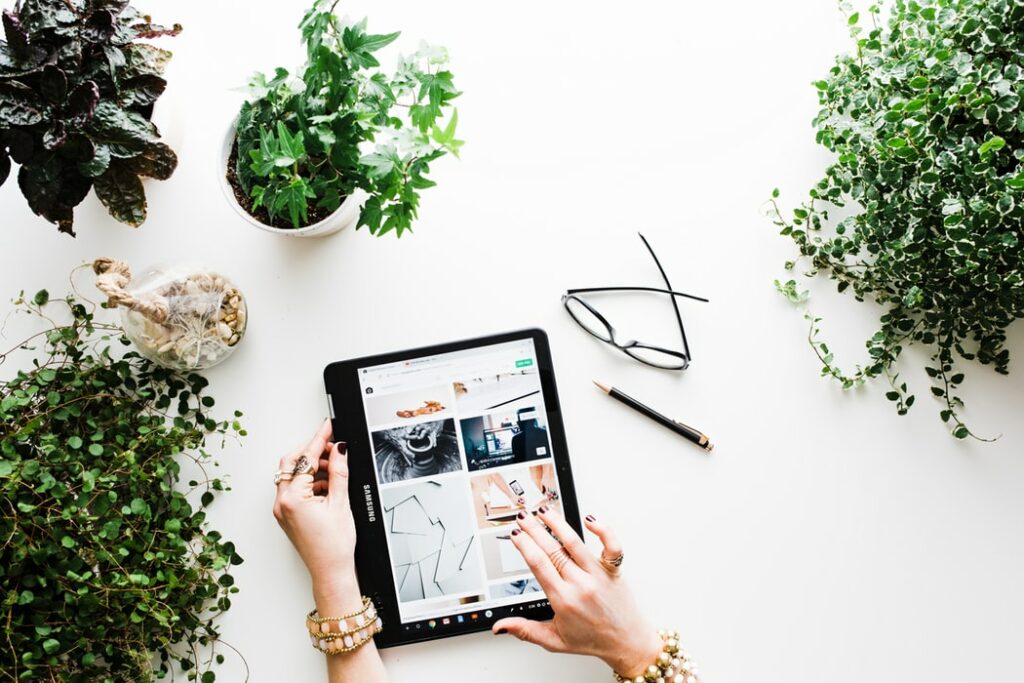 Getting it together
In 2020, we'll increasingly see a reduction in companies' silo mentalities when it comes to their digital footprint. Integration of all online consumer touchpoints will help to create cohesive brand ecosystems and ensure that no matter where a customer first engages, they are taken on a meaningful and relevant journey.
In particular, social media will become one of the most important ecommerce portals in 2020. Rather than searching for a product or visiting ecommerce sites directly, consumers will be more likely to respond to links in social posts showcasing specific products and experiences.
Online and offline will continue to blur
The growth of online retail doesn't mean the end of brick and mortar stores. Rather, switched-on brands are combining the two to create immersive customer experiences. This can be done through services such as "click and collect" which allow consumers to browse and buy at home, but avoid delivery costs and enjoy the in-store experience.
"Experience" will be an important ecommerce word in 2020, with customer loyalty to brands and portals being strengthened less by pricing and more by the experiences on offer. Online shoppers will be offered more chances to try before they buy thanks to emerging AR and VR technology – which will also help retailers reduce the burden of high volumes of returns. This is a factor in online fashion and footwear retailing in particular.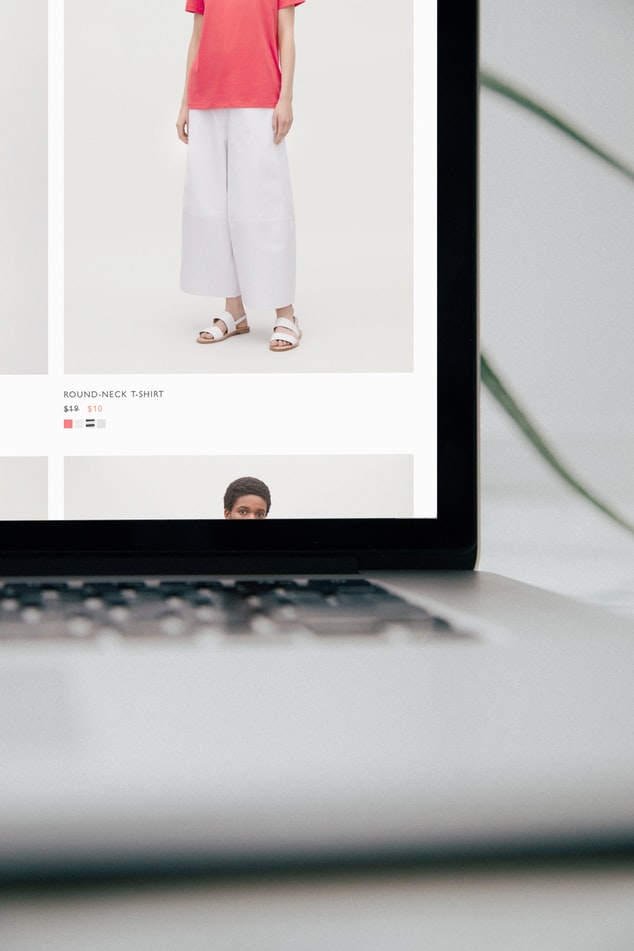 Less star power; more people power
Celebrity endorsements have lost much of their shine, with consumers becoming increasingly cynical about the sincerity of influencers who seem to change brand loyalty as often as they change their shirts.
Instead, more brands will use so-called "micro-influencers" who make up in authenticity and credibility what they lack in numbers of followers. Relevant micro-influencers may only reach a few hundred people, but their posts carry the believability of word of mouth endorsements.
Personalisation
Choice is one of the defining characteristics of ecommerce. Unlike a specific store, an ecommerce site can carry stock of everything, in every size and colour.
Customers have come to expect this, however, in 2020 we can expect to see next-level choice: this will be the year that personalisation really takes off. By giving shoppers the ability to customise their purchases and make them as unique as they are, brands can appeal to the individual in all of us – and stand out from the crowd.
In 2020, ecommerce sites will also offer people more ways to pay and various shipping options – it's a trend that bidorbuy has fully embraced with our "shop your way" approach to online shopping.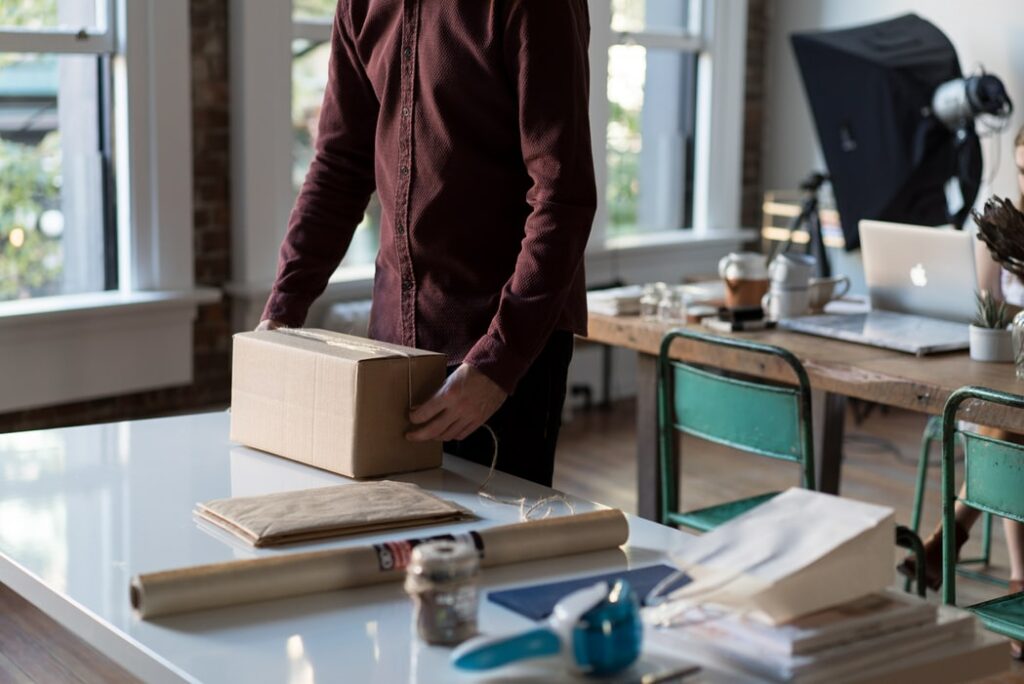 This year's colour? Green
Consumers are becoming more eco-conscious, and less tolerant of companies that don't share their values. Packaging – a necessary evil in ecommerce – has been a focus of much debate. In 2020, we'll see online shoppers migrating to companies which they see as making a genuine effort to reduce their carbon footprint, and which seem sincere in their attempts to mitigate climate change. Ecommerce sites that don't appear to care could soon find that no-one cares about them.
In short, the main ecommerce trends in 2020 will be about empowering consumers through giving them better experiences, more relevant choices, and the chance to put their wallets where their worries are.