Being a parent means being prepared! However, babies are unpredictable, so it is easy to sometimes miss important things.
Imagine having a small crisis, with your baby throwing up or spilling liquid, and you are without the right equipment at the right time to handle the crisis. It never hurts to have all you may need at your fingertips, at all times! Therefore, a well-packed diaper bag is a necessity.
Diaper bag
First and foremost, you need a diaper bag that comes with a diaper changing mat and is spacious enough to keep almost everything. While you are at it, choose one that is beautiful too!

Diapers
Diapers are a must-have! Do not pack less than five diapers, you can increase the number depending on how long you'll be out of the house and the age of your baby. Little babies need more diapers than older ones.
Packet of wipes
Diapers go hand in hand with wipes. You might need plenty of wipes for different occasions. Taking care of a baby is not a trivial task! A lot can happen in a short space of time, and you need to act immediately with the necessary tools on hand.
Diaper rash cream
Diaper rash is uncomfortable, so rather be safe than sorry and always protect your child. So, have a small tube of diaper rash cream in your diaper bag, plus one or two other body creams, just in case.
Burp cloths
These lightweight cloths are perfect for throwing over your shoulder when burping the baby after the feeding time. You need proper ones that are soft and water-resistant. They are not expensive, and you don't need too many of them.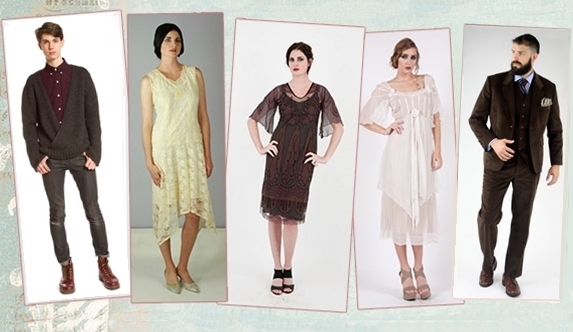 Baby clothes
It's important to always keep extra clothes in your diaper bag. Don't be tempted to remove them, rather replace them or add more as needed. You know how it is: some days are messier than others, and you may need to change your baby more often. Pack pants, socks, vests, baby grows, a hat, jersey, tracksuit, and so on.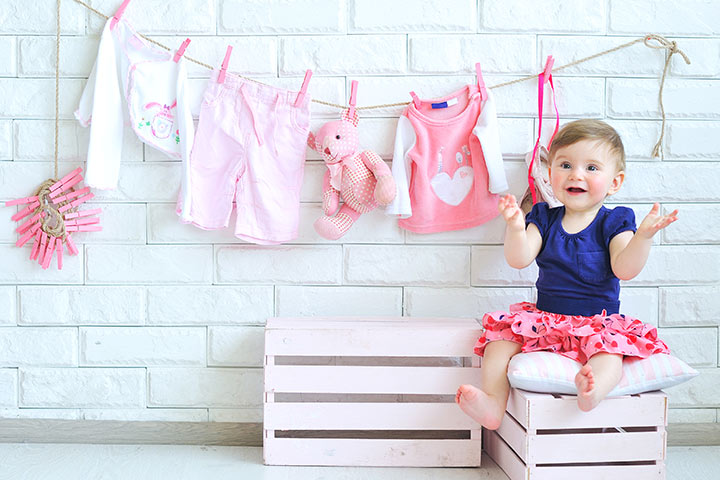 Milk, bottle, and food
You will need formula milk and two extra bottles. If you are a mom and are nursing your baby, well-done to you! You know how important breastfeeding is for your baby. Different babies prefer different food solids. Once you establish your little one's preferences, just make sure to have enough food for your baby. And pack gripe water to relieve colic, as it can be uncomfortable.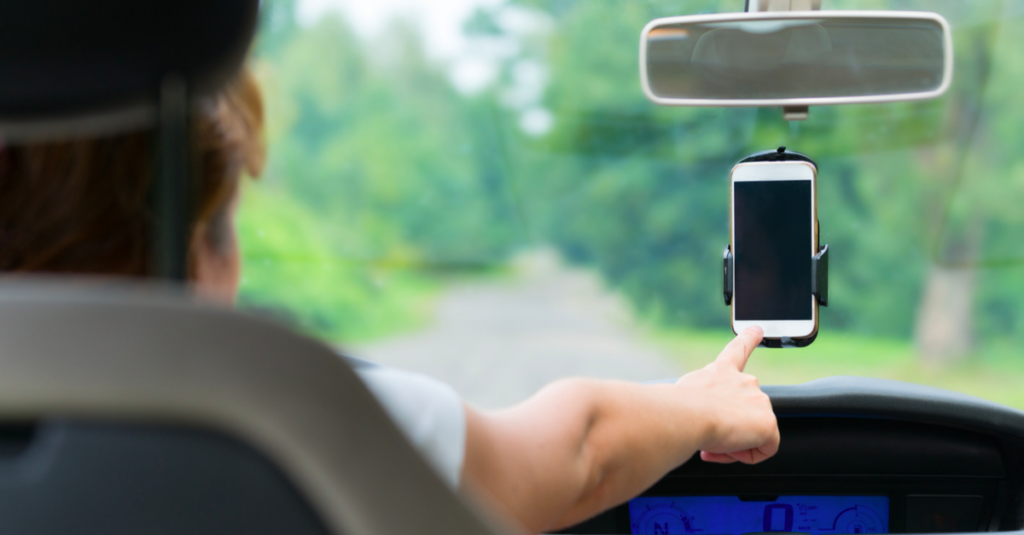 Favourite toy
Remember to pack one of your baby's favorite toys. Choose a soft toy like a stuffed animal that your baby can play with, or one of those loud toys to keep them busy when they feel irritated. If your baby uses a pacifier, please pack at least two in a secure plastic bag, as you know how important it is to your baby.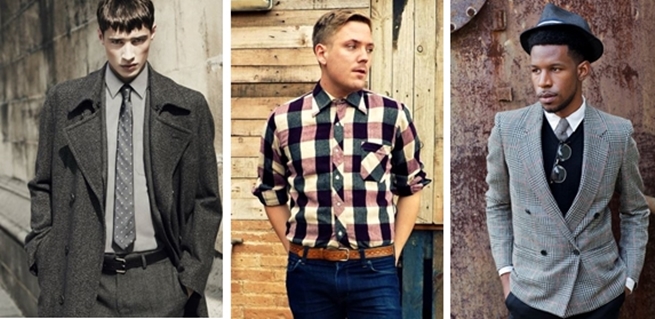 Visit the bidorbuy baby section and start shopping for your diaper bag necessities!