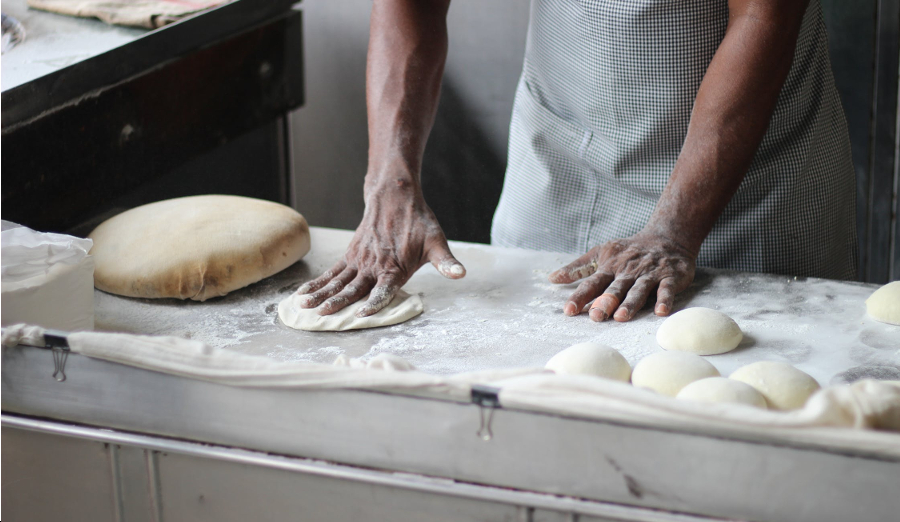 Sometimes, whipping up a delicious dessert or tea time snack for your beloved houseguests seems like a daunting task. The most delicious desserts and sweet snacks are often the easiest and simplest recipes. Spare yourself the stress and try out one of these 3-ingredient recipes to impress your guests.
Banana bread
5 medium sized ripe bananas
2 ½ cups self-rising flour
1 tin condensed milk
Mix all the ingredients together and bake at 180⁰C for 30 minutes.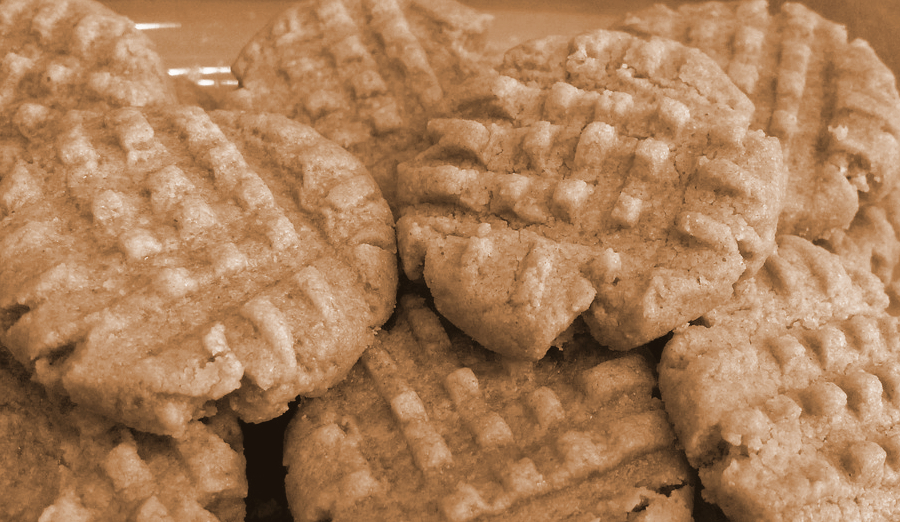 Peanut butter cookies
1 cup peanut butter
1 cup white sugar
1 egg
Thoroughly mix together these three ingredients. Roll the mixture into small balls and flatten each one with a fork. Bake at 175⁰ C for 10 minutes.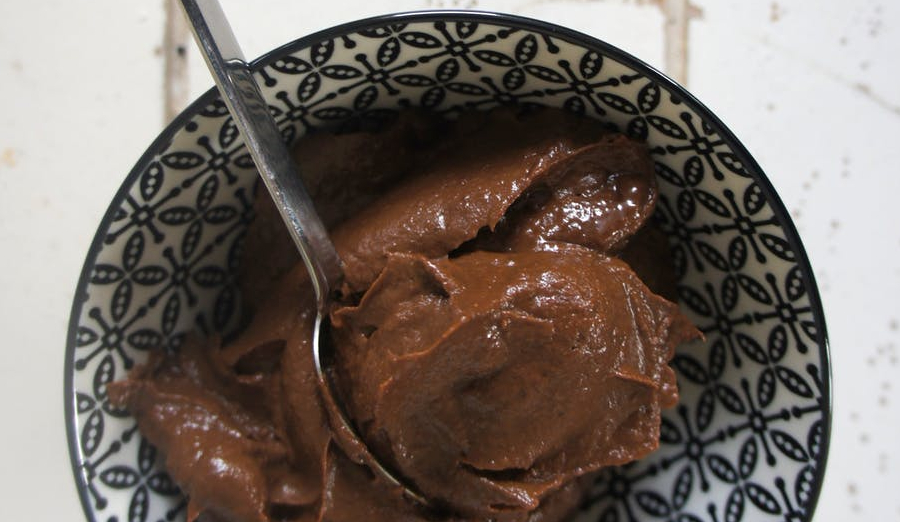 Chocolate mousse
2 cups of cream
250 g chopped dark chocolate
1 teaspoon vanilla extract
Heat up the cream in a pan. When bubbles start to form, add the chocolate and vanilla extract, stir with a whisk until the chocolate has melted and the mixture is smooth. Pour batter into a bowl and leave to cool until it is at room temperature. Once cooled, refrigerate until well chilled.
Make any of these easy, delicious desserts with only a trio of ingredients.