The Cricket World Cup 2015 is here! It's being hosted by both Australia and New Zealand and runs from 14 February to 28 March.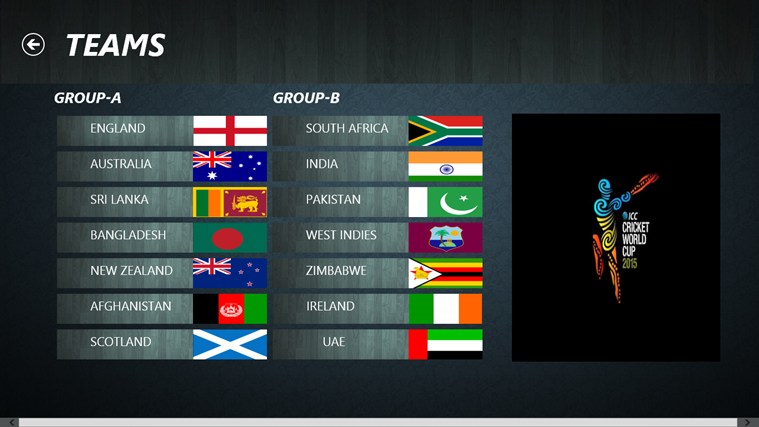 While some people would rather watch paint dry than watch cricket, I personally find it quite enjoyable.
When you get down to it, cricket is not just about a group of guys (or girls) throwing and hitting a ball around an oval field. It's about strategy, long and short term planning, field placements, line-ups, intricate team selections and more.
The 2015 World Cup is divided into four rounds: group stages, quarter finals, semi-finals and finals.
In the group stages, all teams play each other team in a round-robin tournament.
The top four teams in each group then proceed to the knock-out stage of the tournament, playing in the quarter finals. Each team will play a team from the opposing group in this stage and the winners will head off to the semi-finals.
The top 4 teams of the tournament then play in the semi-finals and the winner of each of those games will head off to meet each other in the final match, which will be played on 28 March 2015.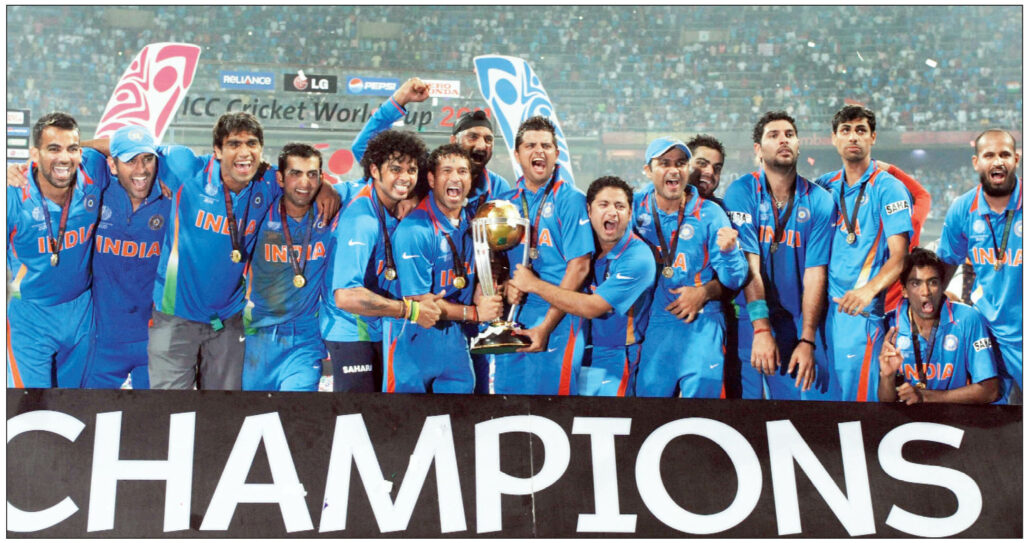 The last Cricket World Cup took place in 2011, and was hosted by Bangladesh, Sri Lanka and India. India went on to win the World Cup, beating Sri Lanka by 6 wickets in the final match.
Will this year follow the last World Cup's theme of having the host nation win the tournament? I think it's quite likely, if you look at the current team statistics.
But I will support the Proteas no matter what! Go Boys Go!
And if this post inspired you to get off the couch every now and then… find cricket equipment, plus cricket memorabilia, on bidorbuy.