There is something special in handling objects that passed down to us through generations. However, even brand-new items can be (and are) just as worthy subjects of a collection.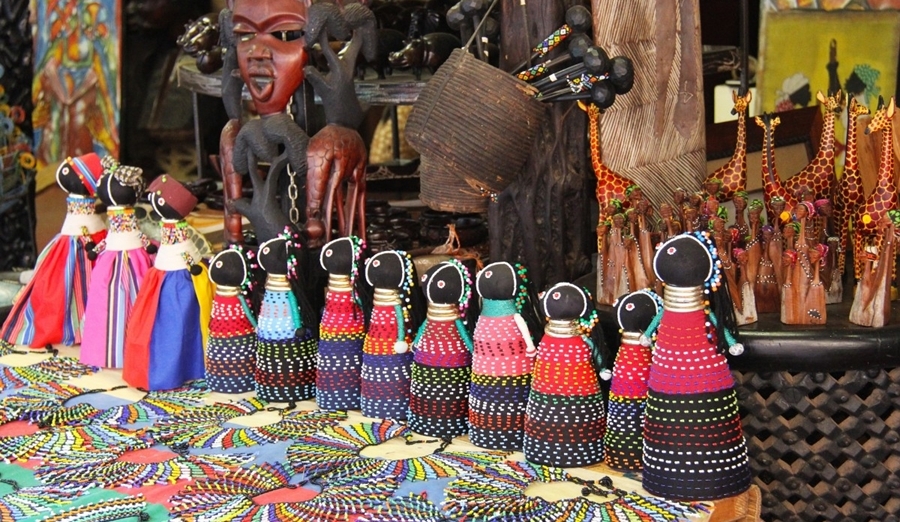 Manufactured collectables, which are also called contemporary or instant collectables, are items made specifically for people to collect. Here are some of the most popular types of manufactured collectibles:
Special editions of a product typically include something extra. For example, a music CD could contain the lyrics in a separate booklet.
Limited editions are manufactured and restricted to the number of copies. This term originally applied to books and prints, but nowadays covers a wide variety of items, from toys and fine wines to watches and cars.
Toys were, of course, originally made for children to play with, but as people started collecting toys from their childhood (or older), the manufacturers turned to producing toys aimed specifically at collectors, from Beanie Babies to action figures.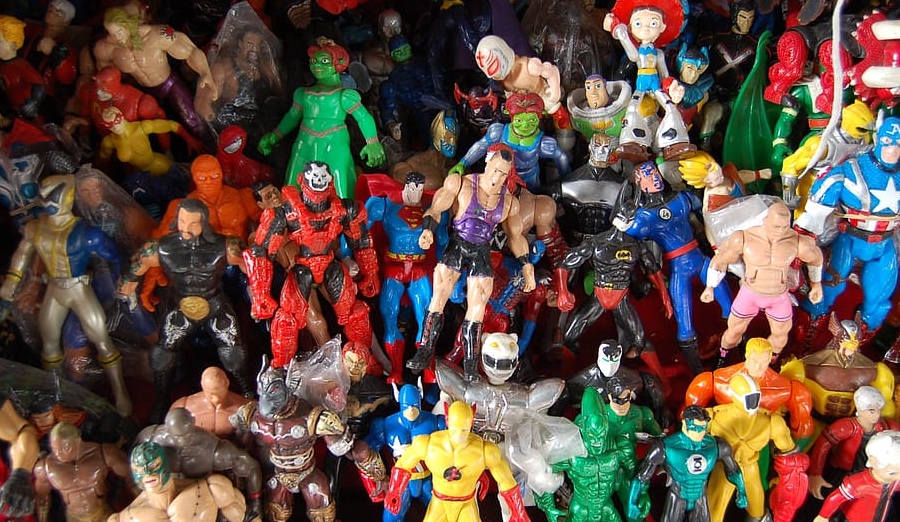 Tourist souvenirs are usually small and inexpensive. They are designed to evoke happy memories of a specific place or time. Ornaments, postcards, fridge magnets and keyrings are among the most common tourist souvenirs.
Memorabilia includes items related to a person, organisation, or an event, specifically manufactured to be collected. This may include T-shirts, posters, signs, and so on.
Retail prizes can be packaged with a product, as in the case with the McDonald's Happy Meal figurines. Alternatively, they can be specially manufactured items that are meant to be redeemed presenting coupons, box tops, or proofs of purchase.
The manufacture of contemporary collectables blossomed in the period from the 1960s to the early 1990s. And while fresh-off-the-production-line action figures, dolls, die cast cars, commemorative coins and similar items continue to be welcomed by avid collectors, you should bear in mind that there is little chance of selling mass-produced collectables for more than what you originally paid for them. While it is true that some have appreciated in value, this market as a whole is too speculative to be considered as an investment.
In other words, do not buy contemporary collectables in the hope of making financial gain. Instead, buy them to enjoy them. And bidorbuy is without a doubt one of the best places to find die cast models, collectable toys, movie posters, metal signs, a plethora of commemorative items, and so on.
Happy collecting!