It was a big step, it took a lot of work, but we did it: we launched the responsive bidorbuy.co.za site on 13 January 2019!
What does that mean for you, the user?
It means that there are no more desktop and mobi versions of bidorbuy. Now there's just one bidorbuy.co.za that adjusts automatically to the size of your screen!
Why was it important to go responsive?
The desktop bidorbuy site was designed for desktop screens way back in 1999. As more and more visitors started using their mobile devices to access it, we rolled out a separate mobile-friendly version in 2010. That, however, presented a few problems. The solution is a site design that automatically adjusts to users' screen size. Simple as it sounds, it was by no means an easy thing to do! A lot of time and hard work went on in the background before the responsive bidorbuy.co.za was ready for unveiling.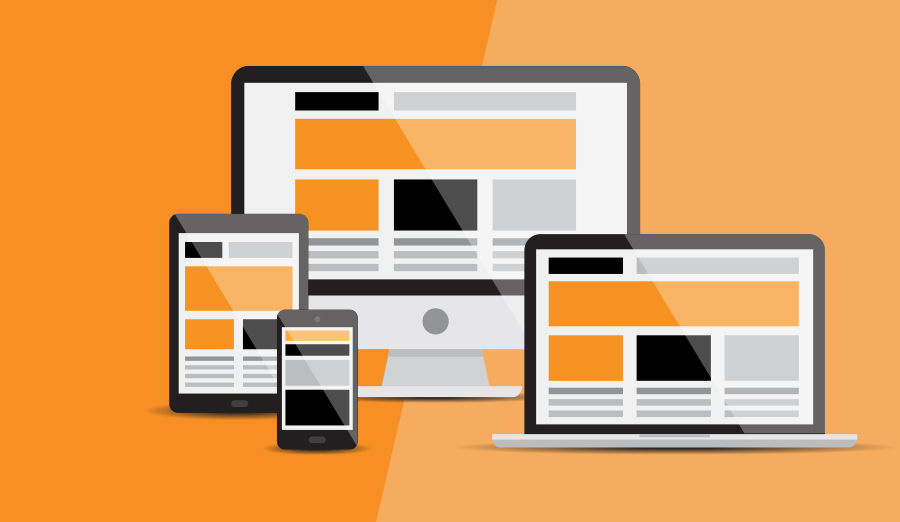 What are the advantages of a responsive site?
The aim of a responsive website is to provide optimal users' experience across a wide range of devices, from tablets and smartphones to laptops and desktop computers. Here are some of the most important advantages of introducing a responsive bidorbuy site:
Users can switch between different devices and still get the same, great-looking bidorbuy.
There is no discrepancy in the look and feel of the bidorbuy content shared on social media.
The website loads faster, because everything has to be optimised for mobile devices.
The visibility of bidorbuy on search results pages is likely to get a boost, because search engines now need to find, index and crawl only one URL address.
The consistent and improved user experience, together with search engine-friendliness, is likely to lead to an uptake of buying and selling on bidorbuy.
The responsive design will also contribute to strengthening the bidorbuy brand identity.
What if you have a hard time letting go of the old desktop bidorbuy?
We hear you. It is not easy to adapt to changes, even when they are for the better. That is why we made it possible for you to revert to the well-known look by simply typing old instead of www in your browser's address bar. So, this address https://old.bidorbuy.co.za/ takes you right back to the old site! Of course, the option to revert will not be there forever, but we are sure that you will become accustomed to the new responsive bidorbuy.co.za by the time it is gone.
What happens to the bidorbuy shopping apps?
The bidorbuy shopping apps for iOS and Android mobile devices will remain as separate entities. There are several advantages that the bidorbuy app has over the responsive site, and not the least among them is that you get access to your favourite shopping site by simply pressing the bidorbuy icon on your phone's screen. So, if you often visit bidorbuy on your smartphone, we encourage you to install the bidorbuy shopping app for iPhone or Android phone.
Let us know on the bidorbuy page on Facebook and the bidorbuy page on Twitter how you like the new responsive bidorbuy.co.za! (And don't be too strict looks-wise, because some great things are yet to come.) If you have any questions, please contact bidorbuy customer support.