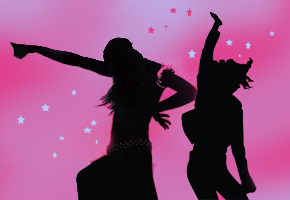 You surely noticed (what, haven't you been paying attention?!) that bidorbuy.co.za has a brand-new category, aptly named Gift Vouchers and Coupons.
Currently, the new category houses over twenty offers with great discounts on eating out, family photo-shoots, salsa dance lessons, fitness and beauty sessions, travel, and more.
This spreading out into coupons and vouchers complements offerings from UbuntuDeal, daily group buying site recently acquired by bidorbuy. Serious bargain hunters would do well to take note and bookmark both spots, for the next voucher or the next UbuntuDeal might be just for you. It may be something you intended to splurge on anyway, but hesitated due to budget constraints, or something you would not have bought into at a regular price.
In order to get real value out of the bidorbuy Gift Vouchers and Coupons or from UbuntuDeal, read the fine print carefully, ascertain that the offer is easy to use, and make sure that it is something that is useful to you or to someone you know (if the purchase is intended as a gift).
With that sage advice in mind, you need never again pay full price for a wide (and ever widening) range of goodies.