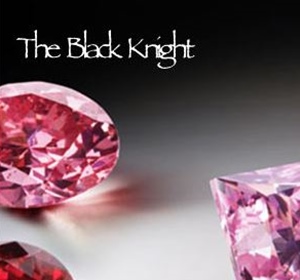 This competition is now closed. The winner is Ameena Dawjee who won her favourite: ring with the blue diamond, courtesy of TheBlackKnight.
Congratulations to the winner and a big thank you to all who participated in this competition!
Vote for your favourite fancy coloured diamond and you may win it!
For madam, I love not to be constrained to love; for love must arise of the heart, and not by no constraint…
(Lancelot, Le Morte D' Arthur)
Love is an intoxicating emotion and has both enraptured and bewildered mankind from time immemorial. Love has influenced many of our modern religions and has influenced literature throughout history.
Now you can win a fabulous, fancy coloured diamond by choosing your favourite colour of love. If you win you will receive the same colour diamond as per your choice.
Red: Symbol of love and romance
Yellow: Symbol of friendship and joy
Blue: Symbol of enchantment
Green: Symbol of success and strength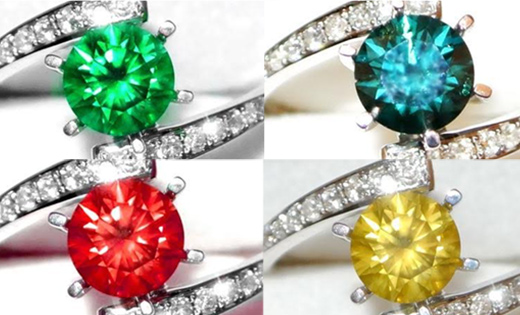 Just go to the bidorbuy page on Facebook, like the competition post and make a comment with the following details:
State your choice of diamond colour;
Add: #coloursoflove; and
Add: #TheBlackKnight
The winner will receive a 0.5ct diamond of their colour choice set in the Lady of the Lake setting on a beautiful 14k gold ring.
More details about competition
This competition runs from 28 September 2015 until 3 October 2015.
To enter the competition, visit the bidorbuy page on Facebook, find the diamond competition post and like it, share it and comment on it.
In the comment, you must state your favourite fancy diamond colour, out of the 4 offered. You also need to add these 2 hashtags: #coloursoflove and #TheBlackKnight.
The winner wins one 0.5ct diamond of her or his colour choice set in the Lady of the Lake 14k gold ring.
The seller sponsoring this competition, TheBlackKnight, will be responsible for the fulfilment of the prize and the delivery of the diamond ring to the winner.
The winner will be chosen by a random draw and declared on 7 October in this blog post.
The bidorbuy general competition rules and T & Cs apply.