The appeal of a sweat-drenched T-shirt worn by a superstar may escape those who are not (yet) affected by celebrity culture. However, most of us are to some degree fascinated by celebrities and items used by or associated with celebrities are widely collected. There are many reasons why we collect celebrity memorabilia: because we are nostalgic for a particular era; because we want to have something to remind us of the people we idolise or respect; because we feel that some of the celebrity aura got rubbed onto the items our favourite celebrity handled; or because we regard it as a good investment.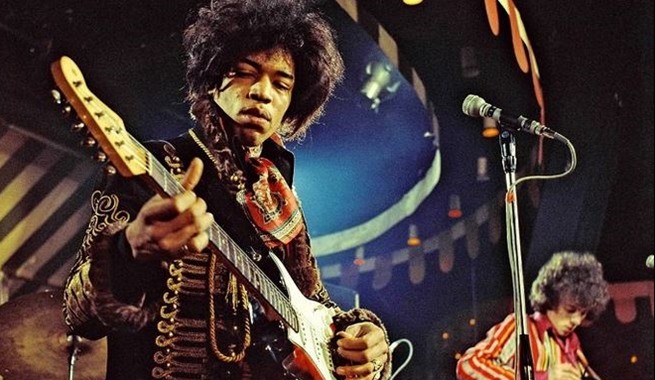 Authentic celebrity memorabilia can be quite valuable. Some high-profile "celebrity touched" items that recently changed hands for millions of Rands on international markets include the piano played in the film Casablanca, the guitar that belonged to Jimi Hendrix and the jersey Pele wore in the 1970 football World Cup.
And on bidorbuy, a vest worn by the singer Justin Bieber during his live performance in Cape Town fetched more than R30,000 several years ago. Other celebrity memorabilia that attracts interest on bidorbuy are Mandela related items and sporting memorabilia, especially signed jerseys.
The value of a celebrity memorabilia depends on a many factors, including the rarity, condition and desirability. Current events and big anniversaries can boost interest in a particular set of memorabilia. For example, FIFA World Cups always spark interest in all soccer memorabilia on bidorbuy.
Collectors of authentic celebrity memorabilia need to be aware that celebrity fame can fade surprisingly quickly, devaluing the relevant memorabilia. On the other hand, there are iconic celebrities whose fame lasts through the generations. It is up to you as a collector to decide whether a specific item connected with a current celebrity seems likely to endure for decades to come.
Whether one collects for love or for the (expected) future monetary value, it is important to establish the authenticity of a celebrity-owned, worn or autographed item. The seller who is selling the memorabilia should be able to tell you its history from the time it left the possession of the celebrity to the moment it is being sold.

When you browse through the bidorbuy memorabilia section, you will also find a variety of replicas and manufactured celebrity-related items such as metal signs or clocks. While they can never attain the status and the value of a "celebrity touched" item, and they still serve their function of reminding you of your favourite famous personality. So, go ahead and search for the piece that means something to you!