This blog post, written by journalist Paul Collings for aBr Magazine, is reproduced here with the kind permission of Litage Publishing.
South African consumers are a cautious lot on the whole and have been relatively slow to adopt online shopping as a means to getting their necessary goodies. But, with the development of secure online transaction technologies and professional product ordering and delivery infrastructures, the local online retail space has grown exponentially in recent years with motor spares retailers proving to be among its star performers.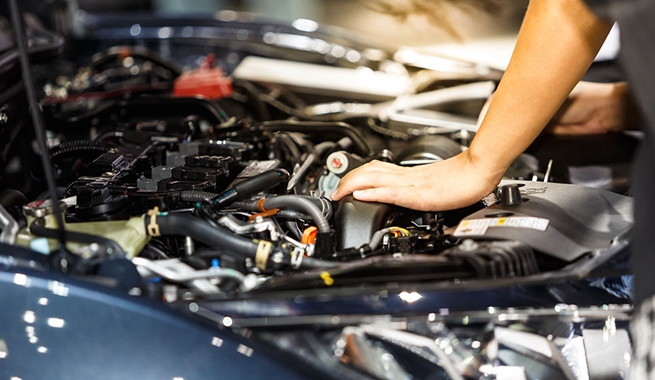 According to Jacques Jordaan, category manager at bidorbuy.co.za, "in the last five years, we've seen online spares retailers move up in our overall rankings from literally nowhere, straight into our top-ten. With our safe transaction platform and reliable affiliated sellers of over 100,000 new auto spares and accessories, online buyers are increasingly realising greater convenience and cost savings when buying new auto spares."
bidorbuy.co.za's top auto spares affiliate is StartMyCar with 15,000 product listings making up around 40% of bidorbuy's local auto parts catalogue. "StartMyCar is realising between 95% to 100% growth year-on-year since joining the bidorbuy platform in 2016. This remarkable performance is due not only to its comprehensive ranges of auto parts and accessories, but also to its approach to customer care.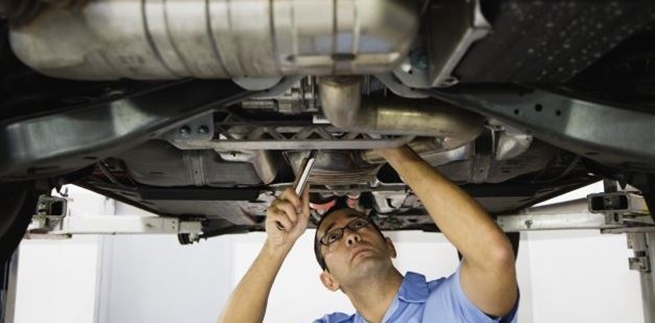 "Making a hassle-free initial purchase is essential for customer retention in the online shopping arena and  StartMyCar has the right people and a pan-African infrastructure to provide the right part at the right price, delivered to the customer's door in double-quick time," adds Jordaan.
Both bidorbuy and StartMyCar are locally-based and easily contactable by phone and email (as well as via their respective web sites). This gives their customers the additional confidence to increase their online spending, be they home-based auto enthusiasts or independent workshops.