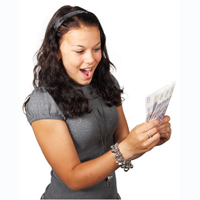 We had such an exciting month here at bidorbuy, receiving all of the cutest baby photos we have ever seen for our Baby Photo competition.
With a total of 745 entries between the 16th of April and the 7th of May, and then an astonishing 10,442 votes in just a week, we were left with a list of the ten who got the most votes.
A random draw was held and the winner is…
Alyssa Pillay: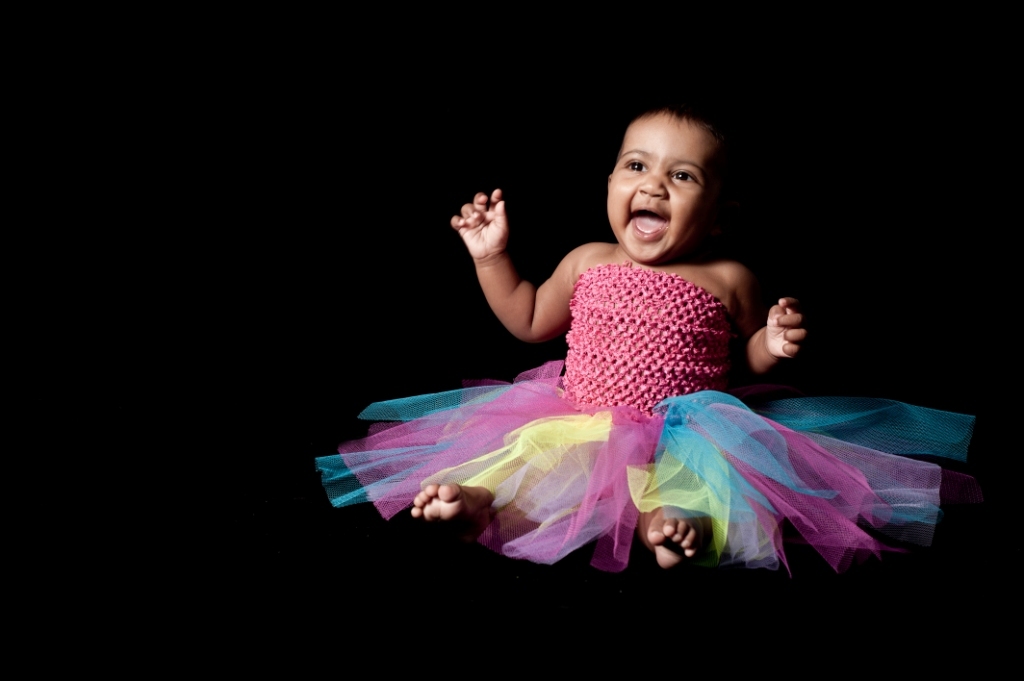 Alyssa receives R10,000 to spend in the bidorbuy Baby category. Thank you to everyone who participated, and better luck in our next bidorbuy competition. For details on this, keep an eye on our Facebook page and competition blog in about a week.