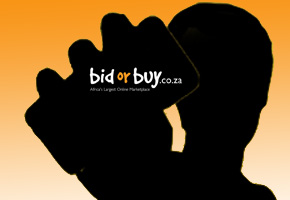 Are you one of those people who knows that apple, gingerbread and cupcake are not just edibles? Do you want to be part of a new mobile initiative where we will build an exciting mobile platform for our 700,000 users?
You are? Great. If you have working experience developing mobile applications on iOS, Android and J2ME, keep on reading.
The bidorbuy geek-lab is looking for people passionate about building mobile applications. You'll need experience in Objective-C, Cocoa, XCode and you should have submitted at least one application to the Apple iPhone App Store. You will be responsible for building bidorbuy mobile applications to extend our current channel reach.
Interested? Of course you are. Drop us an email with your CV and portfolio, addressed to  jobs@bidorbuy.co.za.