The FIFA 17 journey
EA's football association masterpiece makes its annual return to your consoles in the form of FIFA 17.
If you've never heard of the FIFA series (what!?), it's basically a game that allows you to take control of your favourite football clubs or national teams and compete against your friends, the computer or people from all around the world. You're able to challenge any club, from any league, using whichever team you like. So that dream of yours where Kaizer Chiefs plays Barcelona can become a reality!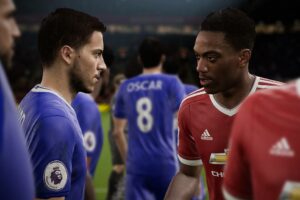 This title will be the first time a FIFA game uses the Frostbite engine (the same game engine that the Battlefield series uses), which promises to provide the most realistic graphics seen to date. FIFA has also added active intelligence, new attacking techniques, set piece rewrite and a physical player overhaul that aims to improve on an already great player experience.
Over and above the classic versus option, FIFA has now introduced the story mode titled "The Journey" for PS4, Xbox One and Windows where players assume the role of Alex Hunter, a young footballer trying to make his mark in the Premier League. The player chooses which team they want to play for and the decisions they take throughout Alex's career. This will add an alternative to the classic one team versus another.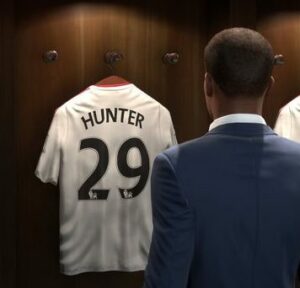 Then there's FIFA ultimate team (FUT). This is a mode where you use players from different leagues to build your team. You can use this team online or offline as well as in tournaments where you can win trophies . There is also an option where you play in ten divisions, starting in division ten. The idea is that you randomly play different people in order to reach the required number of points to progress to the next division.
All in all you're going to get the same FIFA game we have all come to love, with improved movement dynamics and excellent graphics that promise to provide the most fulfilling football experience yet!
This great title will be available from the 29 September 2016, just use this FIFA 17 link to find out what bidorbuy sellers have in stock.