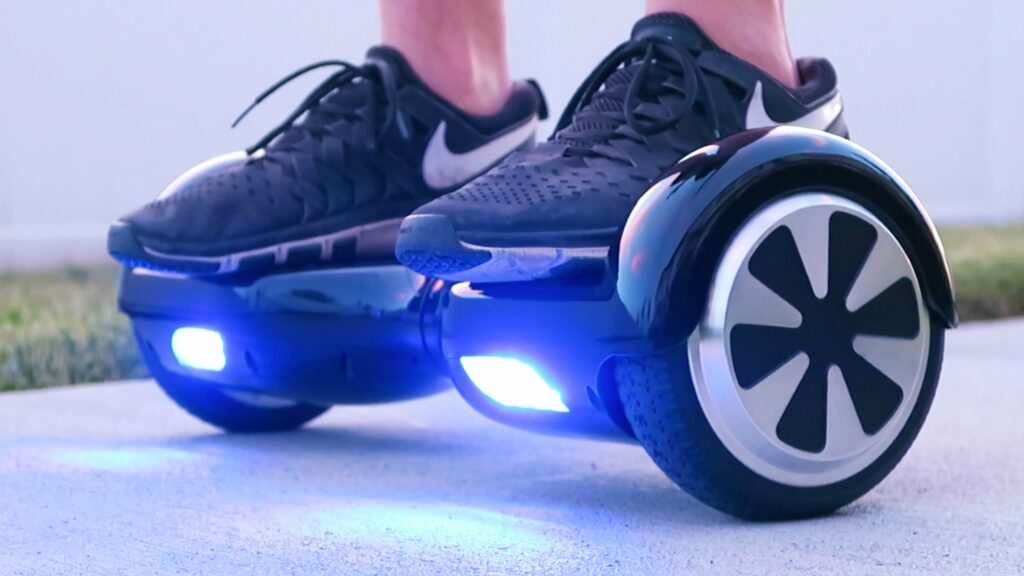 Mini Segway scooter, e-board, hoverboard, and iScooter are just some of the names you may have heard lately. The self-balancing boards hype is at an extreme high at the moment, and these boards could just be the coolest gadget to own right now.
That being said, the technology has been around for a very long time now. It was first used by the Segway. The technology uses sensors, an electric motor, accelerometers and gyros to keep the user balanced.
The hype could be accredited to some international and local celebrities like Justin Bieber and Cassper Nyovest who have been seen in music videos and Instagram posts playing around with this new phenomenon.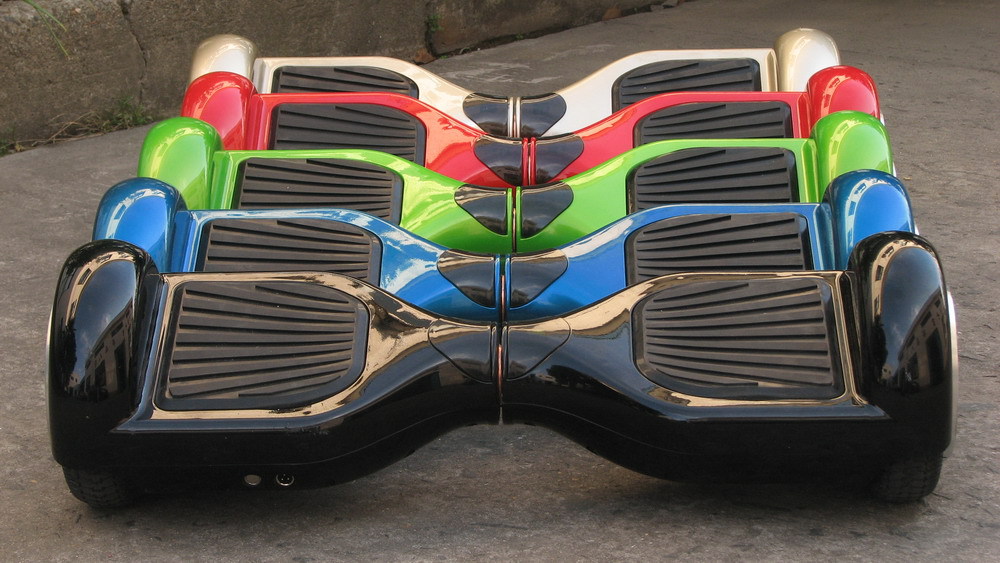 These boards that get so many people excited, somehow still manage to confuse the masses. The first confusion is in the name of the board. What is it really? Just like with many other products, this one has different names. It is called a  self-balancing board or self-balancing scooter; appellations like iScooter and Segway are the brand names..
Self-balancing scooters are available in different colours and users are able to acquire add-ons such as bluetooth, bigger wheel sizes, and LED lights.
Some interesting information:
Please note that this information gives the range from the lower-end models to the higher-end models
Speed: 8km/h-18km/h
Weight: 8kg-14kg
Cornering: Needs 0 degrees for cornering
Battery type: Lithium-Ion
Battery life: 15km-20km on single charge
Max load: 75kg-130kg
Charging time: 1 hour – 3 hours
Price: R3000 – R15000
bidorbuy have a lot of these self-balancing scooters available for sale. The confusion that surrounds them has influenced bidorbuy sellers, with the result that you can find this product listed in different sections. Most of the sellers on bidorbuy have listed them under the following categories:
Toys & hobbies > Bicycles & ride ons > Battery powered

Toys & hobbies > Bicycles & ride ons > Scooter

Sports & Leisure > Outdoor sports > Other outdoor sports

Sports & Leisure > Other outdoor sports
A new sub-category "Self balancing boards" will be created soon, in the Sports section, and that should clear up the confusion.
In the meantime, it is best for sellers to list these products under:
Sports & Leisure > Outdoor sports > Other outdoor sports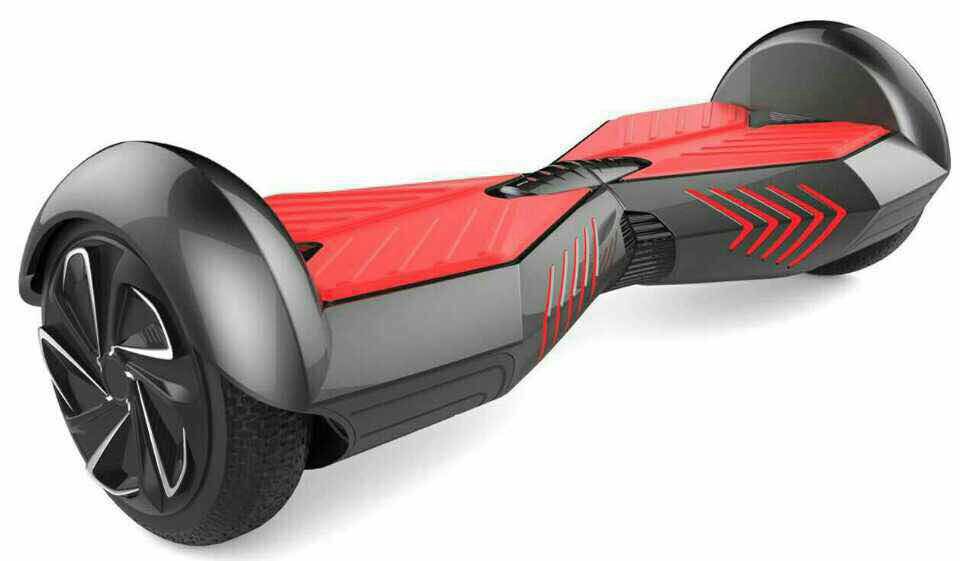 You are probably wondering how much skill it takes to operate this product and how safe it is. Well, do not fear, do not run, remain calm. People who have used self balancing scooters have stated that they have fallen a few times in the beginning stages (nothing serious), but after an hour of training they were pros. Operating the machine is extremely easy. The user just has to lean forward to make it go forward and lean backwards to make it move backwards.
The self-balancing board (or scooter) can be used indoors and outdoors and it is the most fashionable mode of short distance transportation at the moment. Most of the brand-name scooters are dust-proof, waterproof and come with inflatable tyres.
So go on, get yourself one and join the exclusive club of modern recreational riders.