Memorabilia (from Latin, memorable) is an object that is treasured for its memories. Memorabilia are valued for a connection to a historical event, culture or entertainment. (Source: Wikipedia).
The beauty of collecting memorabilia is that the memories do not even have to be your own: it is quite legitimate to collect other people's memories. And therein lies the first rule of any memorabilia worthy of its name: the items need to be meaningful not only to you and your immediate family, but to others too. Typically, memorabilia may include vinyl records, signed soccer balls, posters, autographs, vintage toys and figures, and about anything else that carries a piece of history by its connection to an event or a person imprinted in our collective memory.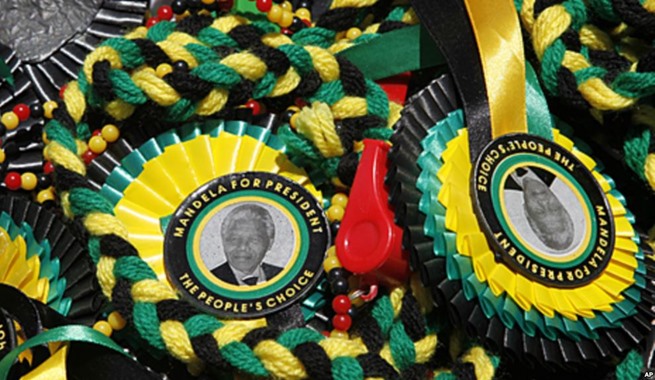 Most people collect for the pure joy of it, but may end up with a real treasure. For investment purposes, older is better and safer, because only time can be the ultimate judge when it comes to attaching a price tag to a collectible item.
For those new to the experience, here are several general tips on how to start a collection:
Concentrate on something you are passionate about.
Collecting memorabilia personally is the difficult way: it is much easier and more convenient to buy.
Start small. Look for cheap and easy to find items.
Now that you have established the foundations and acquired some knowledge, get selective. Set your standards and do not go below them.
Begin searching for rarities, the kind that are likely to rouse envy of other collectors.
Keep your collection in good condition by storing it in a safe, dry place.
Catalogue your collection.
Plus three bidorbuy-specific tips:
Buyers, browse through the bidorbuy memorabilia. You could land a bargain.
Buyers, part with their money only after you are satisfied with the authenticity of the item.
Sellers, offer one or only a few items per listing, as opposed to the whole collection. It does mean more work (taking the photos, packing), but it is almost always worth the while.