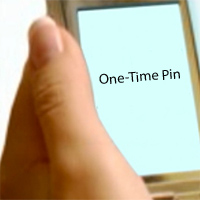 As of from about now, all new users wishing to register on bidorbuy.co.za will receive a one-time pin (OTP), to be entered during the registration.
From then on, everything is as it always was: a confirmation email message is sent to the new user's email address, and the new user needs to respond to it in order to become a confirmed member of the bidorbuy community.
The new OTP procedure should go a long way towards making the bidorbuy online trading platform even more secure.
Users who are already registered on bidorbuy need not do anything. Their account will not be affected. However:
If we do not have your mobile (cell) number in the system, you will be required to supply it and to go through the OTP procedure the moment you change any of your account details (your phone number, address, email, user name, password).
If you change the mobile (cell) number we have on the system, you will also need to go through the OTP procedure.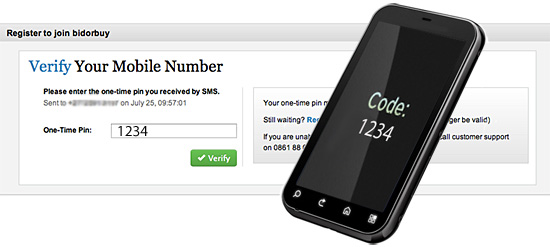 We've put together a short Q&A, hoping to pre-empt some of the questions you may have:
Q: So, only people who have a cell phone can now become bidorbuy users?
A: Yes.
Q: I am a seller and do not want to post my cell number because inconsiderate buyers call me in the middle of the night.
A: The content of the mobile (cell) number field stays confidential and trading partners will not be able to see it. However, all bidorbuy users (and sellers especially so) must enter the number at which they can be contacted by their trading partner in the phone number field.
Q: I have entered two different cell phone numbers in the mobile number field and the phone number field. To which one will bidorbuy send me SMS notifications?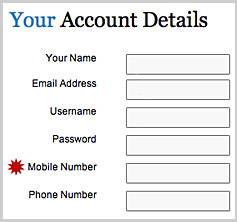 A: To the number you entered in the mobile (cell) phone field.
Q: I have two accounts on bidorbuy, for which I got a formal permission. If I change my details on one account, following the new OTP procedure, will the other account be updated automatically?
A: No. You need to call 0861 88 0861 and our customer support consultant will update your second account manually.
Q: What if this OTP thing does not work for me?
A: Call the bidorbuy customer support at 0861 88 0861.
Got a question not covered by the above? Call 0861 88 0861! Or, if you are not in a big hurry, write to hello@bidorbuy.co.za and allow about 48 working hours for a reply from a human.