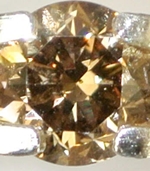 This competition is now closed. Congratulations to the winner, Hester Pio! A big thank you to everybody who participated and to the diamond competition sponsor, bidorbuy seller TheBlackKnight.
Keep on visiting the bidorbuy blog!
In the old, wild days of the world there was a king of England called Uther Pendragon. He was a dragon in wrath as well as in power…
The wonderful epic of Sir Arthur Mallory Le Morte D'Arthur is a tale of knights, magic and a fight against evil. Now you have the chance to win a fabulous diamond by choosing a ring setting named after a character from Arthurian legend.
Choose your favourite ring setting and you will be entered into a draw to win a beautiful 1 carat, SI3 cognac diamond.
Just go to the bidorbuy page on Facebook and like and share the diamond post. Then, in the comments under the diamond post, state which of the 8 Arthurian legend inspired settings is your favourite.
This competition is brought to you by the bidorbuy seller TheBlackKnight.
All you need to know about this competition:
This competition runs from 29 June 2015 until 5 July 2015.
To enter the competition, visit the bidorbuy page on Facebook, find the diamond competition post and like it, share it and comment on it.
In the comment, you must state your favourite diamond setting, out of the 8 offered.
The winner wins one 1 carat, SI3 cognac diamond.
The seller sponsoring this competition, TheBlackKnight, will be responsible for the fulfilment of the prize and the delivery of the 1 carat diamond to the winner.
The winner will be chosen by a random draw and declared on 8 July in this blog post.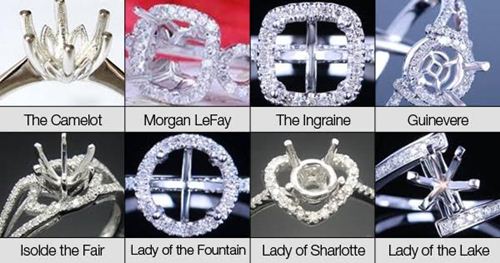 Go to the bidorbuy page on Facebook to enter TheBlackKnight win-a-diamond competition, and good luck to you!