We know a lot of small, local businesses are taking real strain during the lockdown – and probably will be even after it's lifted. At bidorbuy, we're all about creating communities – and small businesses are at the heart of every community.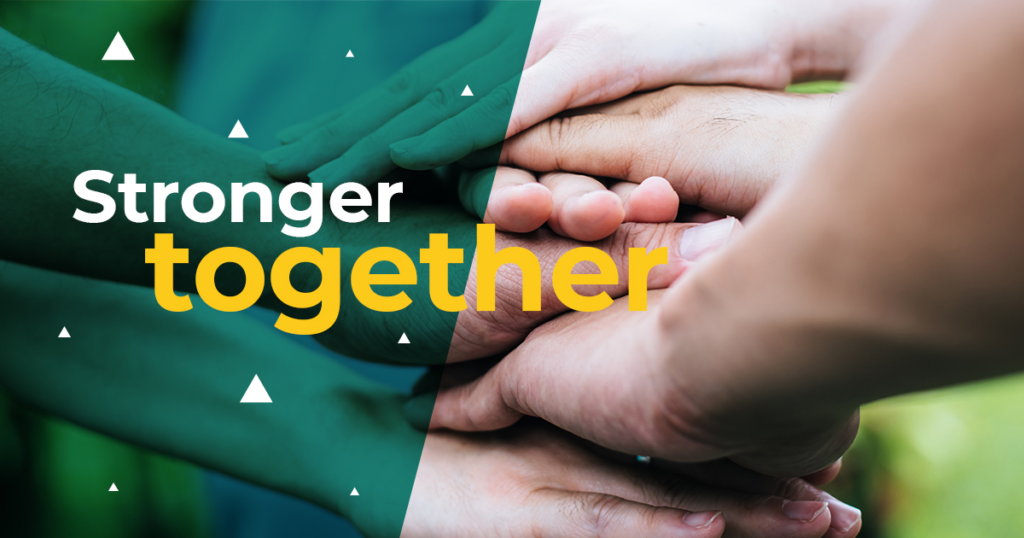 There are thousands of small business already registered as bidorbuy sellers – thanks to them, we've become an online shopping destination where people can find great deals on just about anything.
Selling online is a brilliant way to reach customers who are avoiding going out, and we want to give that opportunity to more SA businesses.
If you know of a small business that's struggling at the moment (and let's be honest, we can all think of at least one company that's experienced a real slowdown, or is battling to make sales), then tell us and we'll see how we can help them.
Simply tag them in a comment on our Facebook page, or send an email to category@bidorbuy.co.za
Here to help
Selling online can be daunting for first-time sellers, but it needn't be. To help new sellers succeed, we've appointed a dedicated expert category manager who'll walk them through setting up an online listing or store.
New sellers with questions can simply drop them an email, or pick up the phone.
To make it even easier to reach over two million bidorbuy customers across SA (many of whom are locked down, but still online and searching for ways to make these strange times more enjoyable) we'll throw in some free online paid promotion to help them get established and grow their online business.
The coronavirus might be keeping us all physically apart, but it can't stop us coming together in spirit and being there for each other in ways that make a real difference.