Seller: Racer Gadgets
Name: Nick Louskas
Racer Gadgets has been selling on bidorbuy since 2010, nine years and counting! They sell a wide variety of items ranging from antiques to computers and toys. They are the perfect place to find a little something for everyone, especially with the festive season fast approaching. Nick Louskas is the man behind it all and he's agreed to share the secrets of his success with you.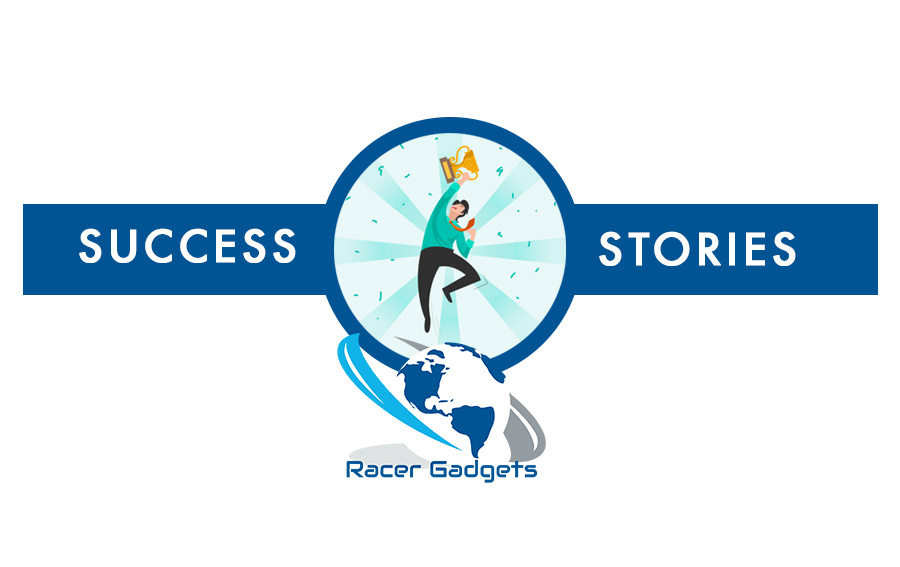 1. What do you sell on bidorbuy?
We sell 170 000 different products ranging from hi-tech electronic goods to everyday household items.
2. How does selling on bidorbuy fit into your overall business scheme?
Selling on bidorbuy is essential for my business. Over the last 20 years bidorbuy has worked hard to establish itself as a very well known marketplace for consumers to purchase with confidence. Racer Gadgets (Pty) Ltd shares the same philosophy and drives the same values to its employees.
3. When did you start selling on bidorbuy and why?
I started selling on bidorbuy in June 2010. As an entrepreneur by heart, I was looking for a way to make a name for myself. I started small and made it my number one priority to always deliver the best customer service to each buyer who purchased from us.
4. What has your bidorbuy experience taught you?
I have learnt a lot from selling my products on bidorbuy. My experience boils down to working with people; over the years I have grown, and so has my staff.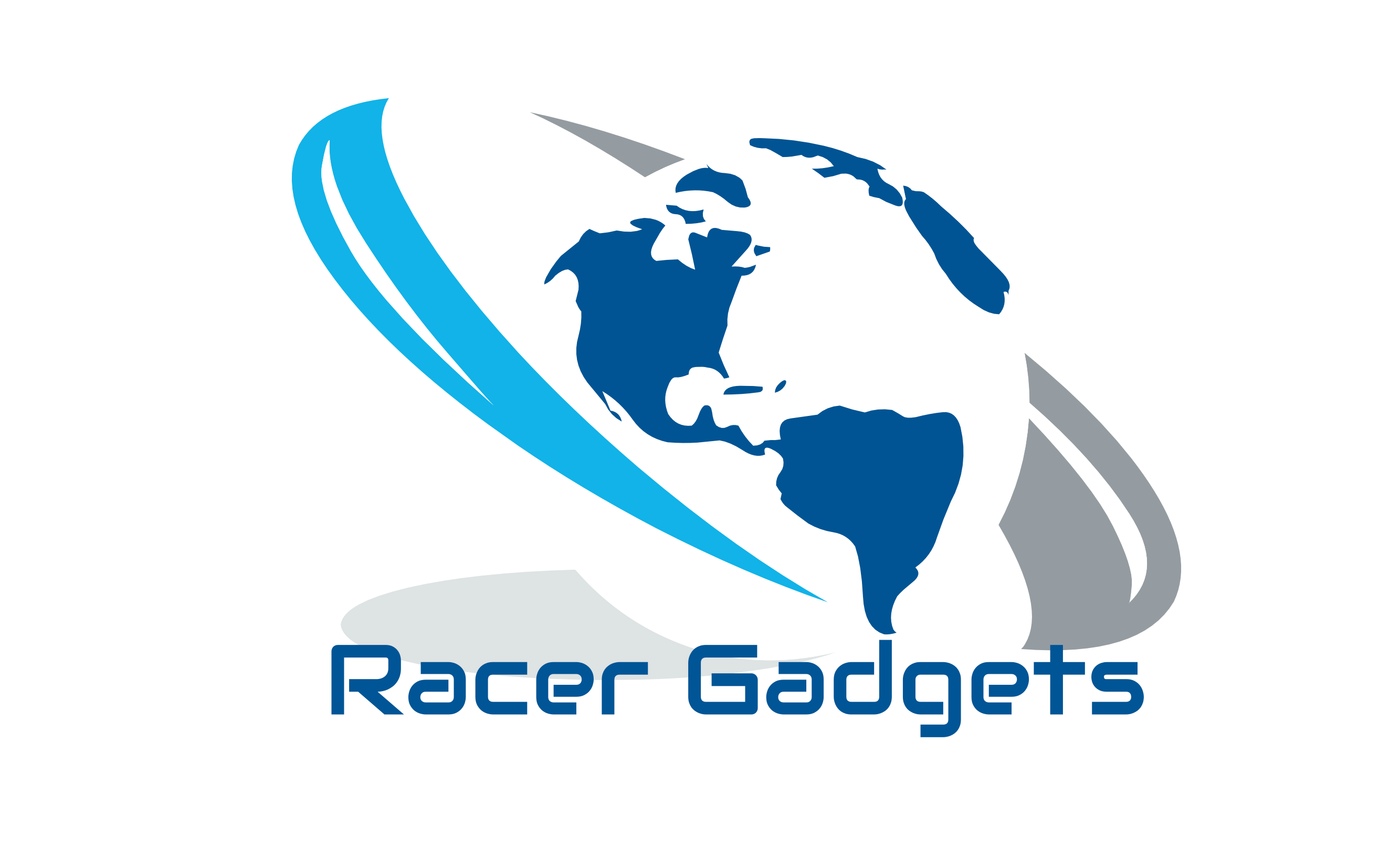 5. What is the biggest lesson you have learnt selling online?
No matter how small the sale is, customer service is of utmost importance. Working with bidorbuy and selling my items on their platform solidifies my certainty.
6. How do you promote your products on the bidorbuy platform?
There are endless ways of promoting items. I often list items with added enhancements and on promotion specials. Although there is an initial capital outlay, it is certainly worth it. Enhancements do not only promote the specific item, but also associate your company name with the promotion, thus appealing to potential buyers to search your listings on the bidorbuy platform for more exciting products.
7. What sets your company or products apart from the rest?
Racer Gadgets is a full time seller on the bidorbuy platform, not a part time endeavour. We are 110% focussed on excellent customer service and constantly manage to bring new and exciting products to the marketplace.
We wish Racer Gadgets many more years of success on bidorbuy!