We hope that you had as much fun as we did in our March 2012 Treasure Hunt competition.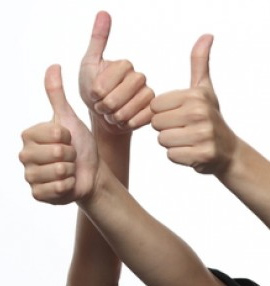 All who managed to find the hidden listing deserve a round of applause. Alas, there are only two prizes, and they go to:
Asha Craft, who was the first to unearth the hidden listing, gets a spa voucher to the value of R2000 at the Renaissance Day Spa.  Update: Asha Craft forfeited this prize. A random draw determined that Agent x is the new winner of the Renaissance Day Spa.
Changing Handz, whose name was randomly drawn out of 86 entries, gets R1000 to spend on bidorbuy.
A big thank you to all who participated in the Treasure Hunt competition 2012!
Congratulations to the winners, and lots of luck to everyone in the next bidorbuy competition, which is just around the corner.
So, keep watching this space!