Black Friday South Africa is coming!
Black Friday this year will be on 27 November, which means there's still time to get ready for all the best Black Friday deals. We've been working with our sellers to bring you awesome Black Friday specials – this year's online shopping event is going to be the best ever!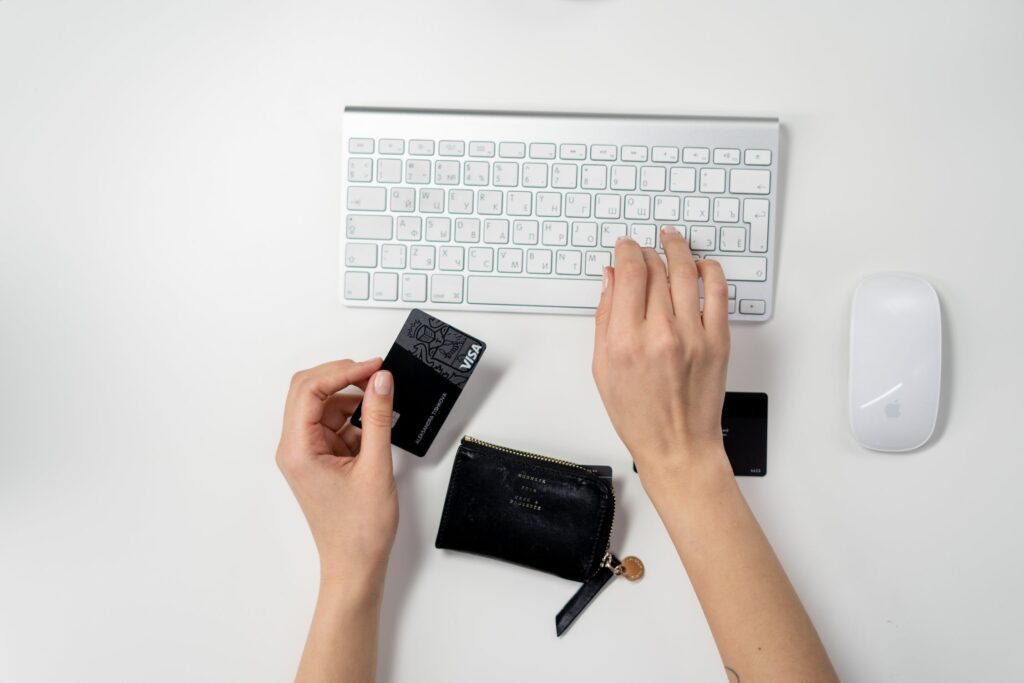 Shop from home
Our top tip for Black Friday 2020 is all about safety and convenience. Instead of heading to the mall and having to dodge coronavirus as well as other bargain hunters, simply fire up your laptop or phone and look for Black Friday deals online.
Think how much more relaxed you'll be, snapping up bargains from the comfort of your sofa, your bed, or even your bath – as long as you don't drop your phone! Actually, it's not the end of the world if you do – there are bound to be some awesome smartphone offers on bidorbuy.
And speaking of bed, our Black Friday deals go live at midnight, so don't forget to set an alarm (or stay awake imagining just how much you're going to save).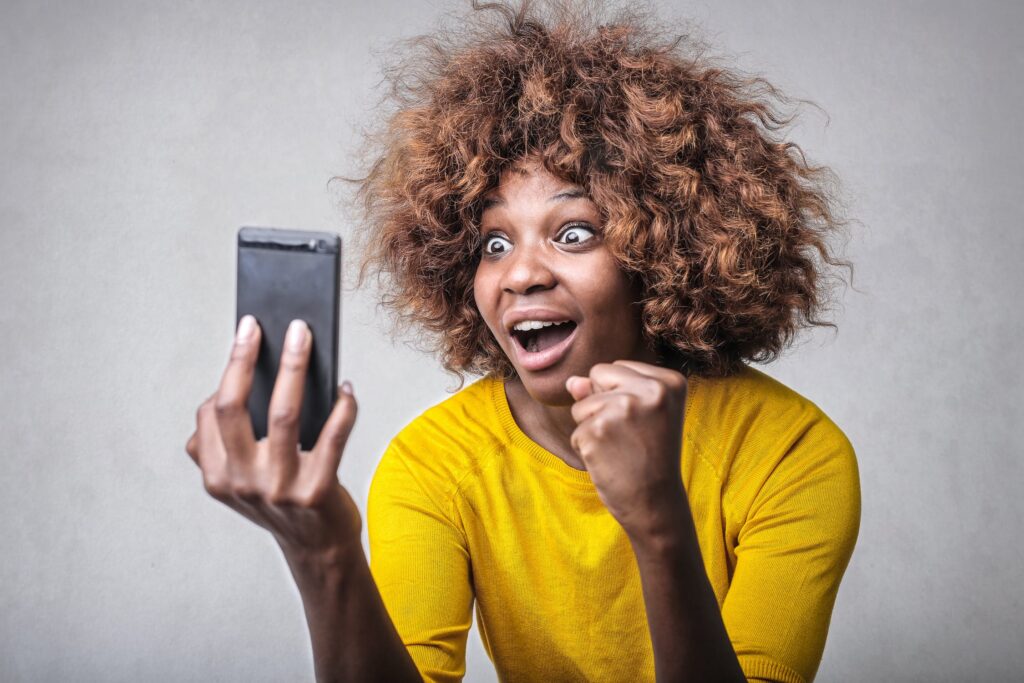 Plan ahead
Black Friday is one of those times when the early bird gets the worm. It's certainly worth doing your research in advance, and using our Watchlist feature to plan your bargain hunting. As long as you're logged into your bidorbuy account, simply click 'Watch' under the Buy Now button for any product, and we'll create an automatic list for you.
As soon as the clock ticks over into Black Friday, simply search your 'wanted' items and check which ones have been discounted the most.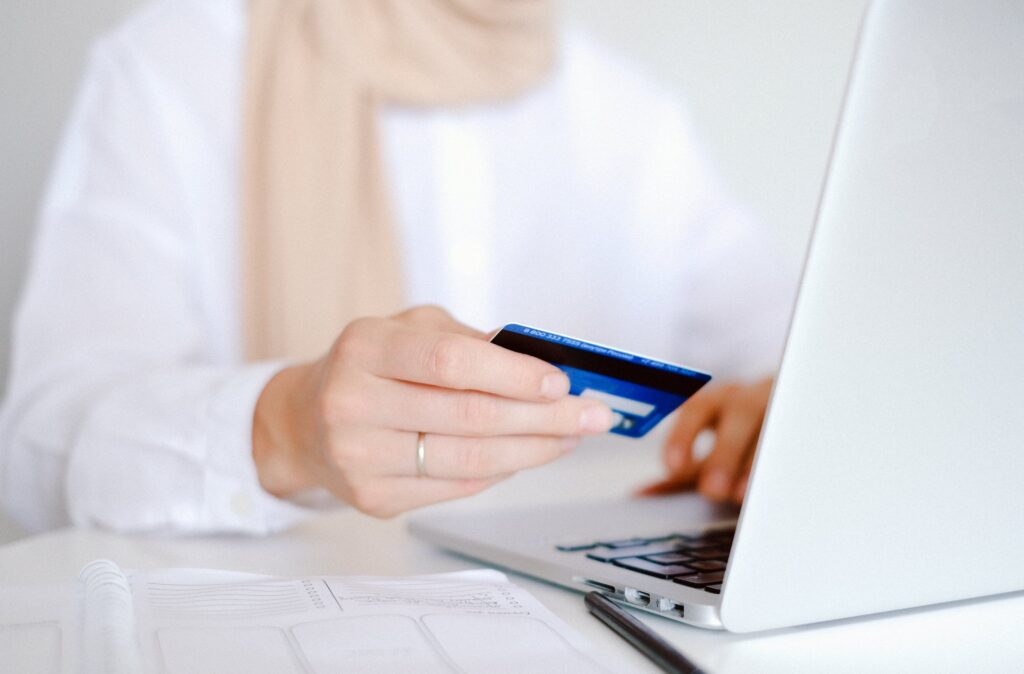 Sign up to save more
Visit our dedicated Black Friday page and enter your email address to be added to our Black Friday mailing list. That way, you'll know about our awesome Black Friday bargains before anyone else.
If you're going to be out and about on the big day, download the bidorbuy app from the App Store or Google Play and you won't have to worry about missing out.
Be prepared
As you'll want to do all your Black Friday shopping online this year, be certain that you've got enough broadband data to last you all the way through the weekend – because Cyber Monday will be following hot on the heels of Black Friday.
If you're settling down for a long session of online bargain searching, you'll need some snacks and drinks to sustain you – you can stock up on bidorbuy and make sure you don't suffer from pantry panic attacks when you should be shopping.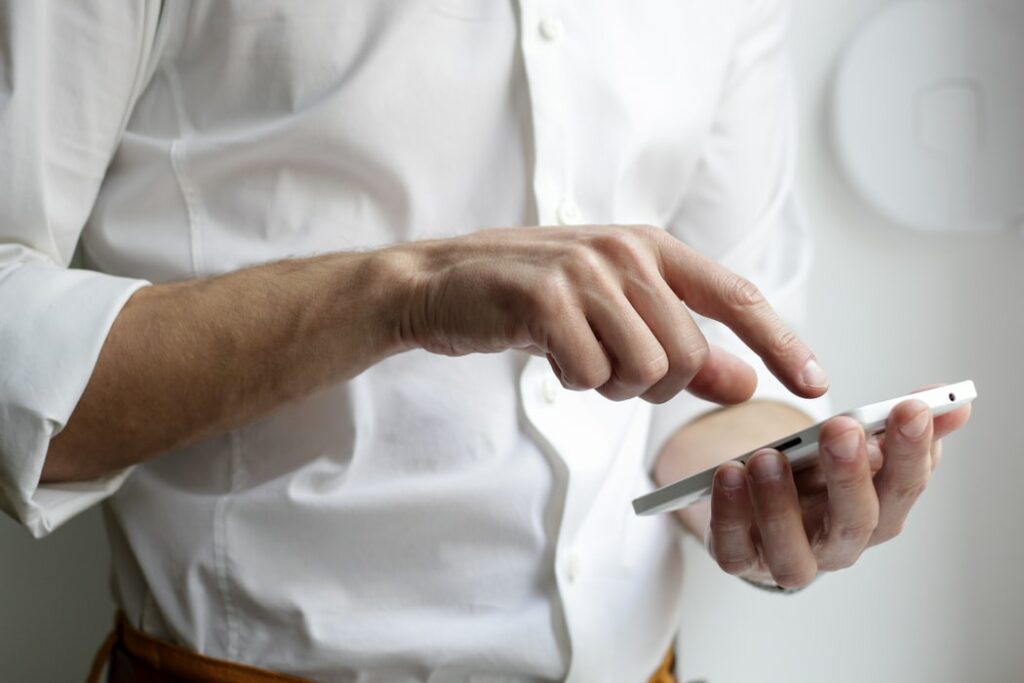 Don't get carried away…
After a whole year of not being able to shop as usual, we could all be forgiven for being happier than usual that Black Friday is coming soon. You'll enjoy it even more if you set yourself a budget and stick to it – rather focus on the products you really want, and try avoid getting distracted by the thousands of bargains. Easier said than done!
Keep something in reserve
Although it's tempting to go all out on Black Friday, don't forget that we'll have deals for several days after 27 November – and possibly beforehand, too. Then there's also Cyber Monday, which this year will be 30 November.
If you're especially interested in a new Smart TV, phone or tablet, it might be worth waiting through the weekend and checking out the gadget deals on Cyber Monday.
Now that you've read our top tips for securing Black Friday deals, all you have to do is patiently wait for the biggest online shopping event of the year!