There is something deeply rewarding about finding a real treasure; an item that holds both history and value. An heirloom that you can not only own, but also pass down to family and friends. Antiques and collectibles can make a wonderful hobby, and their rarity makes each find so much more exciting. 
If you are a lover of antiques or regard yourself as a collector, then bidorbuy could prove to be a real treasure trove. As well as thousands of items in our antiques category, you can also explore our incredible array of other collectibles such as militaria memorabilia, coins, and stamps.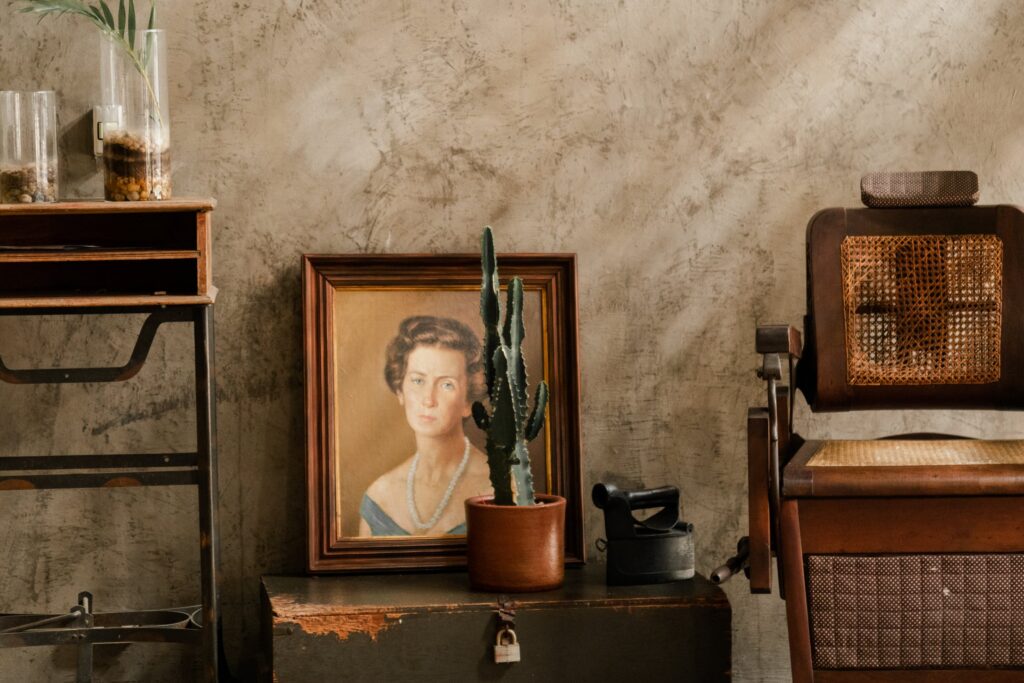 Own a piece of ceramic history 
A very popular section in our antiques category is porcelain and ceramics. You'll find porcelain from around the world and you can shop classic brands like Royal Doulton, Denby Pottery, Royal Worcester and more. If porcelain appeals to you, you might find these tips handy: always do your research to make sure you know what you are looking for, and what its approximate value is; once you have a collection, don't be afraid to put your ceramics on display but do take care when cleaning them (and be sure to display them out of the reach of younger children or pets).
Watch out for these collectibles
Our antique clocks category houses rare pieces that could almost pass for works of art. The elaborate workmanship and intricate details of each Cuckoo clock tell a story, while the complex cuckoo-call mechanism only adds to the collectibility of these timepieces.
Also popular in this category are grandfather and longcase clocks. Dating back in some cases to the 19th or even the 18th Century, they may be made of carved oak, brass, gilt bronze or solid mahogany. Each has its own unique history, which could involve generations of the same family.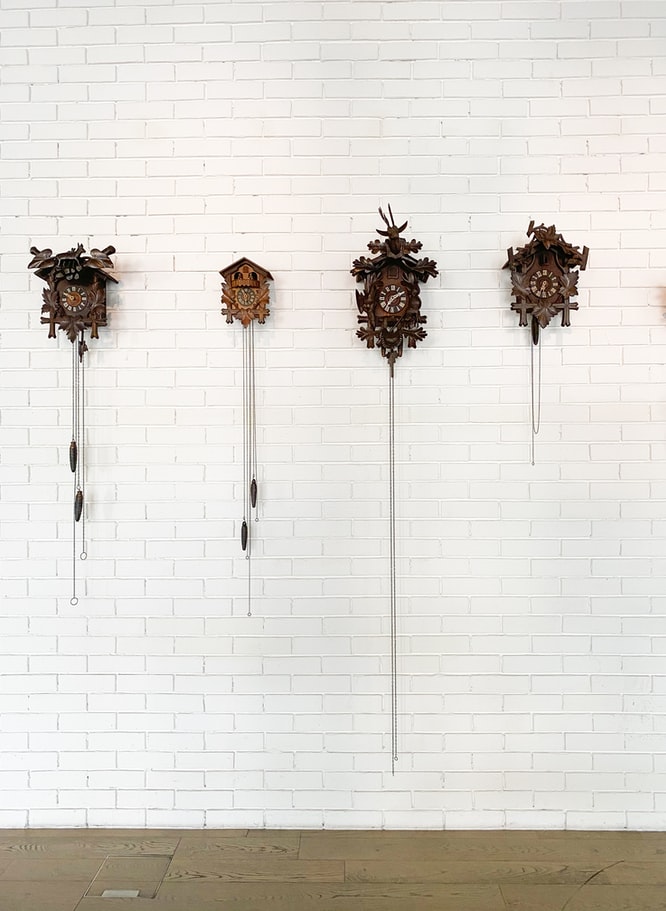 Add antique flair to your home
Preloved furniture can bring a distinctive touch to your home. Our antique furniture category has interesting examples that you probably won't find in your average furniture store. An antique Chaise Lounge is a classy addition to any formal lounge or bedroom. If you're looking to make your work from home space more inspiring, consider a Victorian Davenport, an ornamental writing desk with drawers and a sloping surface for writing. Meanwhile a beautiful, solid wood Chiffonier provides the perfect place to store your other valuable antiques and creates a perfect talking point that guests can't fail to notice.
Collecting metalware
More often than not, antique metalware is undervalued, so you can find some great bargains on these valuable collectibles. This is the one collectible you can use time and again and not feel guilty for doing so – over time, metal objects develop a patina that only adds to their beauty. Our silver and metalware category includes objects in brass, copper, pewter, silver and tin.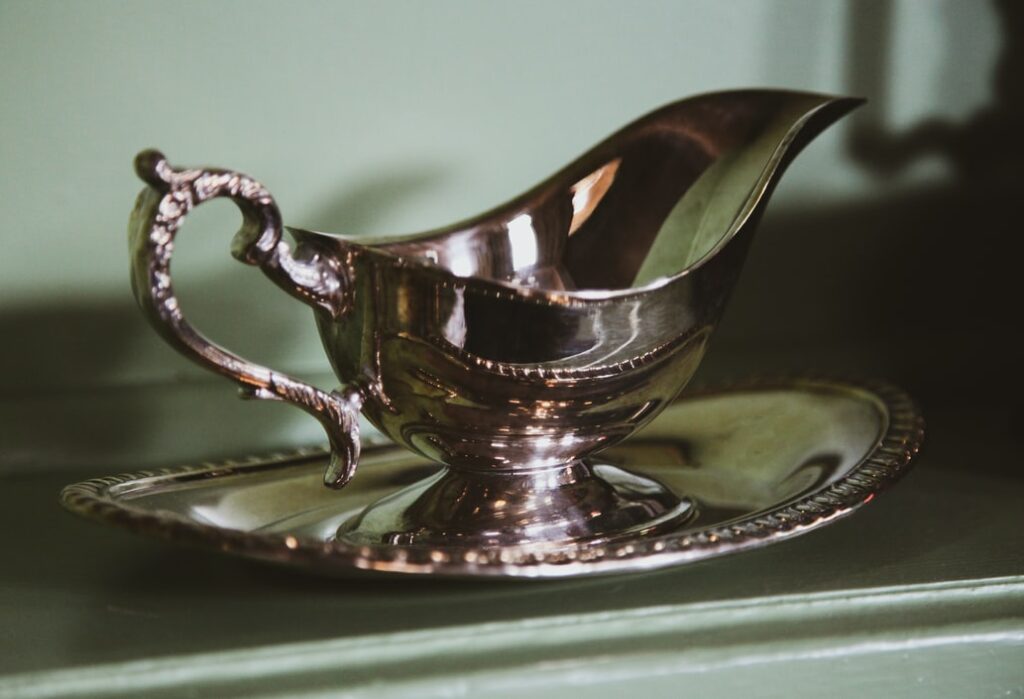 The beauty of some antique pieces is that you can spruce them up and give them new life by adding your own DIY touch. The bidorbuy antiques and collectibles category is the ideal place to start your search for all things rare and beautiful. If you have any questions that might not be answered in the listing, feel free to use our Q&A feature to ask the seller for more information.