With Christmas right around the corner, it's time to start thinking seriously about gifts. Our Christmas Gift Guide is the perfect place to start – it includes something for everyone, no matter what they're into. We have great gifts for babies, kids and adults alike. When you browse through our categories you'll find everything from big ticket items like laptops and smart watches to stocking stuffers bound to raise a smile. Don't forget to treat yourself, too – add some spoils to your cart while you're at it.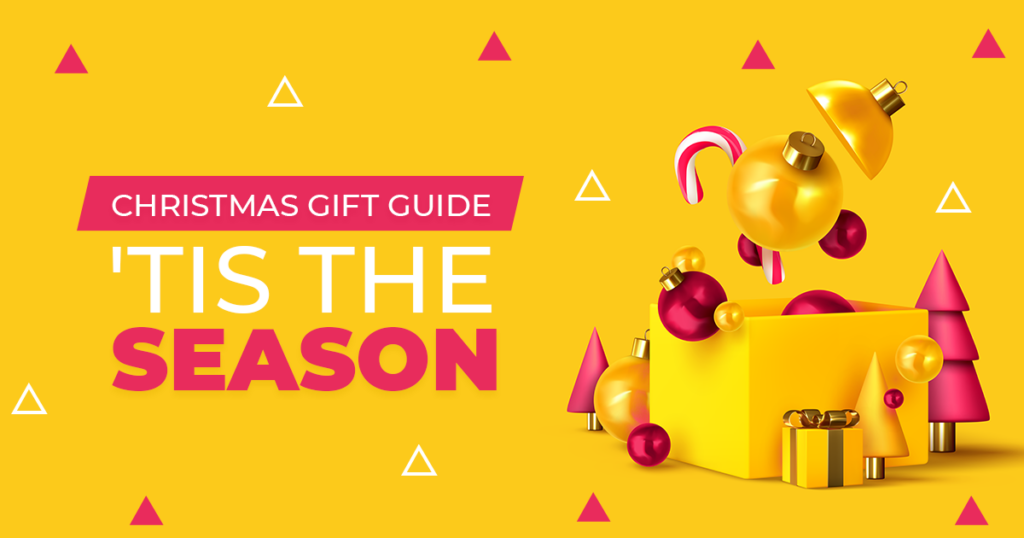 For the tech lovers
Gifts like computers, electronics, cell phones and gaming gear are always super-popular, and for good reason. We have the latest gadgets at unbeatable prices – you'll find all the best smartwatch brands and high-spec laptops in our Gift Guide. Wireless earphones are super handy for those never-ending Zoom calls, or for sweating out the stress in the gym – who wouldn't want earphones as a gift?
We also have an entire section dedicated to gamers, making it easier than ever to please the PlayStation, Xbox or Nintendo fan in your life.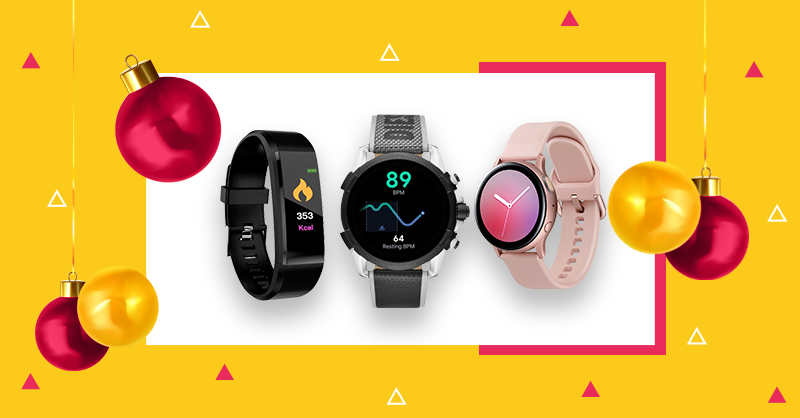 Fashion for all ages
If you know their size and style, giving clothes as a gift can be a breeze – and they're bound to be well-received. After all, who couldn't use a wardrobe refresh every now and then? d Shoes, fragrances and sunglasses are also definitely worth considering.
Make their house a home
Homeware items like small appliances, decor, dinnerware or cookware sets can go a long way. They are always useful and best of all, the recipient will be reminded of you every time they use the plate or pot you gifted them. Given that Christmas falls in summer,l outdoor items are also a great option. Garden tools, hammocks and pool floats are perfect gifts that can be used in the warmer months.
Stocking stuffers in every colour – including green!
We all know we need to be more eco-conscious, so why not start with sustainable stocking stuffers like bamboo straws or travel mugs?
Have you heard of Paint by Number kits? They're a new craze that offers therapeutic benefits for both kids and adults. Socks and bath bombs are also the perfect stocking stuffer, because you honestly can never have enough of either!
Happy holidays, and happy gifting!