Seller: UList
Name: Marwaan Mohamed
Marwaan from UList has been selling on bidorbuy since 2015. Our simple, secure platform has helped him grow his business, and now he's happy to share the secrets of his success as a bidorbuy seller.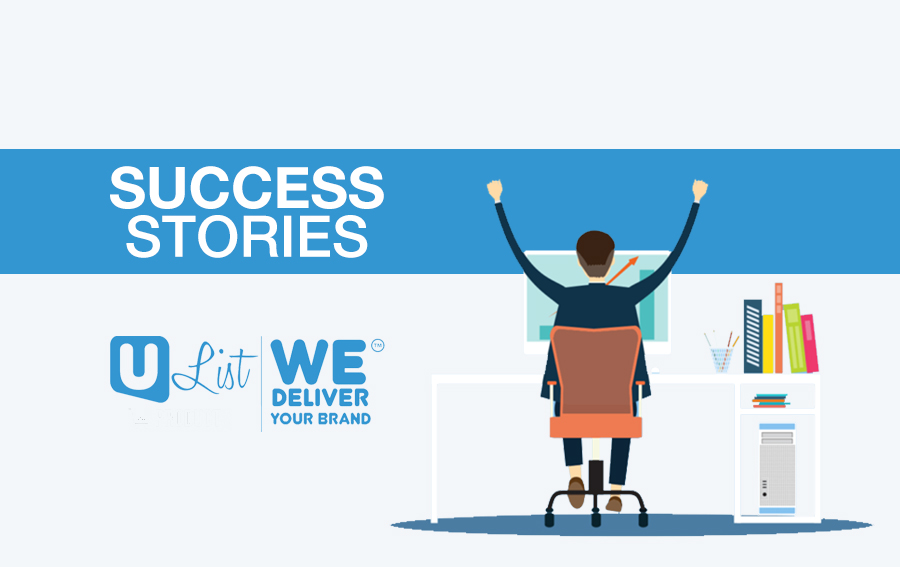 1. What do you sell on bidorbuy?
UList is your one-stop shop for all your IT hardware, software, digital lifestyle, consumer electronics, gaming, CCTV security and surveillance products available for sale from all major brands locally and internationally.
2. What has your bidorbuy experience taught you?
Transparency is key to a successful online business within bidorbuy. Over the years we have built a strong business relationship with both bidorbuy and our clients. We always endeavour to do justice to the bidorbuy brand and to our own brand. We continuously work with bidorbuy to ensure that we offer nothing but the best service possible to our customers on the bidorbuy platform.
3. What is the biggest lesson you have learnt selling online?
Customer satisfaction is our number one priority. In order to make our brand a success online we always adhere to our company motto: simplicity = functionality. A simple and user friendly platform is crucial. It enables our customers to understand what product or service we provide and ensures that all parties are rewarded with the best possible outcome.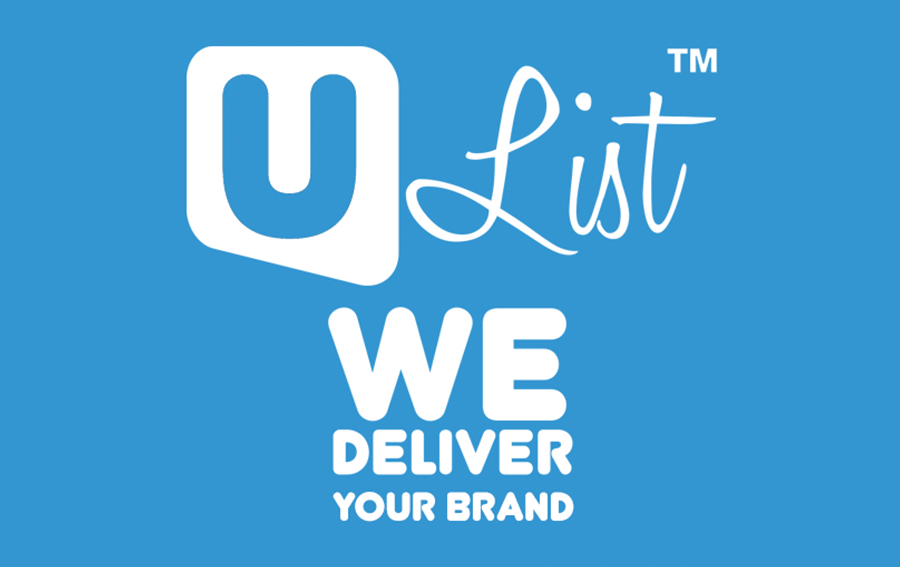 4. How do you promote your products on bidorbuy?
Bidorbuy has one of the best secure online payment systems to date. Buyers and sellers are well protected while completing any purchase using the multiple payment methods available. For this reason, we are always happy to advertise our products (whether it be on any social media platform or paid digital advertising campaign) using a bidorbuy product link. If we have excess stock, we list product auctions or list items in the classifieds section on bidorbuy. UList will continue this marketing relationship with bidorbuy for many years to come, as a happy customer adds to our brand integrity online and has done so successfully in the past.
5. What sets your company or products apart from the rest?
Our mission statement, by which we abide daily, is: consumers come first, employees second, and then lastly our shareholders. With this philosophy in mind, we understand the importance of holding all our customers in the highest regard, whether they purchase one or multiple items or require a service. Our employees are our most prized asset at UList. Ultimately, this is how we make the shareholders reap the rewards annually, which allows them to reinvest in our brand for hopefully many years to come.
We wish UList many more years of success on bidorbuy!