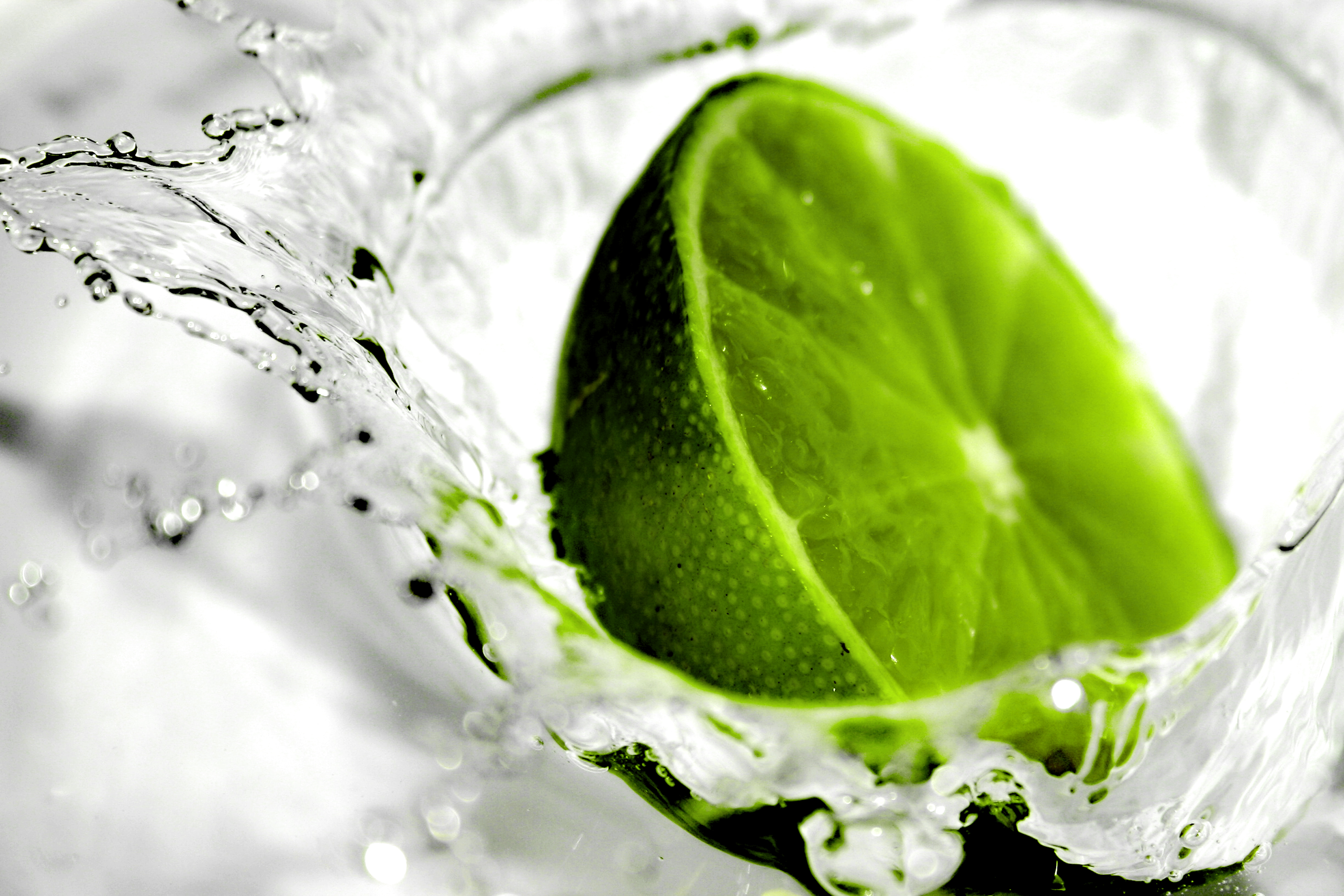 Theme
With St. Patrick's Day coming up, our first theme is "Green". Get out there and take a photograph! Anything goes, as long as it's green. Be creative and have fun!
How to Enter
[arrow_list]
Send your entries to snappy@bidorbuy.co.za.
Submit your entries by 12:00 on 9 March 2012.
Attachments should be no larger than 2MB in total.
You may submit up to 3 entries.
[/arrow_list]
Prize
Just for fun and bragging rights!
What's Next?
[row_box style="border box_white box"]
[col_1_2]
[title h2="title_blue"]Top Photos[/title]
Top photos will be published on our Facebook page on Monday 12 March 2012 and from there the top three will be selected.[/col_1_2]
[col_1_2]
[title h2="title_dark_blue"]Top Three[/title]
The top three photos will be published here on the bidorbuy Blog on 16 March 2012. Just in time to give some St. Patrick's Day inspiration.
[/col_1_2]
[/row_box]