In the past, you would have bought a new cell phone based on the all the amazing functions and megapixels it has, but nowadays the decision is often based on the watch you can buy with it or even get as an added freebie, if you are lucky.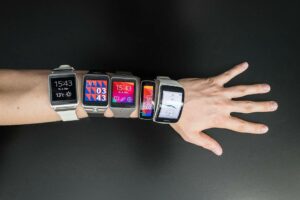 Having your smart watch on your wrist can be more of a positive than a negative. In a meeting, a quick glance at your wrist can tell you if the buzz you received is important or just another social media notification. Some people would agree that smart watches are an expensive luxury, but then keeping up with the Joneses isn't as easy as it sounds.
Just think. There's just that good feeling of eliminating the dreary steps of reaching for your phone, unlocking the screen, drawing a pattern just to see the message is a to-do list your wife kindly put together for you. With a smart watch the message will show on your wrist and you can ignore it (for a while). With no extra data usage, a smart watch connects with your smartphone  via Bluetooth, and displays every notification your phone received. A smart watch is more than a just geek fashion item, because it let you decide with just one glance whether to take the call or send a "I'm busy message", all from your wrist.
The being connected feeling you get from a smart watch is great, but there's more. A smart watch also has your health in mind, logging the number of steps you take or the number of hours you sleep. The more advanced smart watches have their own heart rate monitor, which will also let you know how many calories you burnt during the exercise.
Want still more? With a smart watch, you can find or locate your phone from your wrist. A tap on the screen – and your phone rings… allowing you to get you out of a boring seminar. Isn't that amazing!
In no specific order the top five smart watches are: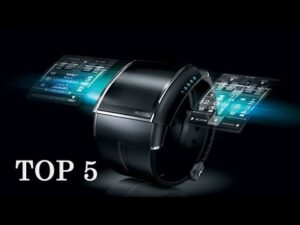 All of them  can do same things, for as soon as one launches a new function, the others follow soon. Apple Watch is for iPhone, and Motorola, Sony and Samsung all have their own watches too. The new Pebble is both Android and iOS enabled, which gives you the choice to connect it to an iPhone or an Android powered phone (Sony, Samsung, Huawei).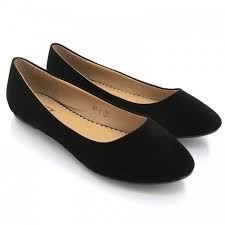 If you're more of a tablet than a smartphone person, don't stress; smart watch will connect to that device too through Bluetooth or Wi-Fi. That means you will get real-time notifications on your wrist from your tablet when connected. The only bad part is that your smart watch can only be connected to one device at a time.
That small shortcoming notwithstanding, a smart watch is the way to go.