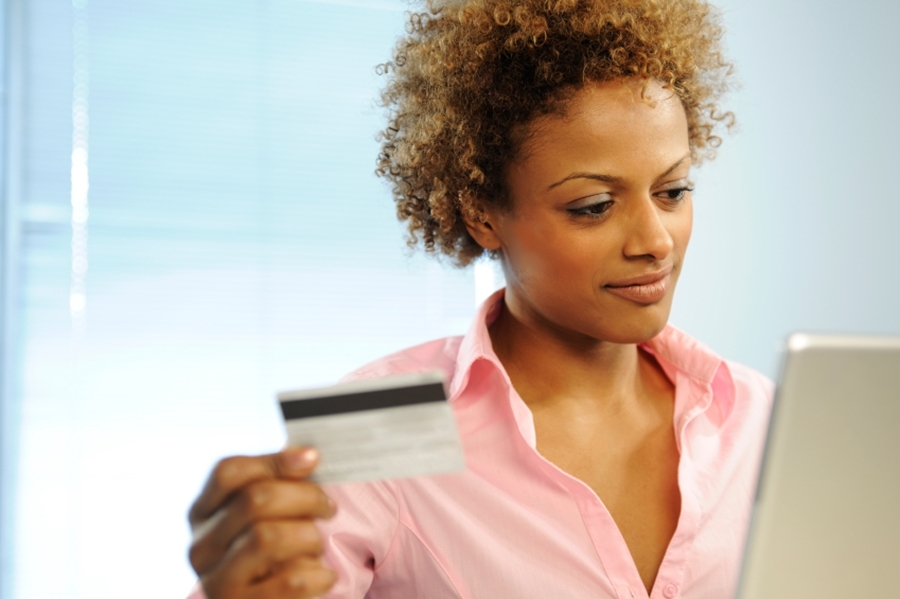 What have you set your sights on when it comes to this year's Black Friday shopping?
Perhaps you're after a leather couch, a gaming console, gas stove, colour-coordinated luggage set or a personal air-conditioner? And how about a 65″ smart UHD TV, an Apple, Huawei or Samsung smartphone, or a hoverboard?
Those are only some of the products that were cleaned off the virtual shelves of bidorbuy.co.za during the 2018 Black Friday event. Last year, shoppers rushed to take advantage of substantial Black Friday discounts across all of bidorbuy's 30-odd categories of products, but the biggest hit was the home and living category, which recorded a 48% increase in sales in relation with previous year's Black Friday. Other favourites were cell phones, electronics, toys and hobbies, gaming, and sports and leisure, with the last two categories staging a surprise by breaking into the top for the first time.
Black Friday has become a global shopping event. We at bidorbuy are working hard to meet (and hopefully exceed) the rising expectations of South African online shoppers. We are preparing a whole week of great Black Friday deals, filled with a heap of diverse products, all of them heavily discounted. We aim to save you money and to bring you an even broader range of products.
On bidorbuy, the Black Friday week opens at midnight on 25 November and lasts until midnight of 1 December. Getting the best Black Friday deals is easy with bidorbuy. Here is how you can prepare for this highly anticipated shopping event!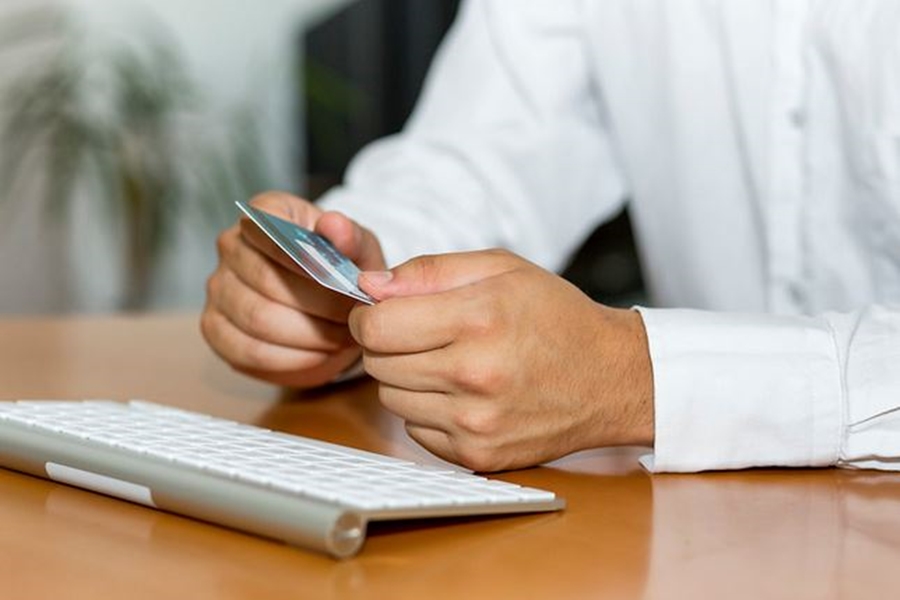 Register now
On bidorbuy, Black Friday deals begin at the stroke of midnight on 25 November, and you want to be ready to start shopping right away! So, register well in advance.
Make a list
Once you register, sign into your bidorbuy account, create a watch list and fill it with things you plan to buy come Black Friday. On the day, do a quick search for your "wanted" items and choose the best deals.
Join our mailing list
To be the first to know about the bidorbuy Black Friday deals, subscribe to our Deal of the Week newsletter. For that you need to be logged in!
Download the bidorbuy app
Our mobi solutions make it easy for you to shop on bidorbuy whenever, wherever from your mobile. You can opt to go to m.bidorbuy.co.za, or, even better, download the bidorbuy shopping app for Android or Apple iOS.
Make a budget
With all the discounts dancing before your eyes, it is easy to overspend. That is why it is a good idea to set a budget and stick to it. Also, stay focused! Do not go buying things you will never need, just because they are on sale.
Shop big-ticket items first
To make the most of Black Friday deals, start your shopping with the biggest items: smart TVs, sound systems, big appliances, and so on. You will save much more on them than when buying smaller products.
Think ahead
Use the bidorbuy Black Friday deals to get some items off your Christmas shopping list.
Check your connection
If you have capped broadband, make sure you have enough data to last you through the last week of November.
Be the early bird
Start your Black Friday shopping on bidorbuy at midnight on 25 November to get ahead of other online shoppers.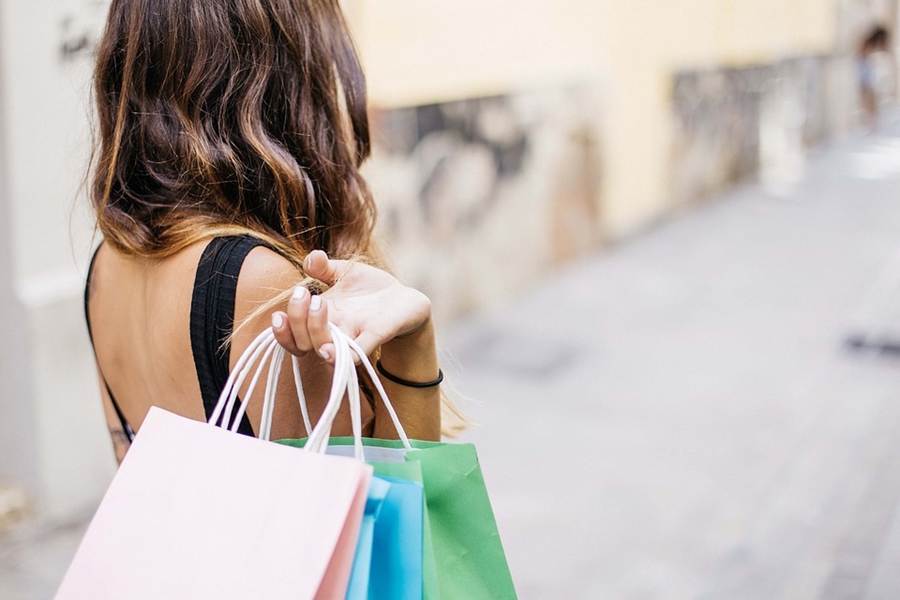 But there's more
This year, the bidorbuy Black Friday is about even more than great deals. Twenty lucky Black Friday shoppers will also stand a chance to win back her or his entire basket!
And as soon as Black Friday ends, bidorbuy shoppers can revel in more low prices during the Cyber Monday week, which is on from midnight 2 to midnight 8 December.
All in all, for a whole two weeks of the biggest shopping bargains, and for a chance to win big, be sure to be on bidorbuy this Black Friday and Cyber Monday!