Exquisite Persian rugs, the transformation of a new home !
Do you know the worth of  Rugs? Beautiful rugs and carpets bring a sophisticated charm and distinctive design to our homes. Oriental rugs transform a house in an amazing way, a unique touch to any room. Persian rugs are suitable for both your bedroom and your lounge and they are just as stylish today as they were years ago. On Bidorbuy, you can find a wide range of Persian rugs and carpets to suit your budget and lifestyle.
Give your home the luxury of a beautiful Persian rug!
A carpet provides actual thermal resistance in colder climates or seasons. It retains warm air longer, and therefore has an energy conservation benefit. Carpets also provides a comfortable place to sit, play or work and gives a room an overall warmer feeling.
But that's not all!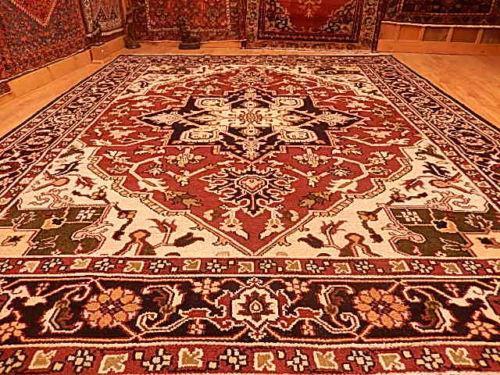 Carpets are ideal for cushioning our footsteps, reducing slips and falls and minimising injuries when falls do occur. Carpets provide safety protection for the whole family, and especially for toddlers and older individuals, and many are considering them as an investment !
For our breathtaking deals visit www.bidorbuy.co.za !