Every year I tell myself that I'm going to read more. With 1000s of books published yearly, it's hard to choose what to read next. We've made that choice easy for you with our pick of the top 5 reads from 2014.
1. Leaving Time by Jodi Picoult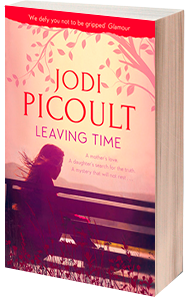 Jodi Picoult is back with another riveting read. Debuting at number one on the New York Time's best seller list, this book will delight and entertain you. The story revolves around 13-year-old Jenna who is on a quest in search for her mother, Alice, who disappeared 10 years earlier after a tragic accident.
2. The Silkworm by Robert Galbraith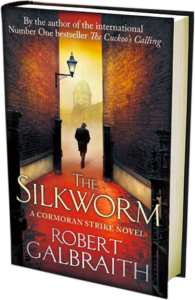 The Silkworm is the sequel to the best-selling The Cuckoo's Calling written by J K Rowling under the  pseudonym Robert Galbraith. This mystery novel follows detective Cormoran Strike  as he searches for the missing novelist, Owen Quine. Upon his investigation into Quine's disappearance, Strike uncovers that there is a lot more to this story than meets the eye…
3. The Bone Clocks by David Mitchell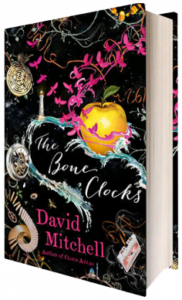 From the author of Cloud Atlas, comes this whirlwind new metaphysical thriller unlike anything we've seen before. "An elegant conjurer of interconnected tales, a genre-bending daredevil, and master prose stylist, David Mitchell has become one of the leading literary voices of his generation. His hypnotic new novel, The Bone Clocks, crackles with invention and wit—it is fiction at its most spellbinding and memorable." – LA Times
4. Not That Kind of Girl by Lena Dunham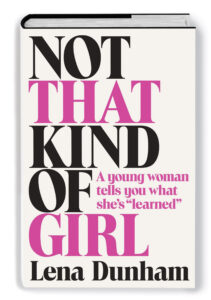 Ever seen the show Girls? Writer and director of the show Lena Dunham has written a memoir detailing her life story, falling in and out of love, dealing with weight issues and everything she has learned along the way.
This hilarious read is a must for any Dunham fan or anyone looking for a down-to-earth, honest reflection on the life she has lived.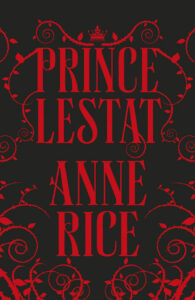 After more than decade, Anne Rice has released the 11th book in the Vampire Chronicles series. This long awaited novel follows Lestat de Lioncour, an exceptional vampire who has been dragged into the 21st century political arena against his will. The vampire world around him is in utter panic, and it is his up to him to ultimately save the day.