After Apple unveiled its latest and greatest and after, Google presented Android M, Microsoft stepped up in October to show what they have been up to. The main theme of the event was Microsoft challenging Apple.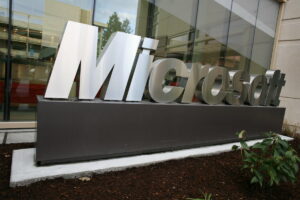 The main star of the Microsoft October event was the Surface Pro 4 latest tablet to be released by Microsoft. Microsoft compared the Surface Pro 4 with the MacBook Air saying that it was 50% faster. This is quite a bold statement from Microsoft. Moreover, the Surface Pro 4 needs to compete with Apple's iPad Pro that was announced in September this year.
The Surface Book will have a 13.5" screen with 3000×2000 display. The Surface Book Pro is in the same weight class as the MacBook Pro, however, the screen is detachable from the keyboard allowing users to carry it around like a tablet. Microsoft. However, hasn't moved over to USB type – C port like Apple and Google, it continues to use USB 3.0 ports. Still with Intel i5 and Skylake i7 Processor the Surface Book should be more than capable to compete with MacBook Pro processing power.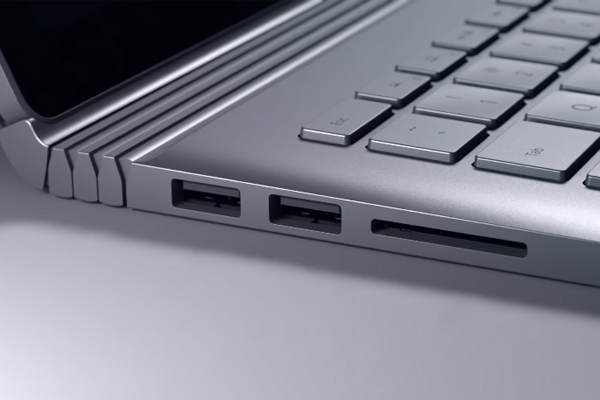 Microsoft has covered the tablet and laptop market, but now they need to find a way to compete in the smartphone industry. So far, Microsoft has been unable to successfully convert iPhone and Android smartphone users. In October, Microsoft announced their new flagship phone, the Lumia 950, equipped with the "across device use" Continuum.
The popularity of Microsoft smartphones hinges on Windows 10 and how effectively it can be used across channels. Windows 10 is a major improvement from Windows 8 and has, in general, garnered positive support from Computer users. However, its implementation on other devices is still in its infancy and only time will tell.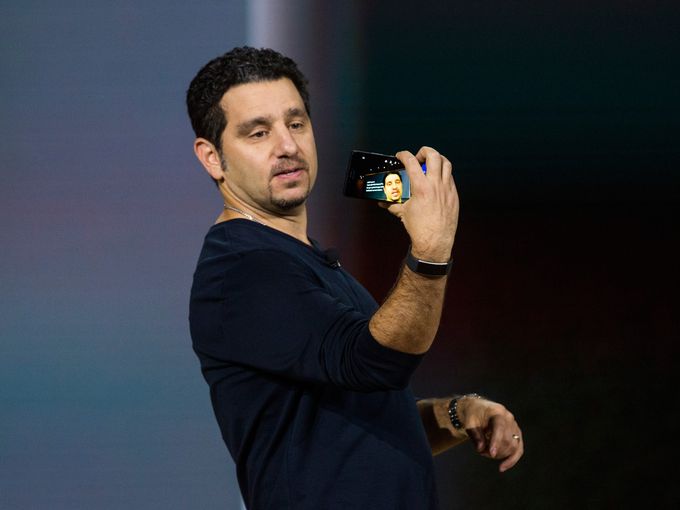 The main downside of the Windows phones is that they come standard with a lot of bloatware that Microsoft forces you to use regardless of whether they are comfortable with it. This could be interpreted as Microsoft mimicking Apple with own software and programs that they wish to make standard.
Microsoft has made some interesting announcements and will continue to compete until a victor is declared. Whether the Surface Pro 4 and Surface Book will successfully compete with Apple is still to be seen.