Spring is just around the corner! Men of South Africa, get to know the season's fashion trends now and be a step ahead of the rest when the time comes to shed your winter attire.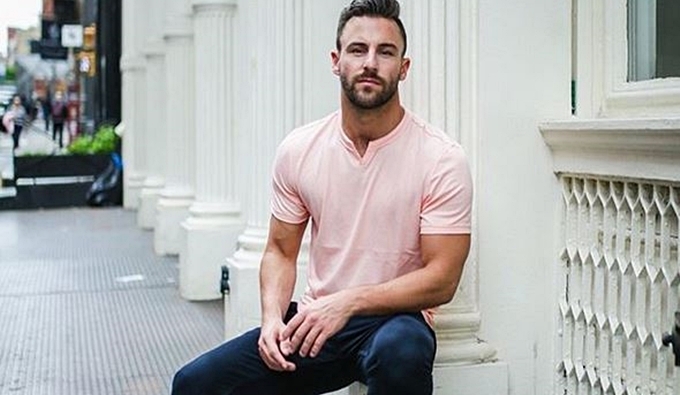 And the most prominent men's fashion trend for the spring-summer season of 2019 is the return of pink and other pastel colours.
Before you dismiss the whole thing with a nonchalant "that's not for me" wave of a hand, give it a few moments of consideration. Who knows, by the end of this post you too might be rushing to the bidorbuy men's fashion section in search of your new garment in dreamy pink, soft mint, faded yellow or a variety of lilac hues.
For example, consider these delicately coloured shirts currently available on bidorbuy:

Since pastels are subdued colours, they tend to be more versatile and easier to combine than bold and vivid colours. You are actually less likely to create a clash!
If you are new to this scene, stay on the safe side and pair your pastel-coloured shirt with neutral pants: gray, black, white, beige, khaki, tan, ivory, navy blue, and so on. After you master that stage, you can progress to tonal looks. For example, you may go for a mint-green jacket and pink pants, or vice versa. Alternatively, how about matching lilac and pink!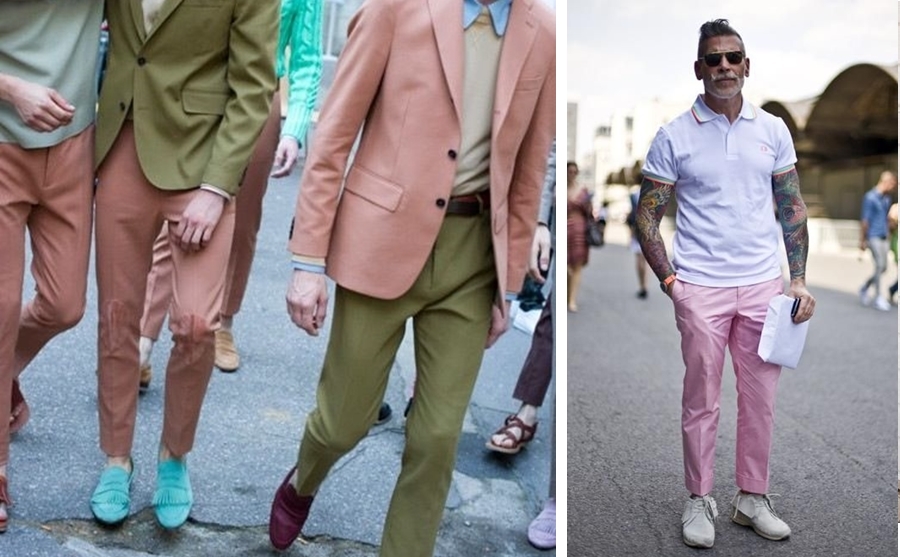 Shirts with prints are also all the rage in the men's shirt department, form animal prints to floral and artsy prints. Consider this range spotted on bidorbuy:

When it comes to combining print shirts with the rest of your wardrobe, the safest route is (once again) to go for neutrals (black, beige, grey, white, and so on). Then try to match the colour of the pants with one of the colours from the shirt to demonstrate your advanced sense of style.

Transparent shirts are the latest craze in men's fashion. So, if you are brave enough, get shopping! You can always layer that sheer shirt over a plain white tee. These three transparent beauties can be found on bidorbuy: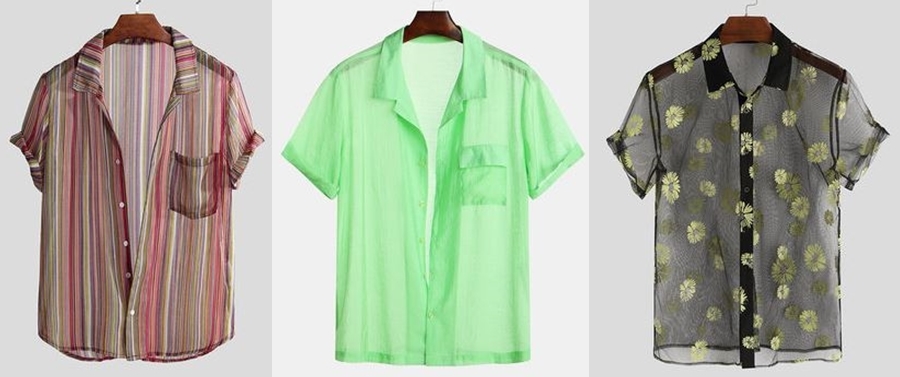 If all of the above is still to adventurous for you, at least give a nod to the spring season with a pair of faded jeans!