Get it now
If you live in the moment but still love the retro cool of real photographs, then we have the answer for you: instant photography combines the convenience of taking pictures on your phone, plus you get a tangible memory to keep in the shape of an actual photo (remember those?).
Now you can make memories that will last forever, without waiting a lifetime to see them.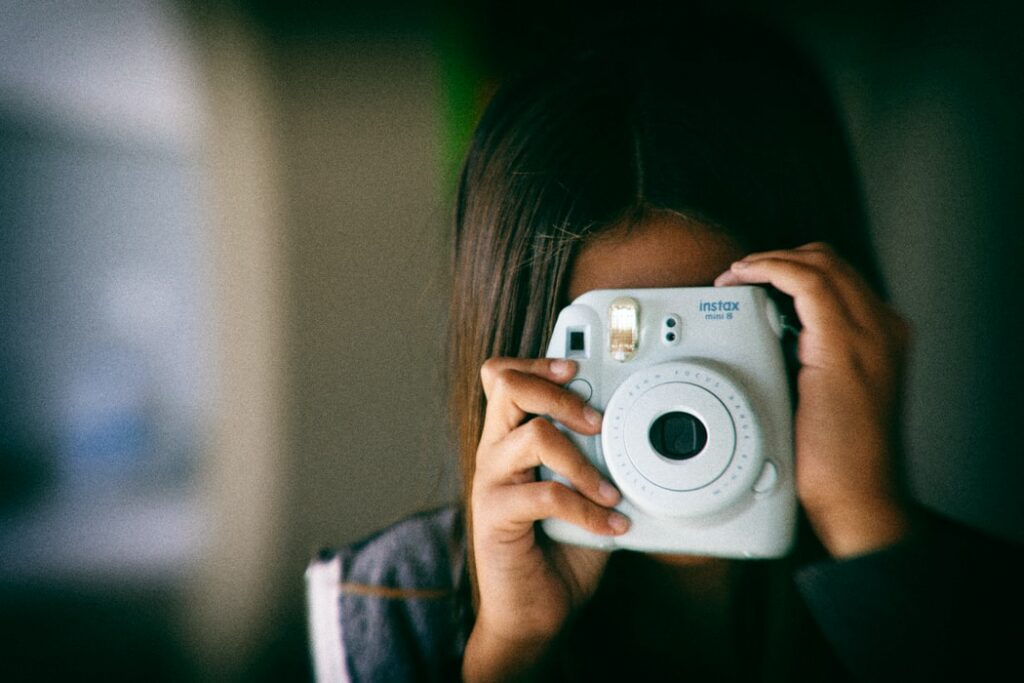 See it, snap it, print it
The latest instant film cameras produce credit-card sized prints in a heartbeat, so you get pictures to share with the friends who were there. If you're old enough to remember the clunky instant cameras of the past, the good news is that we've moved on from those old-fashioned designs.
Modern instant film cameras come in cool shapes and colours, and are packed with great features like selfie mirrors (because who better to take a picture of you, than you?). Small enough to fit in the palm of your hand, they still pack a powerful photographic punch and take brilliant pictures.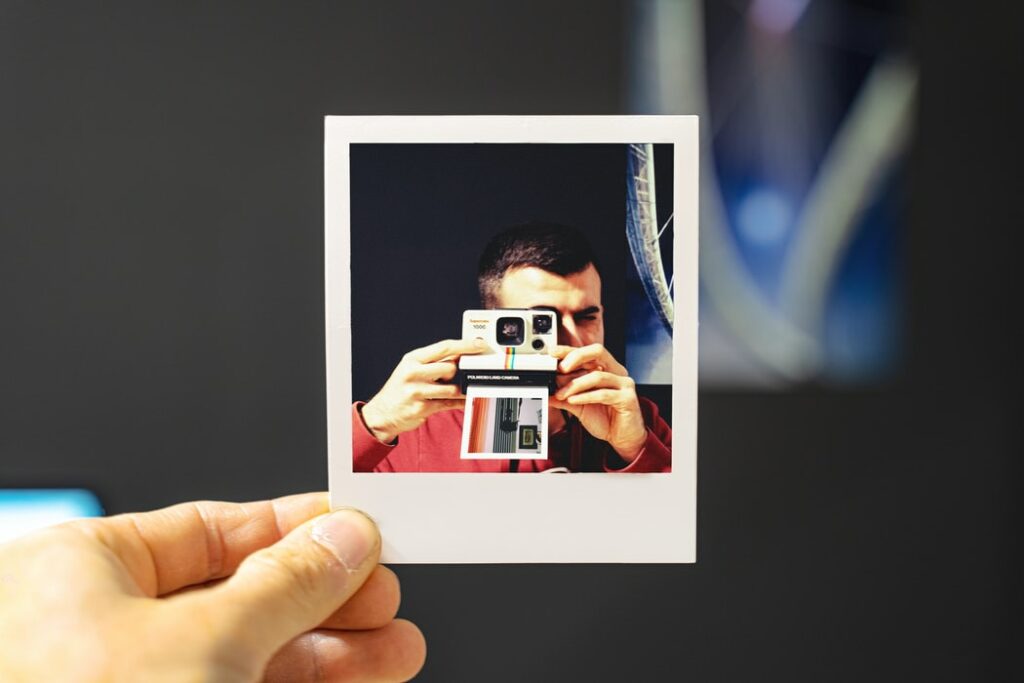 Accessorize!
Once you've bought your instant film camera, you'll want to kit it out with the accessories you need to take even better pictures. The first thing you'll need is a supply of instant camera film; after all, if you don't have a picture of that sunset or first kiss, it's like it never happened!
Fujifilm Instax Mini Instant Film comes in a convenient box of 5 packs, each of which lets you take 10 instant pictures. That's 50 great pictures per box, and each pack is small enough to slip into your pocket before you head out on your next adventure.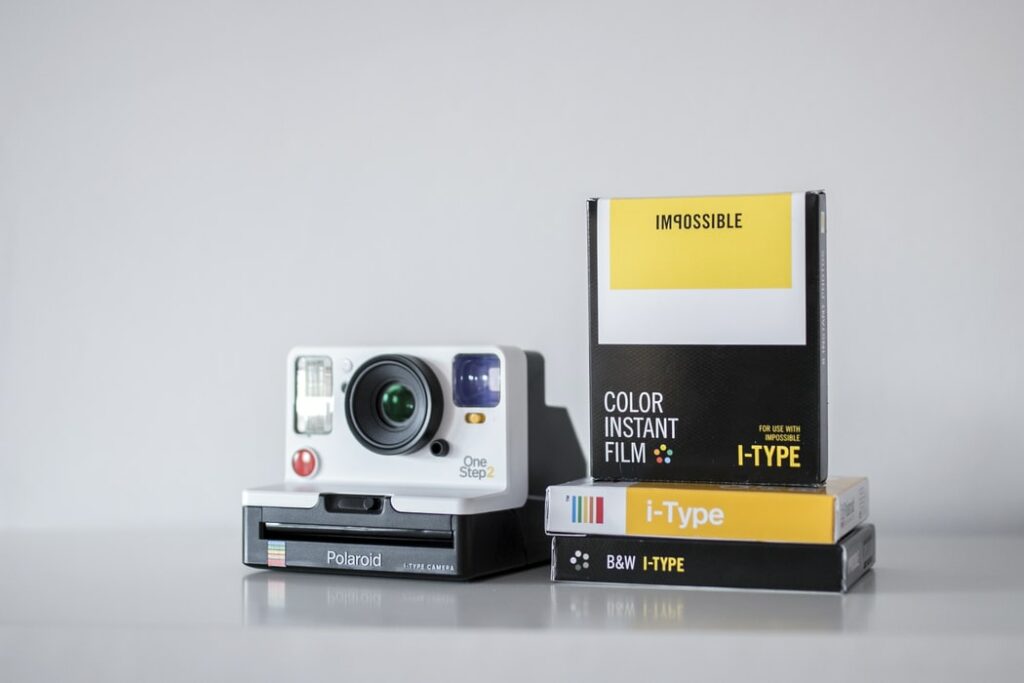 Pack it in
Better still, treat yourself to a camera bag to keep your instant camera safe from dust or water, but just an unzip away when the need to record life's best moments strikes you. Choose a style that goes with your outfit, from urban contemporary to safari chic, and take all your accessories along for the trip.
This is getting serious…
As you get more into instant photography, we can help you find the right accessories to up your imaging game. A tripod can make a world of difference, especially in low-light conditions or when you want to avoid camera shake. Two legs good, three legs better!
A studio backdrop is a must for taking quality portraits, while a selfie kit lets you take pictures of the best-looking, best-dressed person around – yes, we're looking at you! Choose one that includes lighting options so you can day into night – they're also ideal for live streaming (you'll thank us when your first vlog gets like a million views).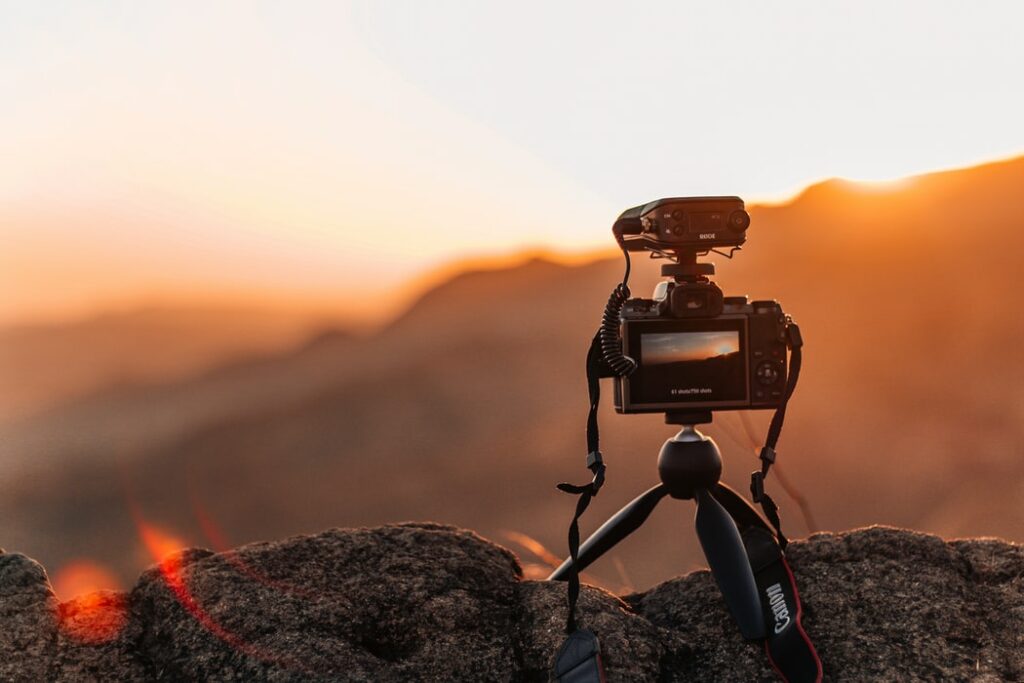 Print direct from your phone
Of course, you don't necessarily need an instant camera to create photos – if you have a smartphone, you're already packing at least one camera in your jeans. That's great for digital images – but what if you want the real thing?
That's where the HP Sprocket comes in – it's the tiny printer that connects to your phone (or your friends' phones) via Bluetooth and a downloadable App. Transfer pictures instantly from your pocket to the Sprocket and print them out as snapshots or cool stickers.
Now you know where to get all the best instant photography accessories, you can spend an instant or two (that's all it takes) clicking on the links in this blog to add them to your basket. We can't promise instant delivery, but your new toys will be with you before you can say 'cheese' and you'll be ready to snap, print or stream whatever catches your eye – even if it's just your reflection!