Introstat is one of the few sellers, selling Kenton products on bidorbuy and endeavours to bring the brand to SA.
Several Kenton products which are a must-have in this day and age are: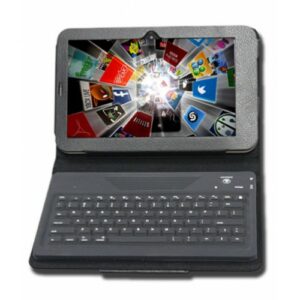 Kenton tablet pouch with Bluetooth keyboard
Every tablet needs to be protected and having a keyboard makes life a little easier. The Kenton pouch and Bluetooth keyboard is available in 7" and 9.7", which fits most tablets.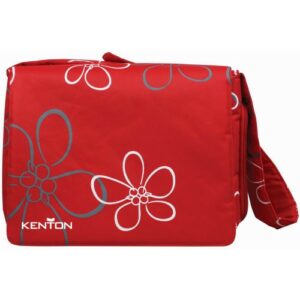 A laptop bag is an everyday necessity and a quality bag can be hard to find at the right price. Kenton has a stylish lightweight laptop bag in a range of colours that will meet all your needs.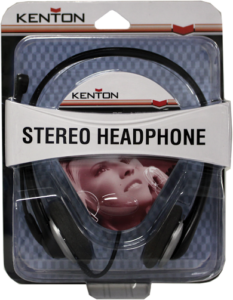 Kenton Stereo headphone with Microphone 2M cord
A headset must-have for listening to music and chatting online, and this Kenton stereo device proves that a good quality headset that doesn't have to cost you a fortune.
These are some of the products that Kenton offer at amazing prices. Whether you would like sound equipment, tablet accessories, computer peripherals or security cameras, Kenton has a lot to offer and should be checked out.