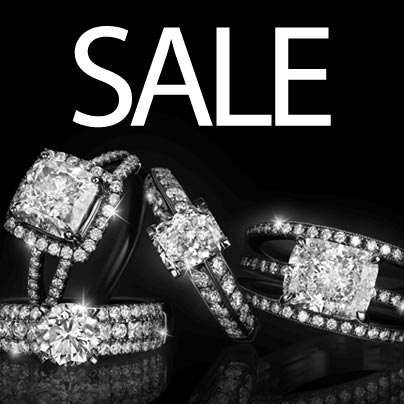 If you have been itching to spend a little lately or need a shopping fix, browse through the bidorbuy Jewellery Sale  and get something special for yourself or your significant other.
There is an eclectic mix  of jewellery for everyone; ranging from bracelets for the ladies, designer men's watches, men's wedding bands and lovely engagement rings to sit on the delicate fingers of  women.
The sale comprises of a mix of trendy Guess bracelets for the fashion- divas. There are men's watches ranging from the modern, fashion-forward designs of Burberry; to the simple and elegant Emporio Armani styles, for the modest gentleman who likes to remain unimposing.
For those who are planning on getting married, and would like to buy something meaningful for their loved ones; there are  tungsten wedding bands that can be engraved with a special message and engagement rings in the most stunning designs. These will look pretty on anybody's fingers.
Whatever the occasion or mood, celebrate with something sparkly. Check out the bidorbuy Jewellery Sale and pick out an item or two, whatever your heart longs for.