The Apple event has finally arrived. There were some exciting products and features revealed on the 7th September 2016. The highlights are the iPhone 7, Apple Watch Series 2 and the wireless earphones, Airpods.
Apple Watch Series 2
The Series 2 Apple Watch is now water resistant! No more worrying about getting it wet. You can even go swimming with it for amazing fitness tracking. The Apple Watch is water resistant up to 50m, which is amazing for a smart watch.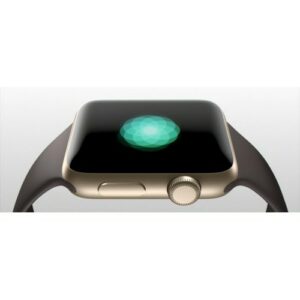 The Series 2 gets a big bump in specs with the new S2 chip specifically design for the Apple Watch. Furthermore, the Series 2 is 50% brighter than its predecessor, allowing for better use outside. Moreover, the Apple Watch Series 2 will now also integrate with Pokemon Go to allow you to be the best trainer out there.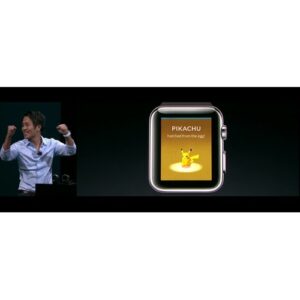 iPhone 7 & iPhone 7 Plus
The next gen of iPhone has been revealed and if you have kept up with the rumors there are not too many surprises. The iPhone looks pretty much the same. However, the camera has been improved with 12 MP at the back and 7 MP in the front. The iPhone 7 Plus has two 12 MP cameras at the back to allow for better zooming and professional level camera photography.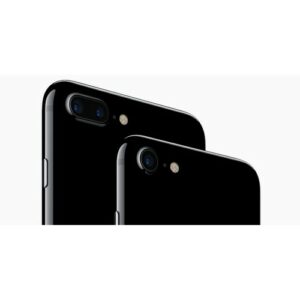 The iPhone has the new A10 chip which bumps up the specs of the iPhone for better performance and slightly longer battery life. Apple has doubled the storage capacities available, ranging from 32 GB to 256 GB. Apple has also gone ahead and removed the headphone jack, rather opting, to use the lightning port for audio. This allows for more hardware to be packed in the phone and the expansion of lightning cable as a standard for Apple. Last but not least, Mario will be entering the smartphone platform with a new Mario Runner Game. This allows for single-handed gameplay and time trial competition with friends.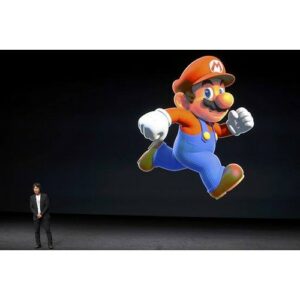 Airpods
Airpods are a step towards the future, Apple plans to offer a truly wireless experience with these new headphones. The Airpods have the new W1 chip which allows for wireless connection. Pairing devices will be a thing of the past as these will be able to connect to all platforms automatically.Plus they have a relatively long battery life of 5 hours. The downside, however, as usual with Apple, is the affordability. The Airpods will be sold for $159, which is about R2200. Look for the newest Apple offerings on bidorbuy in the (relatively) near future!
Taking away from this event there are amazing products to experience in the weeks and months to come. However, if you are looking for amazing products with a better pricing, the iPhone 6 and 6 plus are still great phones which will be available on bidorbuy with people looking to pawn their phone for the latest and greatest.